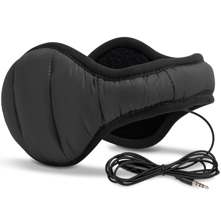 SKU: 180DEWHMBK
Built-in QuantumSound headphones
Water resistant nylon shell
Faux shearling liner
Behind-the-head design
Fits comfortably
Your Price:
$18.95
$22.00 $3.05 (14%)
In Stock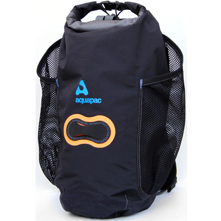 SKU: APCWDBP
Material: TPU-coated fabric with taped seams
IPX6 Stormproof rating
Sternum and waist straps
Effective waterproofing
Carabiner lashes
Starting at:
$89.95
$99.95 $10.00 (10%)
In Stock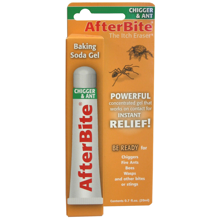 SKU: AQUAFBC
Fast-acting itch treatment
Immediate relief from insect bites
Soothes skin and alleviate inflammation
Easy squeeze tube applicator
Content: 0.7 oz. (20 ml.)
SKU: AQUAFBK
America's Favorite
After bite Itch Eraser
Biodegradable
Hypoallergenic
Specially Formulated for Children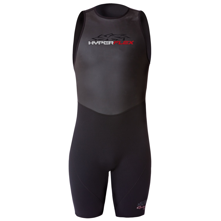 SKU: HPFCN15J
1.5 mm. Nylon ll Neoprene Rubber
100% 4-Way Super Stretch Quantum Construction
Chill-Breaker Mesh Skin panels
Flatlock seam stitching
Medium: 0.9 lb. - 3X-Large: 1.5 lb.
Starting at:
$69.95
$79.99 $10.04 (13%)
In Stock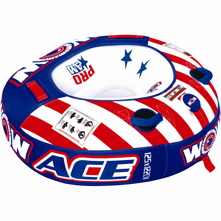 SKU: WOWAT
Tuff shell partial nylon cover
Heavy-gauge PVC bladder
Flat foam handles
Reinforced towing system
Speed valve
Your Price:
$64.95
$74.95 $10.00 (13%)
In Stock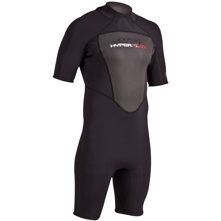 Starting at:
$79.95
$89.99 $10.04 (11%)
In Stock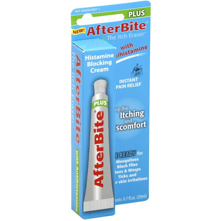 SKU: AQUAFBP
Fast-acting itch treatment
Histamine blocking cream
Instant relief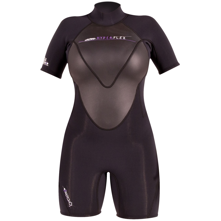 SKU: HPFCN25SW
2.5 mm. Nylon ll Neoprene Rubber
Chill-Breaker Mesh Skin Chest and Back
Quantum Foam Rubber
100% 4-Way Super Stretch Construction
Flat-Lock Stitched Seams
Starting at:
$79.95
$89.99 $10.04 (11%)
In Stock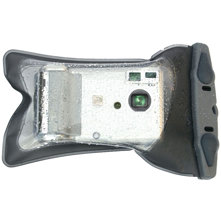 SKU: APC408
Aquapac's smallest waterproof camera case
Ultra-clear optical LENZFLEX material
Suitable for swimming and snorkeling
Aquaclip equipped
100% PVC-Free
Your Price:
$29.95
$34.99 $5.04 (14%)
In Stock
SKU: HOSRME
75 ft. 12 Strand Poly-E Rope
13" molded EVA grip
0.2" density
Tough and durable
Weather-resistant 
Starting at:
$26.95
$29.95 $3.00 (10%)
In Stock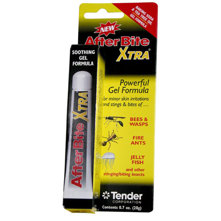 SKU: AQUAFBX
Ready-to use insect treatment
Unique gel formula
Promotes healing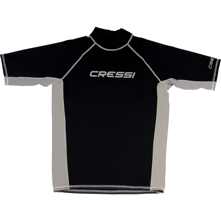 SKU: CSBRGSS
Flat-Lock stitched seams
SPF40 UV protection
High-Stretch Material
Rash Guards
Starting at:
$19.94
$22.95 $3.01 (13%)
In Stock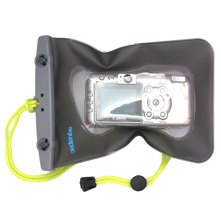 SKU: APC418
5 desiccant sachets
Ultra-clear optical quality LENZFLEX
Submersions of 15feet for at least 30 minutes
Floats
3-year warranty
Your Price:
$34.99
$39.99 $5.00 (13%)
In Stock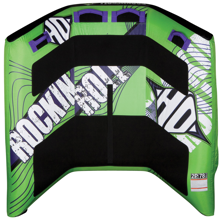 SKU: HOSRRT
Limited Maneuverability from Side-to-Side
Maneuverable by 1 or 2 Riders
Durable 30-Gauge PVC
Double Stitched 840-Denier Nylon
Dimensions: 65" x 56" inflated
Your Price:
$259.95
$299.95 $40.00 (13%)
In Stock