Holiday Shopping Gift Ideas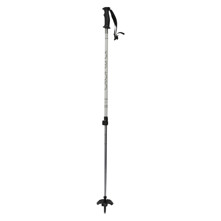 SKU: ATSPELJ
Light weight
Good stability
Adjustable
over-center cam design
Weight: 3 - Piece: 1.2 lb
Starting at:
$44.00
$75.00 $31.00 (41%)
Out of Stock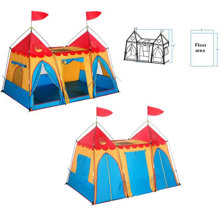 SKU: GGAFP
Dimensions 6 x 4 ft.
Interior Height 48 in.
Pack Size 25 x 5 in.
Netting Material Mosquito mesh
Wall Material Polyester 190T 600mm P.U.
Your Price:
$42.95
$49.99 $7.04 (14%)
Out of Stock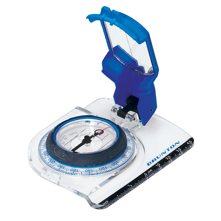 SKU: BRNOSS50M
BRUNTON O.S.S. alignment system
Tool free declination adjustment
On- the-map Meridian lines
2-degree resolution
Mid-hinged sighting mirror
Your Price:
$34.99
$39.99 $5.00 (13%)
Out of Stock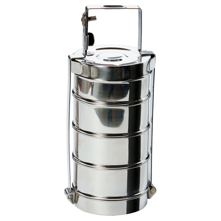 SKU: ROM4RT
Lightweight
Stainless steel
4 containers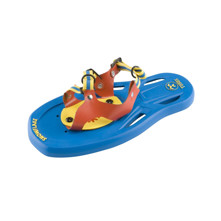 SKU: TUBSK
Recommended Weight Capacity: 50 pounds
Dimensions: 6.5 in. x 14 in.
Surface Area: 71 squared inches
2-Step Binding System
Sticker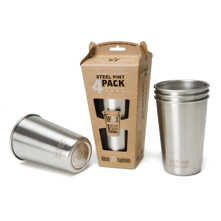 SKU: SNSKK16PC4
18/8, food-grade stainless steel
Durable
Easily stackable
Electropolished interior
Laser-etched exterior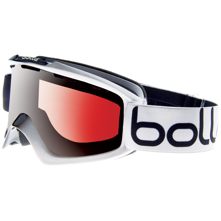 SKU: BOLNG
Double layer face foam
Flow-Tech venting
Ultra Violet protection
Over the Helmet (OTH) design
Double lens thermal barrier
Your Price:
$34.95
$49.99 $15.04 (30%)
Out of Stock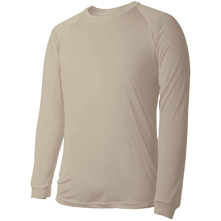 SKU: TRMMSC
100% Supersoft Pure Filament Jersey Silk
ec2 Qwik-Dri Thermoregulation Comfort Technology
Lightweight
Durable
Fabric Weight: 75 grams (2.6 oz.)
Starting at:
$25.95
$45.00 $19.05 (42%)
Out of Stock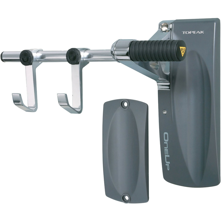 SKU: TPKOBH
Molded rubber bar and wheel pad
One bike mounts and 2 hooks
Aluminum and Plastic materials
Maximum tire width 2.35 in.
Maximum weight capacity 35 lbs.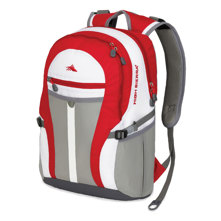 SKU: HSRST
Large, multi compartment design
Padded computer sleeve
Adjustable side compression straps
Premium organizer compartment
Front zippered accessory pocket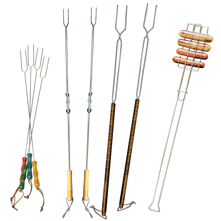 SKU: ROMHDMC
4 Picnic forks
2 Big stick hot dog forks
2 Extension forks
1 Brat and hot dog roaster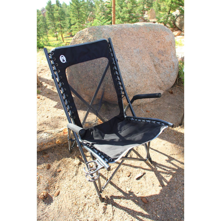 SKU: CMNCSC
Flexible suspension system 
Nylon mesh fabric 
Drink holder 
Folds easily
Holds up to 300 lbs.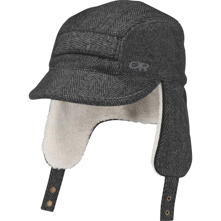 SKU: ORSTTCW
Side panels
Fold-up ear flaps
Fleece lining
Plastic stiffened brim
Polyester fabric
Your Price:
$26.95
$45.00 $18.05 (40%)
In Stock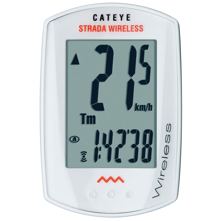 SKU: CTESWC
Wireless
ClickTec interface
Seven Different Modes
Easy to read screen
Up and down arrow indicators
Your Price:
$46.95
$65.00 $18.05 (28%)
In Stock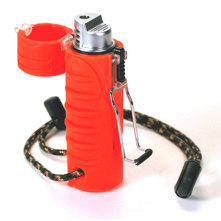 SKU: ULTTL
Rubberized case
Case is easy grip
4 grams fuel capacity
1,000 ignitions on a single fill
Tank is extra large
Your Price:
$42.95
$59.95 $17.00 (28%)
In Stock