Holiday Shopping Gift Ideas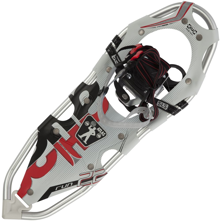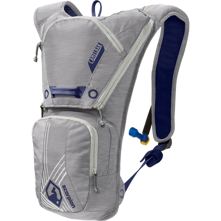 SKU: CMLSCN
Material: pack nylon with polyurethane coating
Big Bite valve
HydroGuard technology
Snowshed back panel
Hydration capacity: 70 oz
Your Price:
$66.99
$75.00 $8.01 (11%)
Out of Stock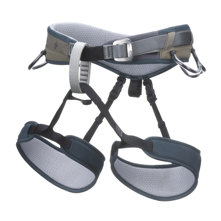 SKU: BKDFH
Made for climbing with traditional buckle
Fixed-size bullhorn leg loops
Soft edge construction on waistbelt
4 pressure-molded loops
Contoured gear loops
Your Price:
$57.95
$69.95 $12.00 (17%)
Out of Stock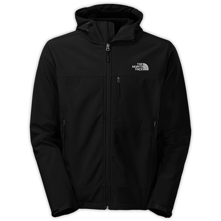 SKU: NFCABHM
Virtually waterproof
100 percent windproof
Fleece backer
Adjustable hood
Your Price:
$118.95
$170.00 $51.05 (30%)
Out of Stock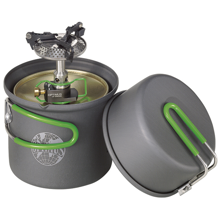 SKU: OPTCLSCS
Lightweight stove 72 g
Similar to bestselling Crux
Powerful and stable 3000 W burner
Large burner head
Precision flame control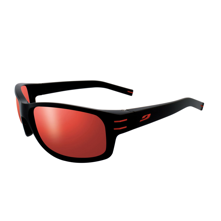 SKU: JLBSS3PBK
Protection from UVA, B, C rays
Includes protective case
Durable nylon frame
Base 8 curvature
Shock resistant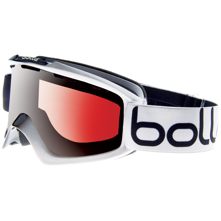 SKU: BOLNG
Double layer face foam
Flow-Tech venting
Ultra Violet protection
Over the Helmet (OTH) design
Double lens thermal barrier
Your Price:
$34.95
$49.99 $15.04 (30%)
Out of Stock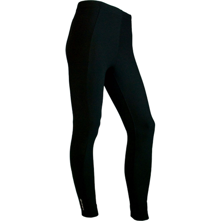 SKU: CNRPEGTM
6-panel anatomic design
Elastic waistband
Flatseam stitching
Achilles zippers
Soft touch ankle grippers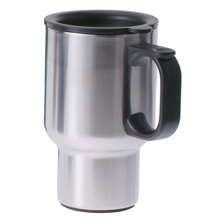 SKU: GSICM
18/8 stainless steel
European Styling
Glacier Stainless
Weight: 10 oz.
Your Price:
$8.22
$10.95 $2.73 (25%)
Out of Stock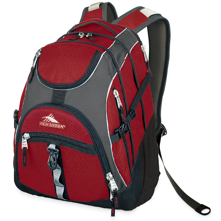 SKU: HSRA
Multi-compartment design
Padded computer sleeve, with back-access
Convenient side-access zipper
Water-resistant hidden hood in bottom
Hidden water bottle pocket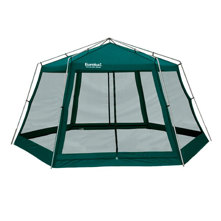 SKU: ERKTSHH
Large, free standing, durable
4 pole rectangular umbrella screen house
Strong, self supporting external frame
¾ in. powder coated, chain corded steel
Ring and pin assembly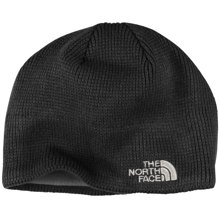 SKU: NFCBB
100% Acrylic shell with soft polyester
Microfiber lining
Interior fleece lining
Fits up to 19 in. circumference
Micro-fleece ear band
Your Price:
$13.95
$20.00 $6.05 (30%)
Out of Stock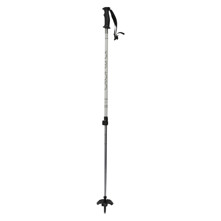 SKU: ATSPELJ
Light weight
Good stability
Adjustable
over-center cam design
Weight: 3 - Piece: 1.2 lb
Starting at:
$44.00
$75.00 $31.00 (41%)
Out of Stock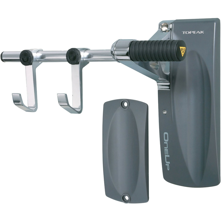 SKU: TPKOBH
Molded rubber bar and wheel pad
One bike mounts and 2 hooks
Aluminum and Plastic materials
Maximum tire width 2.35 in.
Maximum weight capacity 35 lbs.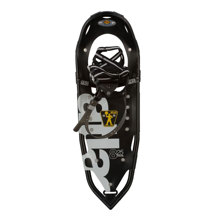 SKU: ATS8
Spring-loaded suspension
V-frames
Heel lift bar
Strap binding
Twin-trac toe crampon