Holiday Shopping Gift Ideas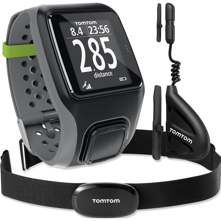 SKU: TMTMGWBDG
Extra-large screen
High resolution display
Graphical training partner
One-Button control
Tracks 3 metrics at-a-glance
Your Price:
$229.99
$249.95 $19.96 (8%)
In Stock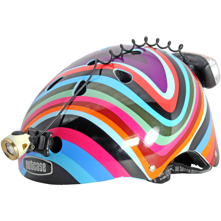 SKU: LNMV3PHL
250 Lumens maximum brightness
16 hrs. Maximum run time
Rear light button
Three light settings (High, Med, Flash)
Multi-colored LED indicator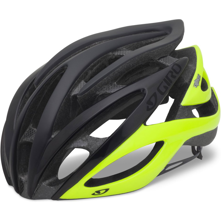 SKU: GROAH
Roc Loc 5 retention system
26 Wind Tunnel vents 
Roll Cage reinforcement 
Low-profile silhouette 
Featherweight 280g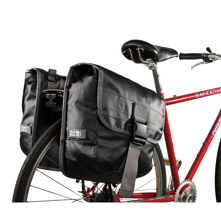 SKU: TBKTBP
Slim, easy to carry bag
Dual sided one piece design
Hidden magnets in the backs
Waterproof tarpaulin fabric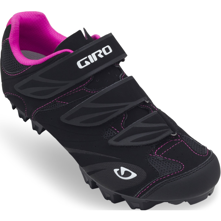 SKU: GRORSW
Straps: 3 Velcro
Sole Material: Nylon
Upper Material: Rubber, Microfiber
Mid-foot Scuff guard
Steel Toe Spikes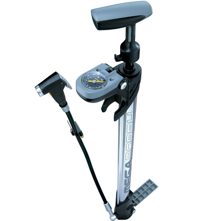 SKU: TPKMMF
SmartHead with Air-Release button
Anodized Aluminum barrel
Capacity: 160 psi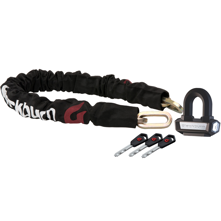 SKU: BKBACPL
Maximum protection
16 mm. hardened alloy steel lock
Bump-proof
Pick-proof
3 laser-cut keys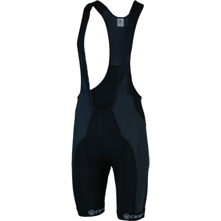 SKU: CNREBSM
11 in. Inseam
8 panel anatomical design
1 ½ in. Canari signature logo elastic
Light touch silicone gripper
Edge compression
Starting at:
$69.99
$99.95 $29.96 (30%)
In Stock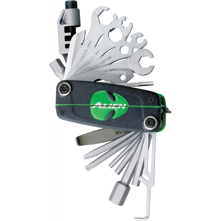 SKU: TPKA3T
25 tools
Stainless steel shell
Cast CrMo steel chain tool
HD nylon carry bag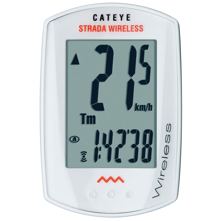 SKU: CTESWC
Wireless
ClickTec interface
Seven Different Modes
Easy to read screen
Up and down arrow indicators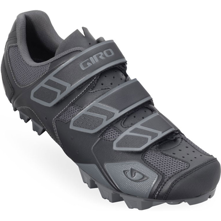 SKU: GROCSM
Breathable synthetic fiber with 3-strap closure
Injected nylon High traction lugged outsole
Molded EVA footbed with medium arch support
Tough-yet-supple trail shoe 
325 grams (size 42.5)
Starting at:
$59.99
$99.95 $39.96 (40%)
In Stock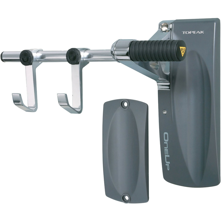 SKU: TPKOBH
Molded rubber bar and wheel pad
One bike mounts and 2 hooks
Aluminum and Plastic materials
Maximum tire width 2.35 in.
Maximum weight capacity 35 lbs.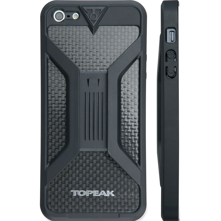 SKU: TPKRI5
Material: engineering-grade plastic
Carbon fiber sheet
Clear window
QuickClick mounting system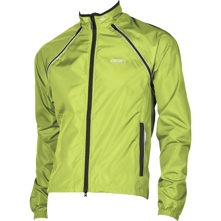 SKU: CNRE2JM
Wind and water-resistant
Two-way front zipper and draft flap
Tall fleece lined collar
Raglan sleeve construction with zippers
Side zipper hand pockets
Your Price:
$44.95
$69.95 $25.00 (36%)
Low Stock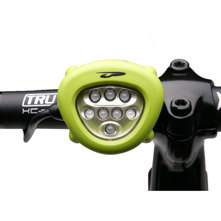 SKU: PTCBC
(8) LED Wide beam bike light 
8 AA Alkaline batteries
High impact resistant Xenoy, Lexan construction
Water resistant
Heatsink Technology
Your Price:
$44.95
$59.99 $15.04 (25%)
In Stock