Holiday Shopping Gift Ideas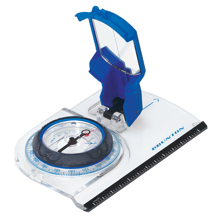 SKU: BRNOSS60M
BRUNTON O.S.S. alignment system
Tool free declination adjustment
On the map Meridian lines
2-degree resolution
Extra-long straight edge
Your Price:
$49.99
$59.99 $10.00 (17%)
In Stock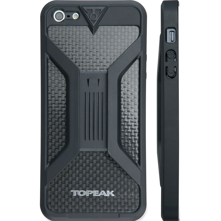 SKU: TPKRI5
Material: engineering-grade plastic
Carbon fiber sheet
Clear window
QuickClick mounting system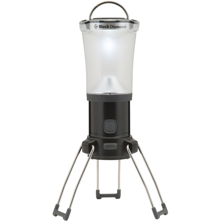 SKU: BKDAN
DoublePower LED with 80 lumens
Dual reflector system
Power meter  and Dimming switch
Double-hook hang loop
Collapsible and Extremely lightweight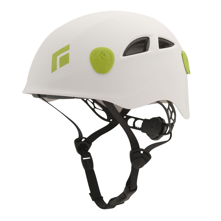 SKU: BKDHDH
Hybrid design
Molded EPS foam,
Ventilation
Adjustable suspension system
Wheel adjuster and headlamp clips
Your Price:
$49.95
$59.95 $10.00 (17%)
In Stock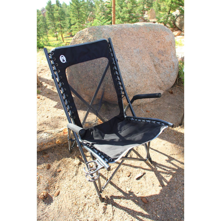 SKU: CMNCSC
Flexible suspension system 
Nylon mesh fabric 
Drink holder 
Folds easily
Holds up to 300 lbs.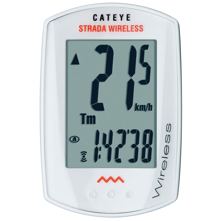 SKU: CTESWC
Wireless
ClickTec interface
Seven Different Modes
Easy to read screen
Up and down arrow indicators
Starting at:
$46.95
$65.00 $18.05 (28%)
In Stock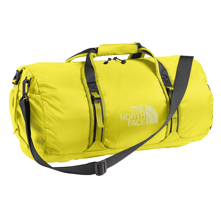 SKU: NFCPFDN
Compressible design
Interior pocket
Large main compartment
Zippered top closure
Exterior end pockets
Starting at:
$44.95
$70.00 $25.05 (36%)
In Stock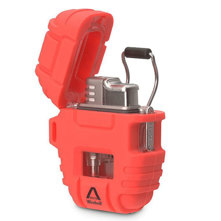 SKU: ULTDL
Windproof flame, withstands 70-80 mph wind
Burns with clean hot flame at 2,000 degrees
Flame Indicator Window glows when lighter is ignited
Piezo-Electric Ignition System eliminates need for batteries
Water Resistant O-Ring Seal to keep water out
Your Price:
$44.95
$59.95 $15.00 (25%)
In Stock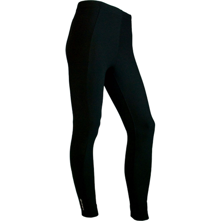 SKU: CNRPEGTM
6-panel anatomic design
Elastic waistband
Flatseam stitching
Achilles zippers
Soft touch ankle grippers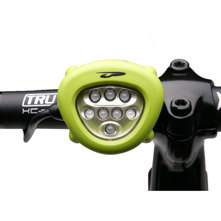 SKU: PTCBC
(8) LED Wide beam bike light 
8 AA Alkaline batteries
High impact resistant Xenoy, Lexan construction
Water resistant
Heatsink Technology
Your Price:
$44.95
$59.99 $15.04 (25%)
In Stock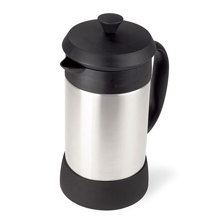 SKU: GSISJP
Size: 6.7 in. x 5.0 in. x 10.0 in.
Double-wall carafe 
Pour-through lid
High impact plastic base
Holds 33 fl. oz.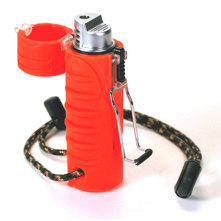 SKU: ULTTL
Rubberized case
Case is easy grip
4 grams fuel capacity
1,000 ignitions on a single fill
Tank is extra large
Your Price:
$42.95
$59.95 $17.00 (28%)
In Stock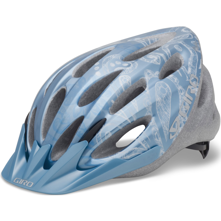 SKU: GROSHW
Womens, Recreational MTB, Touring, Urban/Cruiser/Casual
Snap-fit visor
In-mold - EPS liner, polycarbonate shell construction
Acu Dial fit system (19.75"-22.5")
20 Wind Tunnel vents, internal channeling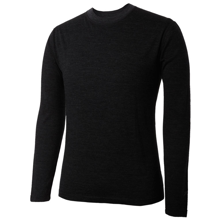 SKU: TRMMTWC
Complete Heat-Exchange System
Breathable
Itch-free
Machine Washable
Fabric Weight: 180 grams (5.4 oz.)
Starting at:
$39.95
$41.95 $2.00 (5%)
In Stock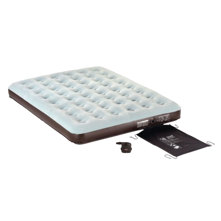 SKU: CMNQB4DP
Velvet-like sleep surface
48 support coils
Powerful hand-held pump included
Double Lock Valve
AirTight System
Starting at:
$39.95
$64.95 $25.00 (38%)
In Stock