Holiday Shopping Gift Ideas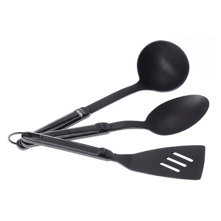 SKU: GSIN3PRC
Spatula, spoon, and ladle
Heat-resistant nylon
Connector ring
Material: Nylon 66
Weight: 4 oz.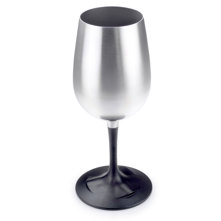 SKU: GSIWGS
For indoor and outdoor use
Stainless steel
Wine glass holds 10.8 Oz.
Durabble and Rugged
Easy to take along anywhere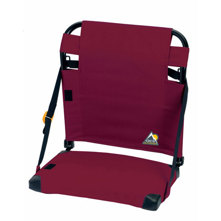 SKU: GCIBB
Patented BackComfort Technology
Patented Auto-Fold Technology shoulder strap
Single buckle bench attachment
Powder-coated steel
Supports 250 lbs.
Your Price:
$19.95
$25.00 $5.05 (20%)
In Stock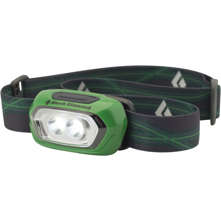 SKU: BKDGN
2 SinglePower LEDs
Ultra-compact
Batteries-in-the-front design uses 2 AAA batteries
Settings include full strength, dimming and strobe
Against splashing or sprayed water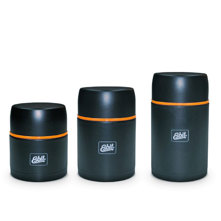 SKU: UCOESFJ
Double-walled construction
High-quality stainless steel
Silver-coated inner body
Push button for pressure release
BPA-free
Starting at:
$21.95
$32.99 $11.04 (33%)
In Stock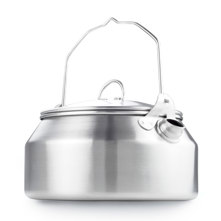 SKU: GSISK
Unrivale durability, Superior heating characteristics
Hold ultralight stoves, Fit optimally packs
Listed capacity: 1qt. 0.95 L
Sturdy Construction, Handle locks up
Pours well without any drips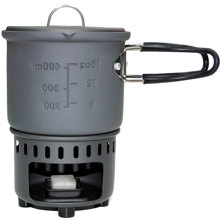 SKU: UCOESCSFSC
Constructed from hard-anodized aluminium
Extremely light
Volume indicators in milliliter/oz.
2 hinged
Stainless steel
Your Price:
$22.95
$29.99 $7.04 (23%)
Low Stock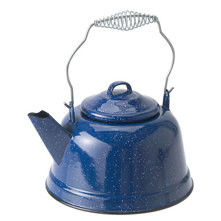 SKU: GSIETK
Classic speckled finish
Classic speckled finish
Enameled steel
Enameled steel
Spiral bail handle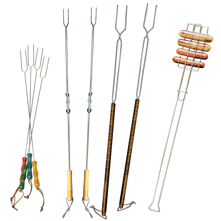 SKU: ROMHDMC
4 Picnic forks
2 Big stick hot dog forks
2 Extension forks
1 Brat and hot dog roaster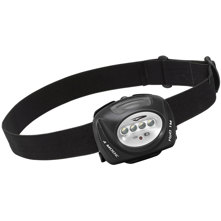 SKU: PTCQN
Versatile and Durable PTCQN
Four regulated Ultrabright LED's
Waterproof
Long battery life
78 Lumens, 105 hours burn time
Your Price:
$29.95
$34.99 $5.04 (14%)
In Stock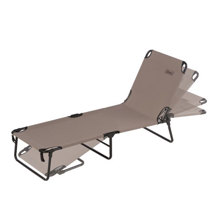 SKU: CMNCC26
13.2 lbs. carry weight
225 lbs. weight capacity
Dimensions: 76.3" L x 25.2" W x 12.8" H
Heavy-duty polyester fabric material
Powder coated and rust resistant
Your Price:
$35.95
$38.95 $3.00 (8%)
In Stock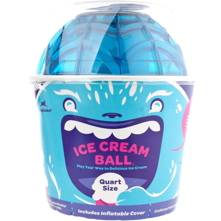 SKU: UCOYLICICQ
Make ice cream anywhere
A secure closure
Durable materia makes it child proof
Includes 1 set of "build your own Monster" stickers
1 year warranty
Your Price:
$38.96
$49.99 $11.03 (22%)
In Stock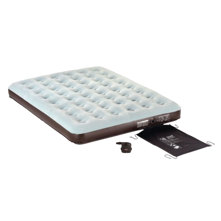 SKU: CMNQB4DP
Velvet-like sleep surface
48 support coils
Powerful hand-held pump included
Double Lock Valve
AirTight System
Starting at:
$39.95
$64.95 $25.00 (38%)
In Stock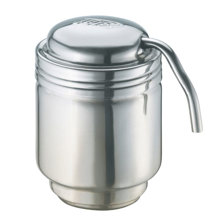 SKU: UCOESCM
Coffee pot
Safety valve
Very fine coffee filter
Stove stand
Tablet tray
Your Price:
$39.95
$49.99 $10.04 (20%)
In Stock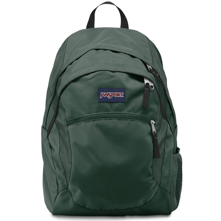 SKU: JNSWSN
V-Loft pocket
Ergonomic AirCore shoulder straps
Front utility compartment with organizer
Mesh water-bottle pocket
One main compartment
Your Price:
$26.95
$40.00 $13.05 (33%)
In Stock