Holiday Shopping Gift Ideas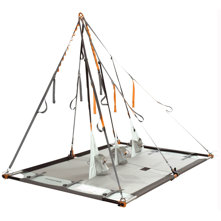 SKU: BKDCCDP
Precise Engineering
Double-butted, Anodized Aluminum Frame
4 Pull Straps
6-point Buckle System
Double Ripstop 210d Nylon Ballistics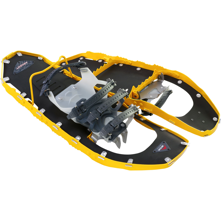 SKU: MSRLAN
360 degree traction frames
Two-piece, independently conforming PosuLock AT
Ergo Televators
Starting at:
$269.95
$299.95 $30.00 (10%)
In Stock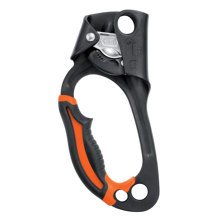 SKU: PZLAS
Molded grip 
Mono-frame construction 
Multiple attachment points 
Anodized frames 
Safety catch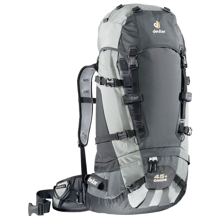 SKU: DTRG45GY
Multi-chamber aluminium X-frame
Detachable Vari Flex hip belt
Side zip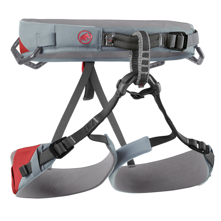 SKU: MMTTSW
Type of harness: Sitzgurt
Closure system: Slide-Bloc-buckle
Innovative Split Webbing technology
Complex laminating process 
3 Slide Bloc buckles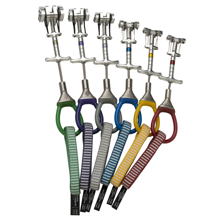 SKU: BKDCX4
Double axel/Stacked Axle Technology
Symmetric swage and hot-forged trigger bar
Dyneema sling for easy identification
Color-coded Oz, HoodWire and Neutrino rackpacks
Strength: [.1] 5 kN (1124 lbf) - [.75] 10 kN (2248 lbf)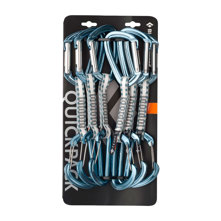 SKU: BKDPWQP
Straight gate Positron on top 
Original HotWire on bottom 
Keylock nose on Positron
Wiregate on HotWire
Dynex dogbone 
Your Price:
$67.95
$79.95 $12.00 (15%)
In Stock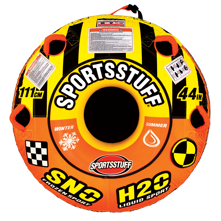 SKU: SPSBCT
Heavy-Duty Double Stitched Partial Nylon Cover
P.U. Fabric Coating
Heavy-Gauge PVC
Cold-Crack Additive
Slick Durable PVC Tarpaulin Bottom
Your Price:
$114.95
$129.95 $15.00 (12%)
In Stock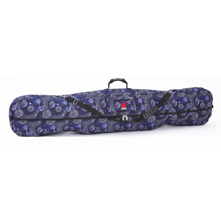 SKU: ATLFSB
For snowboards up to 165 cm.
Heavy-gauge
Water repellent polyester
Ppopulateded adjustable shoulder strap
Heavy-duty rubber carry grip
Starting at:
$24.95
$39.95 $15.00 (38%)
In Stock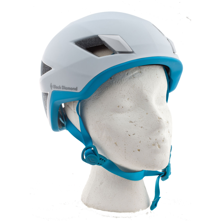 SKU: BKDVHW
Co-molded EPS foam with polycarbonate shell
Large ventilation ports
Ratchet adjuster with molded push buttons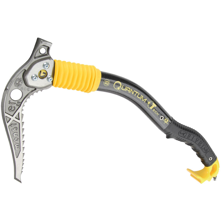 SKU: GVLQTH
Hot-forged head
Carbon fiber composite shaft
Bottom clip-in point
Pommel spike
For leashless climbing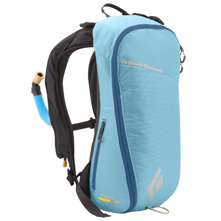 SKU: BKDPBNAN
Zippered front-panel opening
Side stash pocket
Fleece-lined goggle pocket
New diagonal ski-carry cable
Enclosed shovel/probe organization pockets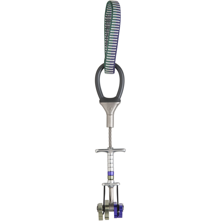 Your Price:
$55.95
$69.95 $14.00 (20%)
In Stock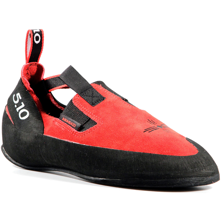 SKU: FVTAMCM
Upper material is Split-Grain leather
Closure is elastic
Breathable
Skin-tight fit
Approximately weight:  8 oz.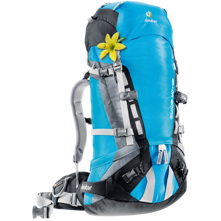 SKU: DTRG40WTQ
Alpine Back System
Variflex hip-belt pivots
Aluminum X-frame