Holiday Shopping Gift Ideas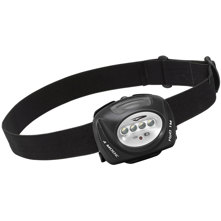 SKU: PTCQN
Versatile and Durable PTCQN
Four regulated Ultrabright LED's
Waterproof
Long battery life
78 Lumens, 105 hours burn time
Your Price:
$29.95
$34.99 $5.04 (14%)
In Stock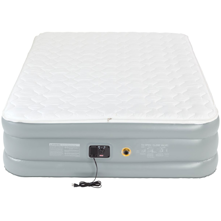 SKU: CMNDHQPT
Fits standard queen size sheets
35 comfort coils for superior support
Built-in 120 volt pump
Inflated: 78 in. x 60 in. x 19 in.
1-year limited warranty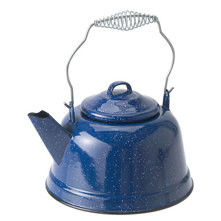 SKU: GSIETK
Classic speckled finish
Classic speckled finish
Enameled steel
Enameled steel
Spiral bail handle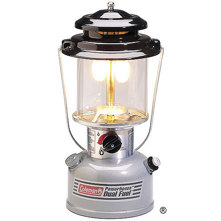 SKU: CMNPHDFL
Dual fuel lantern
2 mantle lighting
Holds 2 pints
Liquid Fuel or unleaded gasoline
Burn time 7 hrs. (high), 14 hrs. (low)
Your Price:
$83.95
$99.99 $16.04 (16%)
In Stock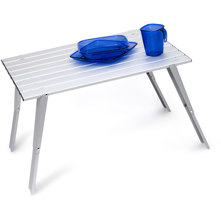 SKU: GSIMCT
Accordion fold design
Anodized Aluminum construction
Sturdy design
Dual height 
Weight: 4.38 lbs.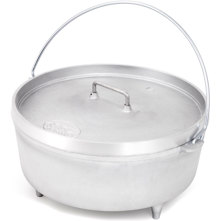 SKU: GSIDOA12
Weighs 66% less than cast Iron
Edge lip holds coals and charcoal
Fixed legs
Highly-conductive aluminum construction
Dimensions: 12 in. x 12 in. x  5.5 in.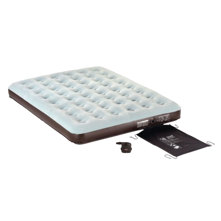 SKU: CMNQB4DP
Velvet-like sleep surface
48 support coils
Powerful hand-held pump included
Double Lock Valve
AirTight System
Starting at:
$39.95
$64.95 $25.00 (38%)
In Stock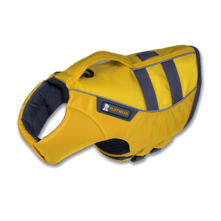 SKU: RFWK9OF
Low-profile handle
Adjustable neck closure
Sheltered buckles
Light loop
Reflective trim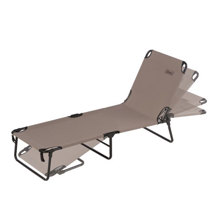 SKU: CMNCC26
13.2 lbs. carry weight
225 lbs. weight capacity
Dimensions: 76.3" L x 25.2" W x 12.8" H
Heavy-duty polyester fabric material
Powder coated and rust resistant
Your Price:
$35.95
$38.95 $3.00 (8%)
In Stock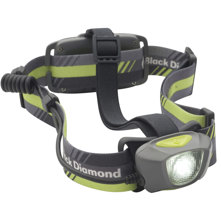 SKU: BKDSPN
Red tail light strobe
1 DoublePower LED (75 lumens)
Settings: full strength/ dimming/ strobe
Lithium polymer battery
IPX rating: 7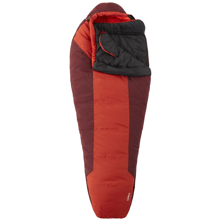 SKU: MHWBL0NR
DWR-treated Nylon 40D Micro Ripstop
Welded Lamina construction
Wide Mummy cut
Tailored hood and face gasket
Nylon compression stuff sack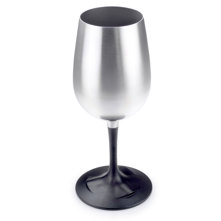 SKU: GSIWGS
For indoor and outdoor use
Stainless steel
Wine glass holds 10.8 Oz.
Durabble and Rugged
Easy to take along anywhere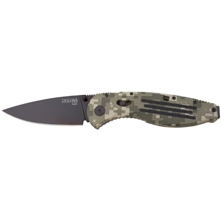 SKU: SOGAE06
Surest Assisted Technologies (S.A.T.)
Bayonet revisable clip
Built in safety lock
Zytel handle
AUS 8 steel blade
Your Price:
$78.95
$124.25 $45.30 (36%)
In Stock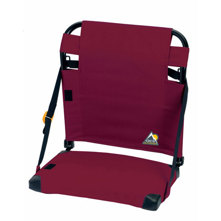 SKU: GCIBB
Patented BackComfort Technology
Patented Auto-Fold Technology shoulder strap
Single buckle bench attachment
Powder-coated steel
Supports 250 lbs.
Your Price:
$19.95
$25.00 $5.05 (20%)
In Stock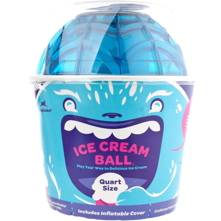 SKU: UCOYLICICQ
Make ice cream anywhere
A secure closure
Durable materia makes it child proof
Includes 1 set of "build your own Monster" stickers
1 year warranty
Your Price:
$38.96
$49.99 $11.03 (22%)
In Stock