Holiday Shopping Gift Ideas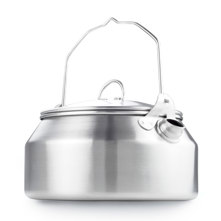 SKU: GSISK
Unrivale durability, Superior heating characteristics
Hold ultralight stoves, Fit optimally packs
Listed capacity: 1qt. 0.95 L
Sturdy Construction, Handle locks up
Pours well without any drips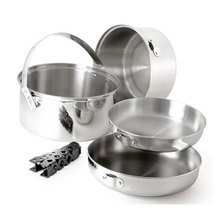 SKU: GSISCLR
2 pots, fry pans with lids
2 cutting boards
DiamondBack gripper
Mesh bag
18/8 stainless-steel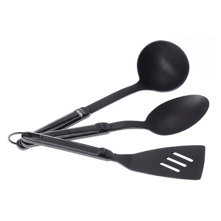 SKU: GSIN3PRC
Spatula, spoon, and ladle
Heat-resistant nylon
Connector ring
Material: Nylon 66
Weight: 4 oz.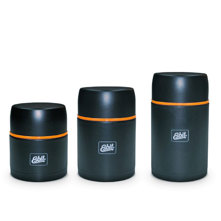 SKU: UCOESFJ
Double-walled construction
High-quality stainless steel
Silver-coated inner body
Push button for pressure release
BPA-free
Starting at:
$21.95
$32.99 $11.04 (33%)
In Stock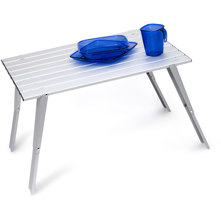 SKU: GSIMCT
Accordion fold design
Anodized Aluminum construction
Sturdy design
Dual height 
Weight: 4.38 lbs.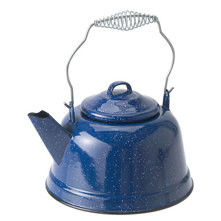 SKU: GSIETK
Classic speckled finish
Classic speckled finish
Enameled steel
Enameled steel
Spiral bail handle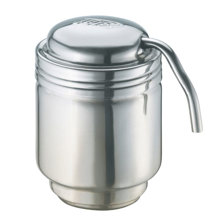 SKU: UCOESCM
Coffee pot
Safety valve
Very fine coffee filter
Stove stand
Tablet tray
Your Price:
$39.95
$49.99 $10.04 (20%)
In Stock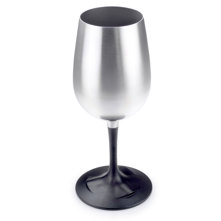 SKU: GSIWGS
For indoor and outdoor use
Stainless steel
Wine glass holds 10.8 Oz.
Durabble and Rugged
Easy to take along anywhere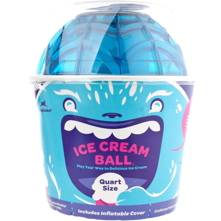 SKU: UCOYLICICQ
Make ice cream anywhere
A secure closure
Durable materia makes it child proof
Includes 1 set of "build your own Monster" stickers
1 year warranty
Starting at:
$38.96
$49.99 $11.03 (22%)
In Stock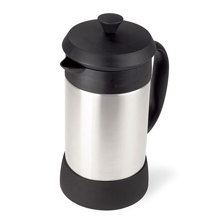 SKU: GSISJP
Size: 6.7 in. x 5.0 in. x 10.0 in.
Double-wall carafe 
Pour-through lid
High impact plastic base
Holds 33 fl. oz.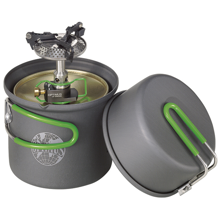 SKU: OPTCLSCS
Lightweight stove 72 g
Similar to bestselling Crux
Powerful and stable 3000 W burner
Large burner head
Precision flame control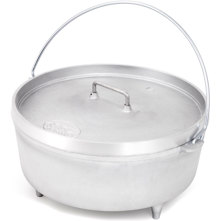 SKU: GSIDOA12
Weighs 66% less than cast Iron
Edge lip holds coals and charcoal
Fixed legs
Highly-conductive aluminum construction
Dimensions: 12 in. x 12 in. x  5.5 in.