Holiday Shopping Gift Ideas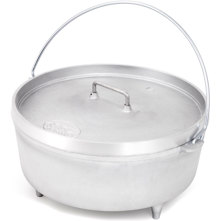 SKU: GSIDOA12
Weighs 66% less than cast Iron
Edge lip holds coals and charcoal
Fixed legs
Highly-conductive aluminum construction
Dimensions: 12 in. x 12 in. x  5.5 in.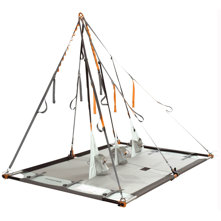 SKU: BKDCCDP
Precise Engineering
Double-butted, Anodized Aluminum Frame
4 Pull Straps
6-point Buckle System
Double Ripstop 210d Nylon Ballistics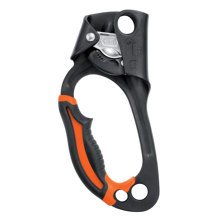 SKU: PZLAS
Molded grip 
Mono-frame construction 
Multiple attachment points 
Anodized frames 
Safety catch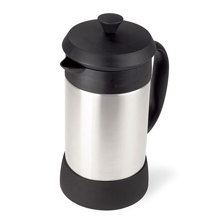 SKU: GSISJP
Size: 6.7 in. x 5.0 in. x 10.0 in.
Double-wall carafe 
Pour-through lid
High impact plastic base
Holds 33 fl. oz.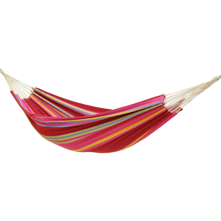 SKU: BYRBSH
Cotton and polyester
Storage cotton bag 
Capacity: 330 lbs
Weight with packaging: 4.35 lbs
Unfolded dimensions: 89 inches
Starting at:
$55.99
$89.99 $34.00 (38%)
In Stock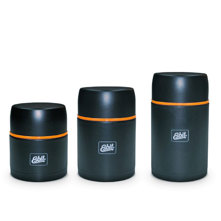 SKU: UCOESFJ
Double-walled construction
High-quality stainless steel
Silver-coated inner body
Push button for pressure release
BPA-free
Starting at:
$21.95
$32.99 $11.04 (33%)
In Stock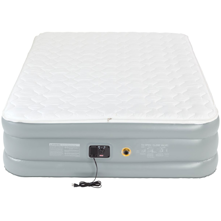 SKU: CMNDHQPT
Fits standard queen size sheets
35 comfort coils for superior support
Built-in 120 volt pump
Inflated: 78 in. x 60 in. x 19 in.
1-year limited warranty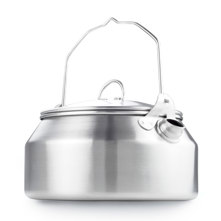 SKU: GSISK
Unrivale durability, Superior heating characteristics
Hold ultralight stoves, Fit optimally packs
Listed capacity: 1qt. 0.95 L
Sturdy Construction, Handle locks up
Pours well without any drips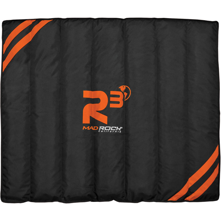 SKU: MDRRCP
High quality 1680 denier nylon shell
Innovative design
R3 Recycle Reduce and Reuse
Waist belt included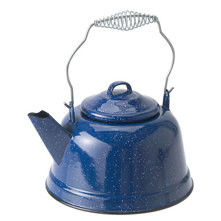 SKU: GSIETK
Classic speckled finish
Classic speckled finish
Enameled steel
Enameled steel
Spiral bail handle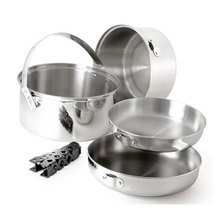 SKU: GSISCLR
2 pots, fry pans with lids
2 cutting boards
DiamondBack gripper
Mesh bag
18/8 stainless-steel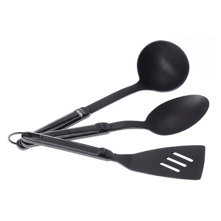 SKU: GSIN3PRC
Spatula, spoon, and ladle
Heat-resistant nylon
Connector ring
Material: Nylon 66
Weight: 4 oz.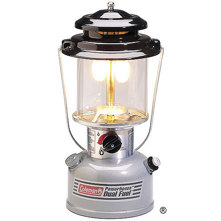 SKU: CMNPHDFL
Dual fuel lantern
2 mantle lighting
Holds 2 pints
Liquid Fuel or unleaded gasoline
Burn time 7 hrs. (high), 14 hrs. (low)
Your Price:
$83.95
$99.99 $16.04 (16%)
In Stock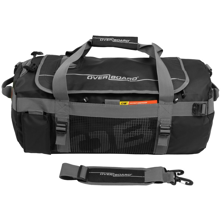 SKU: OVBADB3
Heavy-duty base
Strong and hard-wearing PVC tarpaulin
Double stitching
Weatherproof and lockable zippers
Wide D-shaped top-load
Your Price:
$81.95
$99.95 $18.00 (18%)
In Stock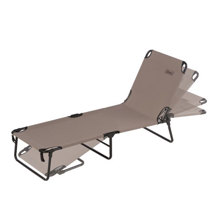 SKU: CMNCC26
13.2 lbs. carry weight
225 lbs. weight capacity
Dimensions: 76.3" L x 25.2" W x 12.8" H
Heavy-duty polyester fabric material
Powder coated and rust resistant
Your Price:
$35.95
$38.95 $3.00 (8%)
In Stock