Holiday Shopping Gift Ideas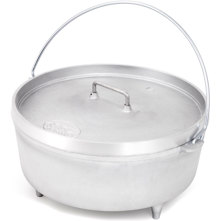 SKU: GSIDOA12
Weighs 66% less than cast Iron
Edge lip holds coals and charcoal
Fixed legs
Highly-conductive aluminum construction
Dimensions: 12 in. x 12 in. x  5.5 in.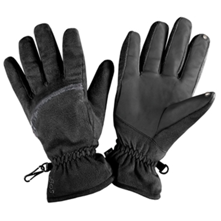 SKU: 180MGW
Tec Touch Pods
Suede and Leather materials
100% polyester insulation
Highly versatile to adapt to your hand's movements
Great gripping ability
Starting at:
$4.99
$19.95 $14.96 (75%)
In Stock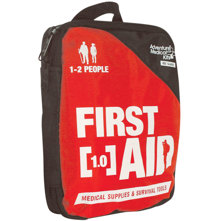 SKU: ADKAFA1
Printed contents list
Well-organized first-aid kit
Durable nylon case
Waterproof inner bags
1-2 Person/1 day trip duration kit
Your Price:
$10.99
$14.00 $3.01 (22%)
In Stock
SKU: GSIGNMB
EVA foam insulated sleeve
Sip-it top
nFORM gourmet items
Weighs 0.213 lbs.
3.6 in. x 4.1 in. x 4 in.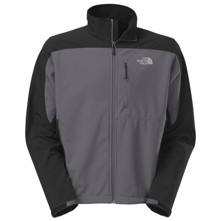 SKU: NFCABJMN
TNF Apex Climate Block windproof fabric
Fleece backer
Napoleon chest pocket
Two secure-zip hand pockets
Velcro adjustable cuffs with molded cuff tabs
Starting at:
$89.95
$104.95 $15.00 (14%)
In Stock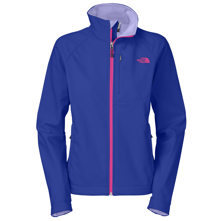 SKU: NFCABJWN
Synthetic
TNF Climateblock Fabric
Ideal for multi-athletes
0 CFM
Fleece backer
Starting at:
$69.95
$104.95 $35.00 (33%)
In Stock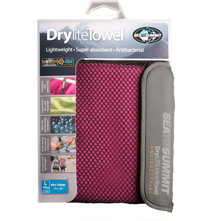 SKU: STSDT
Microfiber 
Ultra-suede finish
Absorbent and fast drying
Compact size
Machine washable
Starting at:
$16.95
$36.95 $20.00 (54%)
In Stock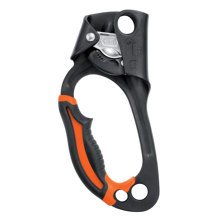 SKU: PZLAS
Molded grip 
Mono-frame construction 
Multiple attachment points 
Anodized frames 
Safety catch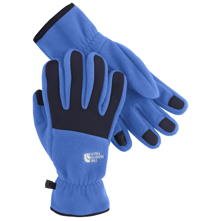 SKU: NFCGDMN
Nylon taslan
Elastic wrists
Fleece material
Lightweight
Starting at:
$14.95
$30.00 $15.05 (50%)
In Stock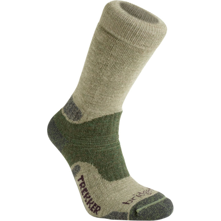 SKU: BGDETR
WoolFusion Technology
Season-round use
Wool, Nylon, Polypropylene, and Lycra materials
Your Price:
$13.95
$18.99 $5.04 (27%)
In Stock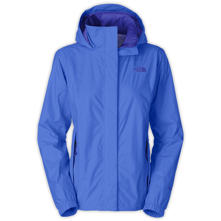 SKU: NFCRJWN
Material: 70D nylon ripstop/ HyVent 2L
Hem cinch-cord
Brushed chin guard
Two hand pockets
Attached, adjustable rain hood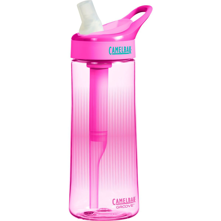 SKU: CMLGB
Sustainable with a plant-based filter
Durable and spill-proof
Integrated loop handle
100% BPA-Free
Independently certified by NSF
Starting at:
$13.95
$19.95 $6.00 (30%)
In Stock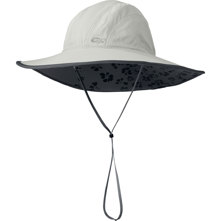 SKU: ORSOSH
Foam-stiffened brim floats
External draw-cord
Removable chin-cord
UPF 50 
Material: ripstop nylon and polyester blend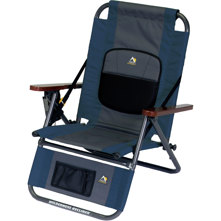 SKU: GCIWR
Patented BackComfort Technology
Patented Auto-Fold Shoulder Strap Technology
Backpack carry straps
Cushioned lumbar support
Powder-coated aluminium and polyester fabric
Your Price:
$54.99
$65.00 $10.01 (15%)
In Stock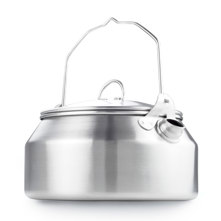 SKU: GSISK
Unrivale durability, Superior heating characteristics
Hold ultralight stoves, Fit optimally packs
Listed capacity: 1qt. 0.95 L
Sturdy Construction, Handle locks up
Pours well without any drips