Holiday Shopping Gift Ideas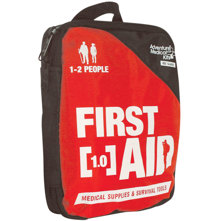 SKU: ADKAFA1
Printed contents list
Well-organized first-aid kit
Durable nylon case
Waterproof inner bags
1-2 Person/1 day trip duration kit
Your Price:
$10.99
$14.00 $3.01 (22%)
In Stock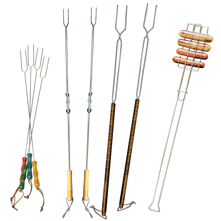 SKU: ROMHDMC
4 Picnic forks
2 Big stick hot dog forks
2 Extension forks
1 Brat and hot dog roaster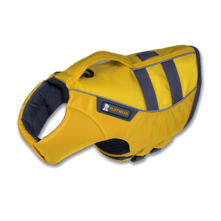 SKU: RFWK9OF
Low-profile handle
Adjustable neck closure
Sheltered buckles
Light loop
Reflective trim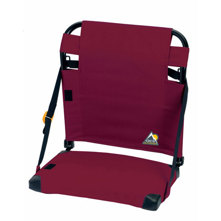 SKU: GCIBB
Patented BackComfort Technology
Patented Auto-Fold Technology shoulder strap
Single buckle bench attachment
Powder-coated steel
Supports 250 lbs.
Starting at:
$19.95
$25.00 $5.05 (20%)
In Stock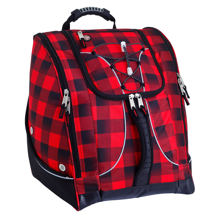 SKU: ATLEBB
Separate side entry zippered boot sections
4 Ppopulateded lumbar back pads 
Bungee cords on front 
Reinforced, ppopulateded hidden backpack straps
Expanding section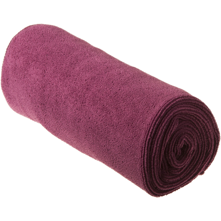 SKU: STSTT
Microfiber with plush terry cloth feel
Absorbent and fast drying
Large surface area
Machine washable
Kiwi, blue, green, and berry
Starting at:
$16.95
$36.95 $20.00 (54%)
In Stock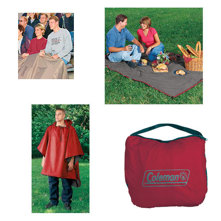 SKU: CMN3I1B
3-in-1 design: 
Built-in carry handle
Dimensions: 58 in. x 83 in.
Features a Self-contained carry bag
Insulated and water resistant 
Your Price:
$21.95
$24.95 $3.00 (12%)
In Stock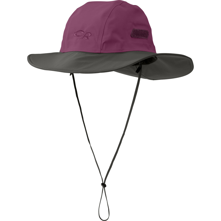 SKU: ORSSS
Durable
Breathable
Wicking
Waterproof
Removable chin cord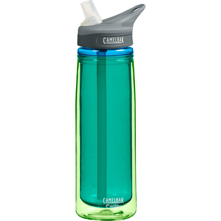 SKU: CMLEI6
Double-Wall bottle
Flip, Bite and Sip. No tipping required
Easy to carry, durable and spill-proof
Integrated loop handle
Hydration Capacity .6 L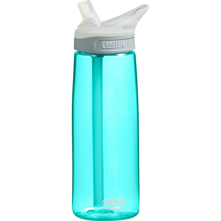 SKU: CMLE75
Redesigned cap and bite valve 
Flip, Bite and Sip. 
Dishwasher Safe
Integrated loop handle 
100% BPA-Free
SKU: GSIGNMB
EVA foam insulated sleeve
Sip-it top
nFORM gourmet items
Weighs 0.213 lbs.
3.6 in. x 4.1 in. x 4 in.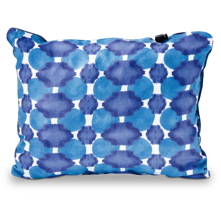 SKU: TARCP
Brushed Polyester fabric
Urethane Foam
3 size (S, M, L)
Starting at:
$19.95
$34.95 $15.00 (43%)
In Stock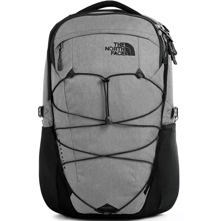 SKU: NFCPBN
FlexVent injection-molded shoulder straps
Spine channel and PE sheet
Integrated reflective light loop
Winged, stowable hipbelt
Organization and hydration port
Starting at:
$66.95
$89.00 $22.05 (25%)
In Stock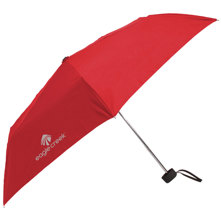 SKU: EGCRTU
Protection from rain or sun
Ultra lightweight
Stows into a pouch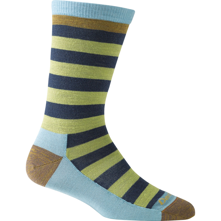 SKU: DRNGW
Relaxed cuff
Spandex
Reinforced heel and toe
Elastic support around the arch
Custom shrink treated Merino wool