Holiday Shopping Gift Ideas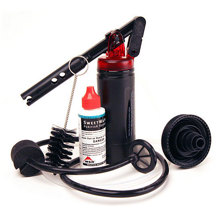 SKU: MSRSWPN
Comprehensive protection
Fresh tasting water
Iodine-free
Easy to Use
Lightweight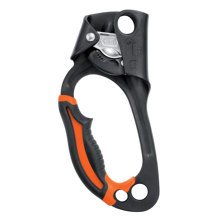 SKU: PZLAS
Molded grip 
Mono-frame construction 
Multiple attachment points 
Anodized frames 
Safety catch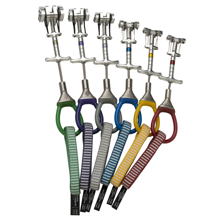 SKU: BKDCX4
Double axel/Stacked Axle Technology
Symmetric swage and hot-forged trigger bar
Dyneema sling for easy identification
Color-coded Oz, HoodWire and Neutrino rackpacks
Strength: [.1] 5 kN (1124 lbf) - [.75] 10 kN (2248 lbf)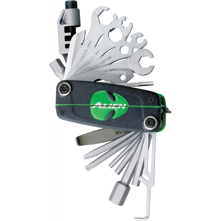 SKU: TPKA3T
25 tools
Stainless steel shell
Cast CrMo steel chain tool
HD nylon carry bag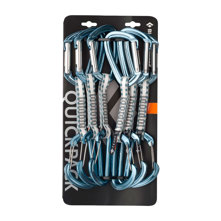 SKU: BKDPWQP
Straight gate Positron on top 
Original HotWire on bottom 
Keylock nose on Positron
Wiregate on HotWire
Dynex dogbone 
Your Price:
$67.95
$79.95 $12.00 (15%)
In Stock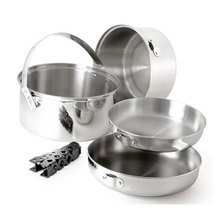 SKU: GSISCLR
2 pots, fry pans with lids
2 cutting boards
DiamondBack gripper
Mesh bag
18/8 stainless-steel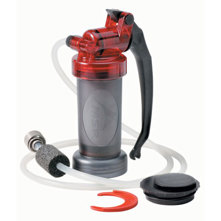 SKU: MSRMWN
Long lasting
Field maintainable
Easy maintenance
AirSpring accumulator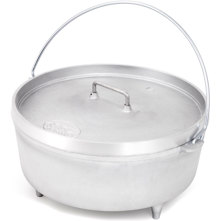 SKU: GSIDOA12
Weighs 66% less than cast Iron
Edge lip holds coals and charcoal
Fixed legs
Highly-conductive aluminum construction
Dimensions: 12 in. x 12 in. x  5.5 in.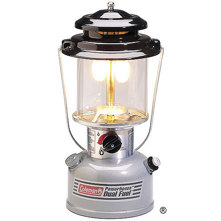 SKU: CMNPHDFL
Dual fuel lantern
2 mantle lighting
Holds 2 pints
Liquid Fuel or unleaded gasoline
Burn time 7 hrs. (high), 14 hrs. (low)
Your Price:
$83.95
$99.99 $16.04 (16%)
In Stock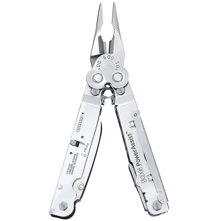 SKU: SOGS66
Straight blade
Serrated blade
3-sided file
Large screwdriver
Phillips screwdriver
Your Price:
$74.95
$119.25 $44.30 (37%)
In Stock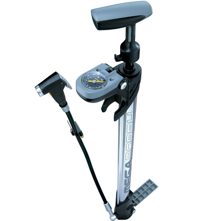 SKU: TPKMMF
SmartHead with Air-Release button
Anodized Aluminum barrel
Capacity: 160 psi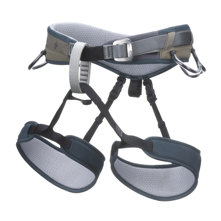 SKU: BKDFH
Made for climbing with traditional buckle
Fixed-size bullhorn leg loops
Soft edge construction on waistbelt
4 pressure-molded loops
Contoured gear loops
Your Price:
$57.95
$69.95 $12.00 (17%)
Out of Stock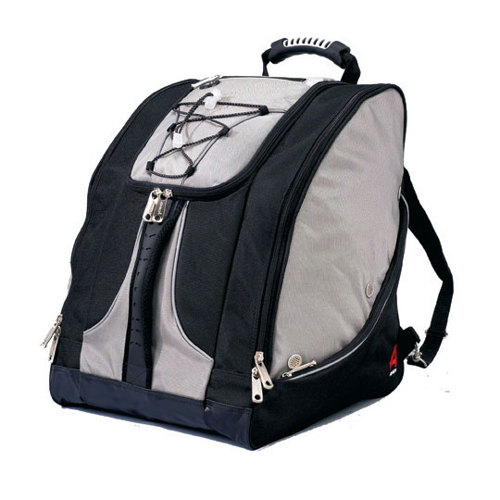 SKU: ATLEBB
Separate side entry zippered boot sections
4 Ppopulateded lumbar back pads 
Bungee cords on front 
Reinforced, ppopulateded hidden backpack straps
Expanding section