Holiday Shopping Gift Ideas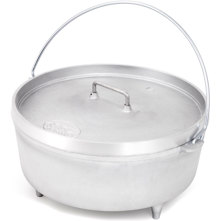 SKU: GSIDOA12
Weighs 66% less than cast Iron
Edge lip holds coals and charcoal
Fixed legs
Highly-conductive aluminum construction
Dimensions: 12 in. x 12 in. x  5.5 in.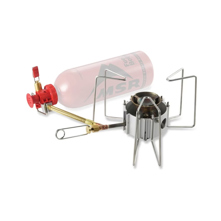 SKU: MSRDF
Dual-valve design
Three wide pot supports
Foldable 
Self-Cleaning shaker jet
Suspended burner cup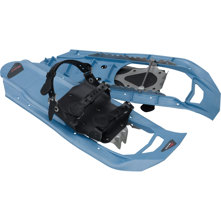 SKU: MSRSH
Steel traction bars and crampons 
Injection-molded deck 
Easy-to-use bindings 
Molded brakes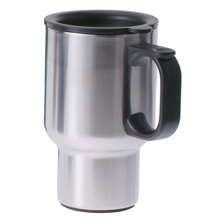 SKU: GSICM
18/8 stainless steel
European Styling
Glacier Stainless
Weight: 10 oz.
Your Price:
$8.22
$10.95 $2.73 (25%)
In Stock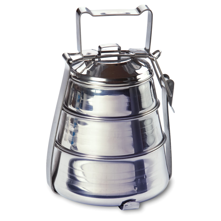 SKU: ROM3BT
Ideal Food carrier
Stainless steel
3 Tier design
Ecofriendly alternative
Traditional Indian design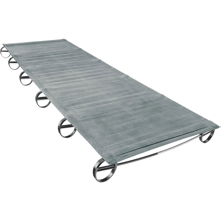 SKU: TARLUCN
Ultra Lightweight Cot
BowFrame Technology
Off-the-Ground Sleeping
Super Packable
Durable Construction
Starting at:
$219.95
$239.95 $20.00 (8%)
In Stock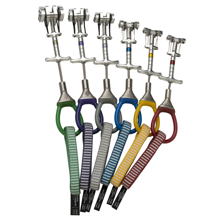 SKU: BKDCX4
Double axel/Stacked Axle Technology
Symmetric swage and hot-forged trigger bar
Dyneema sling for easy identification
Color-coded Oz, HoodWire and Neutrino rackpacks
Strength: [.1] 5 kN (1124 lbf) - [.75] 10 kN (2248 lbf)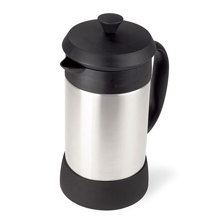 SKU: GSISJP
Size: 6.7 in. x 5.0 in. x 10.0 in.
Double-wall carafe 
Pour-through lid
High impact plastic base
Holds 33 fl. oz.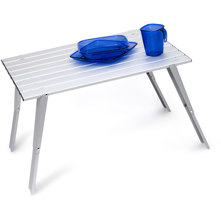 SKU: GSIMCT
Accordion fold design
Anodized Aluminum construction
Sturdy design
Dual height 
Weight: 4.38 lbs.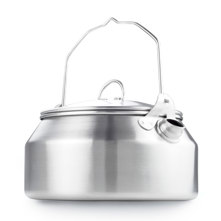 SKU: GSISK
Unrivale durability, Superior heating characteristics
Hold ultralight stoves, Fit optimally packs
Listed capacity: 1qt. 0.95 L
Sturdy Construction, Handle locks up
Pours well without any drips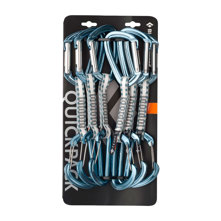 SKU: BKDPWQP
Straight gate Positron on top 
Original HotWire on bottom 
Keylock nose on Positron
Wiregate on HotWire
Dynex dogbone 
Your Price:
$67.95
$79.95 $12.00 (15%)
In Stock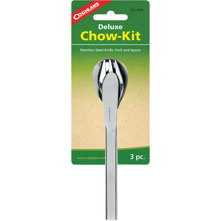 SKU: CLNDCK
Stainless Steel
3-piece Set
0.25 lb. weight (with packaging)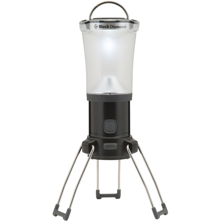 SKU: BKDAN
DoublePower LED with 80 lumens
Dual reflector system
Power meter  and Dimming switch
Double-hook hang loop
Collapsible and Extremely lightweight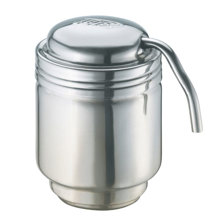 SKU: UCOESCM
Coffee pot
Safety valve
Very fine coffee filter
Stove stand
Tablet tray
Your Price:
$39.95
$49.99 $10.04 (20%)
In Stock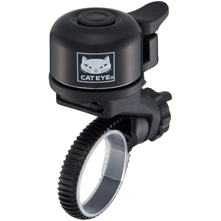 SKU: CTEFTB
Tool free
Easy set up
Super small aluminum bell
Compatible with HL Cateye front lights
Your Price:
$8.99
$12.00 $3.01 (25%)
In Stock