Holiday Shopping Gift Ideas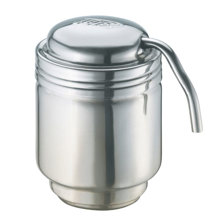 SKU: UCOESCM
Coffee pot
Safety valve
Very fine coffee filter
Stove stand
Tablet tray
Your Price:
$39.95
$49.99 $10.04 (20%)
In Stock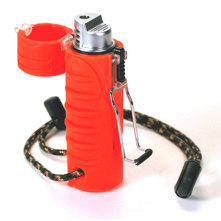 SKU: ULTTL
Rubberized case
Case is easy grip
4 grams fuel capacity
1,000 ignitions on a single fill
Tank is extra large
Your Price:
$42.95
$59.95 $17.00 (28%)
In Stock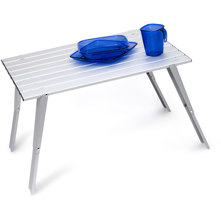 SKU: GSIMCT
Accordion fold design
Anodized Aluminum construction
Sturdy design
Dual height 
Weight: 4.38 lbs.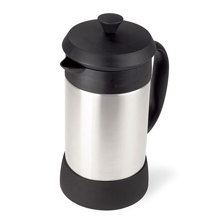 SKU: GSISJP
Size: 6.7 in. x 5.0 in. x 10.0 in.
Double-wall carafe 
Pour-through lid
High impact plastic base
Holds 33 fl. oz.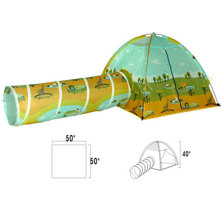 SKU: GGAAD
170T 450mm coated polyester walls, tunnel
Durable waterproof coated polyester tent floor
Graphics along with tent and tunnel 
Wrapped steel spring 
Quick and easy setup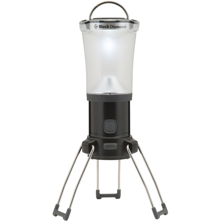 SKU: BKDAN
DoublePower LED with 80 lumens
Dual reflector system
Power meter  and Dimming switch
Double-hook hang loop
Collapsible and Extremely lightweight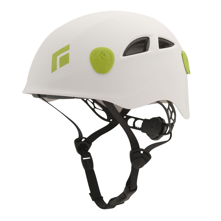 SKU: BKDHDH
Hybrid design
Molded EPS foam,
Ventilation
Adjustable suspension system
Wheel adjuster and headlamp clips
Your Price:
$49.95
$59.95 $10.00 (17%)
In Stock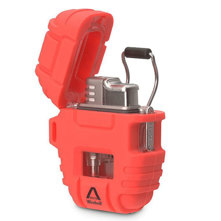 SKU: ULTDL
Windproof flame, withstands 70-80 mph wind
Burns with clean hot flame at 2,000 degrees
Flame Indicator Window glows when lighter is ignited
Piezo-Electric Ignition System eliminates need for batteries
Water Resistant O-Ring Seal to keep water out
Your Price:
$44.95
$59.95 $15.00 (25%)
In Stock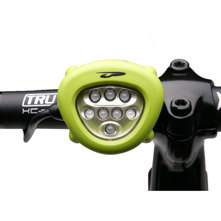 SKU: PTCBC
(8) LED Wide beam bike light 
8 AA Alkaline batteries
High impact resistant Xenoy, Lexan construction
Water resistant
Heatsink Technology
Your Price:
$44.95
$59.99 $15.04 (25%)
In Stock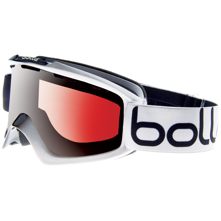 SKU: BOLNG
Double layer face foam
Flow-Tech venting
Ultra Violet protection
Over the Helmet (OTH) design
Double lens thermal barrier
Your Price:
$34.95
$49.99 $15.04 (30%)
Out of Stock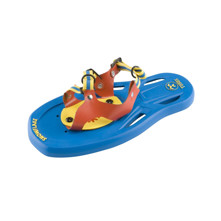 SKU: TUBSK
Recommended Weight Capacity: 50 pounds
Dimensions: 6.5 in. x 14 in.
Surface Area: 71 squared inches
2-Step Binding System
Sticker
Your Price:
$34.95
$39.95 $5.00 (13%)
Out of Stock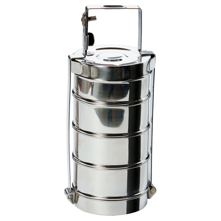 SKU: ROM4RT
Lightweight
Stainless steel
4 containers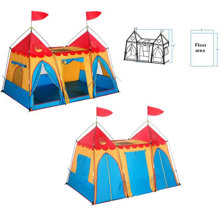 SKU: GGAFP
Dimensions 6 x 4 ft.
Interior Height 48 in.
Pack Size 25 x 5 in.
Netting Material Mosquito mesh
Wall Material Polyester 190T 600mm P.U.
Your Price:
$42.95
$49.99 $7.04 (14%)
Out of Stock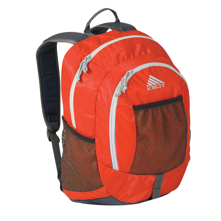 SKU: KLTPGN
External Pocket
Main compartment
Front pocket with organizer
Holds 8.5 in. x 11 in. folder
Mesh water bottle pockets
Your Price:
$31.95
$44.95 $13.00 (29%)
Out of Stock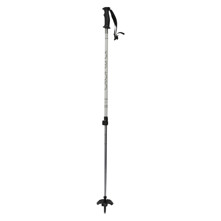 SKU: ATSPELJ
Light weight
Good stability
Adjustable
over-center cam design
Weight: 3 - Piece: 1.2 lb
Starting at:
$44.00
$75.00 $31.00 (41%)
Out of Stock