Holiday Shopping Gift Ideas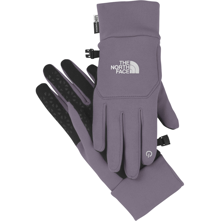 SKU: NFCGEWN
Different size
Silicone Gripper palm
Silicone Gripper palm
Available in TNF black
Available in TNF black
Starting at:
$29.95
$45.00 $15.05 (33%)
In Stock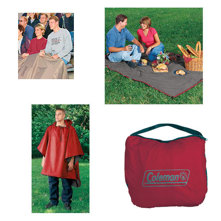 SKU: CMN3I1B
3-in-1 design: 
Built-in carry handle
Dimensions: 58 in. x 83 in.
Features a Self-contained carry bag
Insulated and water resistant 
Your Price:
$21.95
$24.95 $3.00 (12%)
In Stock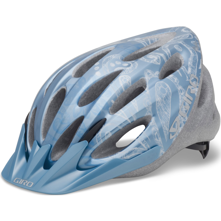 SKU: GROSHW
Womens, Recreational MTB, Touring, Urban/Cruiser/Casual
Snap-fit visor
In-mold - EPS liner, polycarbonate shell construction
Acu Dial fit system (19.75"-22.5")
20 Wind Tunnel vents, internal channeling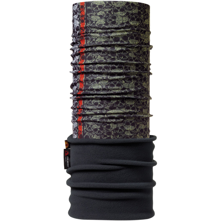 SKU: SNSBFP
12+ ways to wear
Thermal protection
Microfiber polyester
Moisture-wicking material
Semi-seamless design
Starting at:
$22.95
$30.00 $7.05 (24%)
In Stock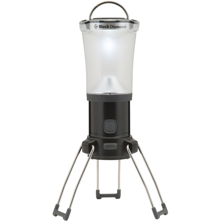 SKU: BKDAN
DoublePower LED with 80 lumens
Dual reflector system
Power meter  and Dimming switch
Double-hook hang loop
Collapsible and Extremely lightweight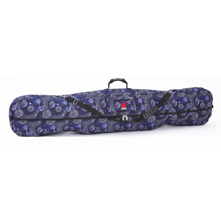 SKU: ATLFSB
For snowboards up to 165 cm.
Heavy-gauge
Water repellent polyester
Ppopulateded adjustable shoulder strap
Heavy-duty rubber carry grip
Starting at:
$24.95
$39.95 $15.00 (38%)
In Stock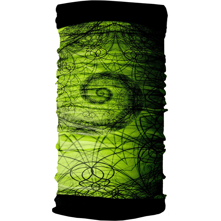 SKU: SNSBFPR
3-way reversible feature
12+ ways to wear design
Thermal protection
Microfiber polyester and fleece
Moisture-wicking material
Starting at:
$24.95
$34.00 $9.05 (27%)
In Stock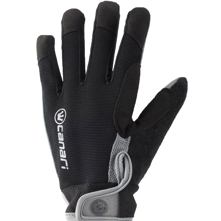 SKU: CNRFGEGW
3mm monoporous gel padding
Ergonomically engineered gel pads
Contoured wrist closure
4-way airflow nylon mesh back reflective trim
Full fingered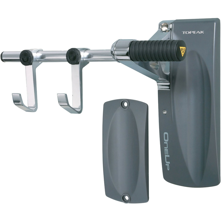 SKU: TPKOBH
Molded rubber bar and wheel pad
One bike mounts and 2 hooks
Aluminum and Plastic materials
Maximum tire width 2.35 in.
Maximum weight capacity 35 lbs.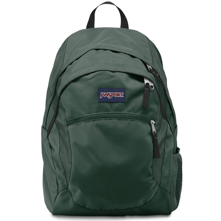 SKU: JNSWSN
V-Loft pocket
Ergonomic AirCore shoulder straps
Front utility compartment with organizer
Mesh water-bottle pocket
One main compartment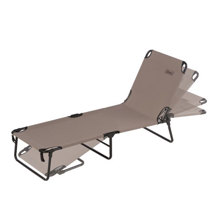 SKU: CMNCC26
13.2 lbs. carry weight
225 lbs. weight capacity
Dimensions: 76.3" L x 25.2" W x 12.8" H
Heavy-duty polyester fabric material
Powder coated and rust resistant
Your Price:
$35.95
$38.95 $3.00 (8%)
In Stock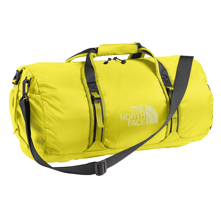 SKU: NFCPFDN
Compressible design
Interior pocket
Large main compartment
Zippered top closure
Exterior end pockets
Starting at:
$44.95
$70.00 $25.05 (36%)
In Stock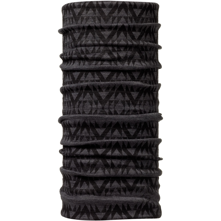 SKU: SNSBFWP
100% Merino Wool
Water repellent
Odor resistant
Flameproof
UV protection
Starting at:
$24.95
$32.00 $7.05 (22%)
In Stock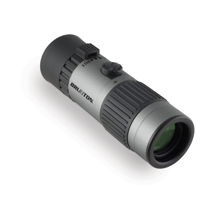 SKU: BRNEZM
10-30x Zoom
2.4-1.8 mm. Exit pupil
2.4-1.8 mm. Field of view
Bak-4 prism glass
Multi-coated lenses
Your Price:
$39.95
$44.99 $5.04 (11%)
In Stock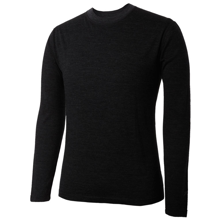 SKU: TRMMTWC
Complete Heat-Exchange System
Breathable
Itch-free
Machine Washable
Fabric Weight: 180 grams (5.4 oz.)
Starting at:
$39.95
$41.95 $2.00 (5%)
In Stock