Holiday Shopping Gift Ideas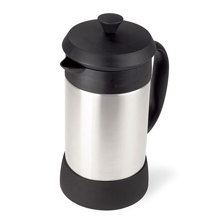 SKU: GSISJP
Size: 6.7 in. x 5.0 in. x 10.0 in.
Double-wall carafe 
Pour-through lid
High impact plastic base
Holds 33 fl. oz.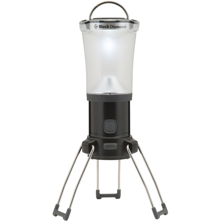 SKU: BKDAN
DoublePower LED with 80 lumens
Dual reflector system
Power meter  and Dimming switch
Double-hook hang loop
Collapsible and Extremely lightweight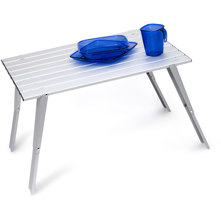 SKU: GSIMCT
Accordion fold design
Anodized Aluminum construction
Sturdy design
Dual height 
Weight: 4.38 lbs.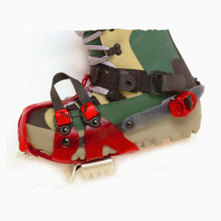 SKU: CRMPG
Single loop pull (SLP) binding system
Spring cam buckles
Ratchet buckle heel
Release strap
Traction system
Your Price:
$49.95
$72.95 $23.00 (32%)
In Stock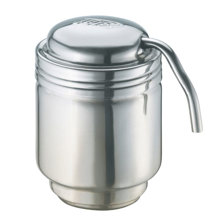 SKU: UCOESCM
Coffee pot
Safety valve
Very fine coffee filter
Stove stand
Tablet tray
Your Price:
$39.95
$49.99 $10.04 (20%)
In Stock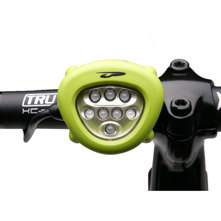 SKU: PTCBC
(8) LED Wide beam bike light 
8 AA Alkaline batteries
High impact resistant Xenoy, Lexan construction
Water resistant
Heatsink Technology
Your Price:
$44.95
$59.99 $15.04 (25%)
In Stock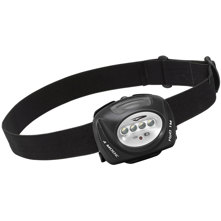 SKU: PTCQN
Versatile and Durable PTCQN
Four regulated Ultrabright LED's
Waterproof
Long battery life
78 Lumens, 105 hours burn time
Your Price:
$29.95
$34.99 $5.04 (14%)
In Stock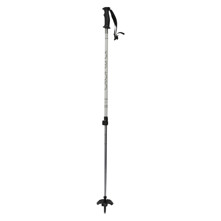 SKU: ATSPELJ
Light weight
Good stability
Adjustable
over-center cam design
Weight: 3 - Piece: 1.2 lb
Starting at:
$44.00
$75.00 $31.00 (41%)
Out of Stock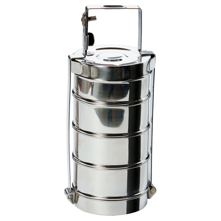 SKU: ROM4RT
Lightweight
Stainless steel
4 containers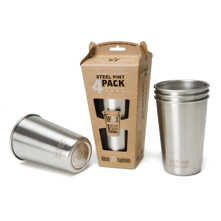 SKU: SNSKK16PC4
18/8, food-grade stainless steel
Durable
Easily stackable
Electropolished interior
Laser-etched exterior