Holiday Shopping Gift Ideas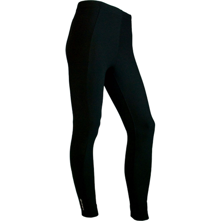 SKU: CNRPEGTM
6-panel anatomic design
Elastic waistband
Flatseam stitching
Achilles zippers
Soft touch ankle grippers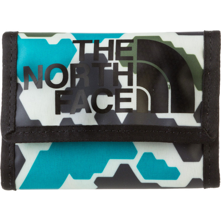 SKU: NFCBCW
Three card slots
Zipped and velcro pockets
Keyring loop
300D phthalate-free TPE laminate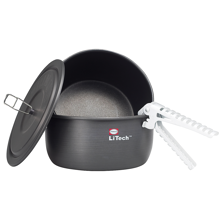 SKU: PMSCS
Hard - anodized aluminium
Titanium non - stick coating
Volume: 57.5 oz
Weight: 30.8 oz
Your Price:
$35.95
$55.00 $19.05 (35%)
In Stock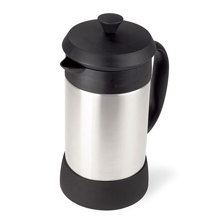 SKU: GSISJP
Size: 6.7 in. x 5.0 in. x 10.0 in.
Double-wall carafe 
Pour-through lid
High impact plastic base
Holds 33 fl. oz.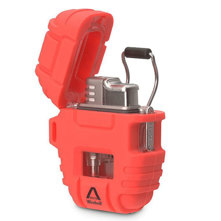 SKU: ULTDL
Windproof flame, withstands 70-80 mph wind
Burns with clean hot flame at 2,000 degrees
Flame Indicator Window glows when lighter is ignited
Piezo-Electric Ignition System eliminates need for batteries
Water Resistant O-Ring Seal to keep water out
Your Price:
$44.95
$59.95 $15.00 (25%)
In Stock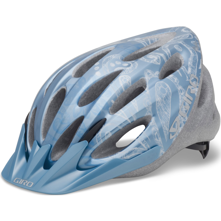 SKU: GROSHW
Womens, Recreational MTB, Touring, Urban/Cruiser/Casual
Snap-fit visor
In-mold - EPS liner, polycarbonate shell construction
Acu Dial fit system (19.75"-22.5")
20 Wind Tunnel vents, internal channeling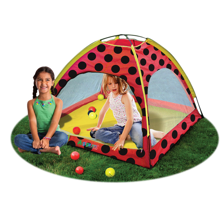 SKU: GGALBP
Flame retardant 170T 450mm coated polyester
Durable waterproof coated polyester tent floor
Quick and easy setup
Lady bug spot design
Includes 12 colorful plastic balls
Your Price:
$34.95
$39.99 $5.04 (13%)
In Stock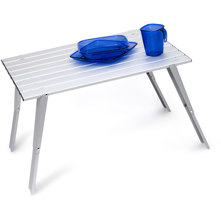 SKU: GSIMCT
Accordion fold design
Anodized Aluminum construction
Sturdy design
Dual height 
Weight: 4.38 lbs.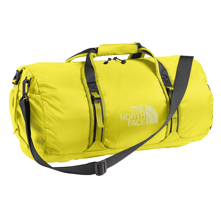 SKU: NFCPFDN
Compressible design
Interior pocket
Large main compartment
Zippered top closure
Exterior end pockets
Starting at:
$44.95
$70.00 $25.05 (36%)
In Stock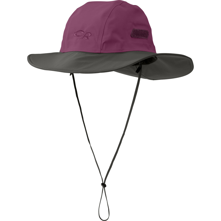 SKU: ORSSS
Durable
Breathable
Wicking
Waterproof
Removable chin cord
Starting at:
$34.95
$60.00 $25.05 (42%)
In Stock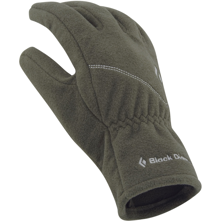 SKU: BKDGWW
Durable
Warmth
Polartec Windbloc-ACT
Pittards suede palm patch
Excellent grip
Starting at:
$28.95
$42.95 $14.00 (33%)
In Stock
SKU: SPSHS
Comfort mesh seating
Swiftex Directional Bottom
Great for Summer Use
Heat Sealed Seams
Tote Rope
Your Price:
$26.95
$29.95 $3.00 (10%)
In Stock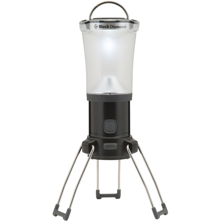 SKU: BKDAN
DoublePower LED with 80 lumens
Dual reflector system
Power meter  and Dimming switch
Double-hook hang loop
Collapsible and Extremely lightweight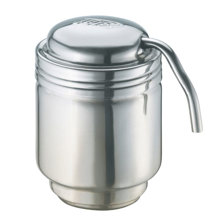 SKU: UCOESCM
Coffee pot
Safety valve
Very fine coffee filter
Stove stand
Tablet tray
Your Price:
$39.95
$49.99 $10.04 (20%)
In Stock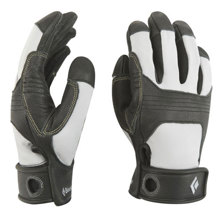 SKU: BKDGTR
Goat Leather
Tweave Stretch Fabric
Knuckle and Palm Patches with Kevlar
Breathable
Specially Designed fro Belaying
Your Price:
$26.95
$39.95 $13.00 (33%)
In Stock