Holiday Shopping Gift Ideas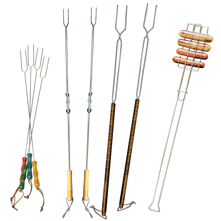 SKU: ROMHDMC
4 Picnic forks
2 Big stick hot dog forks
2 Extension forks
1 Brat and hot dog roaster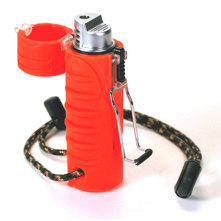 SKU: ULTTL
Rubberized case
Case is easy grip
4 grams fuel capacity
1,000 ignitions on a single fill
Tank is extra large
Your Price:
$43.99
$59.95 $15.96 (27%)
In Stock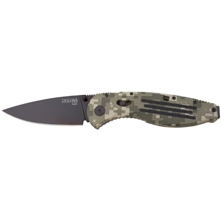 SKU: SOGAE06
Surest Assisted Technologies (S.A.T.)
Bayonet revisable clip
Built in safety lock
Zytel handle
AUS 8 steel blade
Your Price:
$78.95
$124.25 $45.30 (36%)
In Stock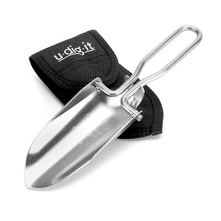 SKU: ULTUDI
T-304#4 Stainless Steel 18 gauge
25 in. 304 Stainless handle rod
Laminated ballistic nylon sheath
5.25 in. Long blade
4.75 in. Long handle
Your Price:
$18.95
$19.99 $1.04 (5%)
In Stock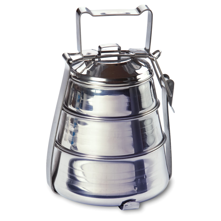 SKU: ROM3BT
Ideal Food carrier
Stainless steel
3 Tier design
Ecofriendly alternative
Traditional Indian design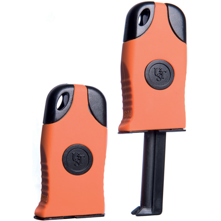 SKU: ULTSFS
Ignites fires in most adverse environments
Grip is rubberized
One-Handed operation
Weighs less than an ounce
Made of Silicone material
Starting at:
$6.99
$7.99 $1.00 (13%)
In Stock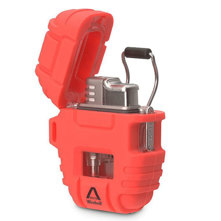 SKU: ULTDL
Windproof flame, withstands 70-80 mph wind
Burns with clean hot flame at 2,000 degrees
Flame Indicator Window glows when lighter is ignited
Piezo-Electric Ignition System eliminates need for batteries
Water Resistant O-Ring Seal to keep water out
Starting at:
$39.99
$44.99 $5.00 (11%)
In Stock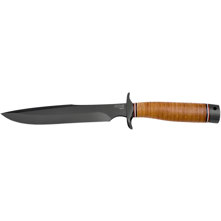 SKU: SOGAG02
Sharpening stone
Leather sheath
Straight edge
AUS 8 steel blade
Hard case black TiNi finish
Your Price:
$159.95
$253.75 $93.80 (37%)
In Stock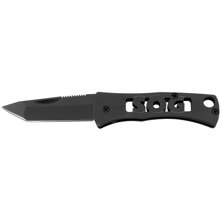 SKU: SOGKM
Overall length: 3.44 in.
Stainless steel handle
Carry on key ring
Straight edge blade
420 steel blade
Your Price:
$12.95
$18.00 $5.05 (28%)
In Stock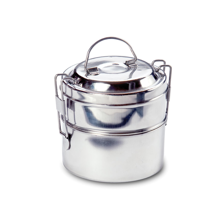 SKU: ROM2MOT
5x3.75x3 inches overall size
Tiffin food carrier system
2 tiers
Stainless steel construction
Weight: 0.35 lb.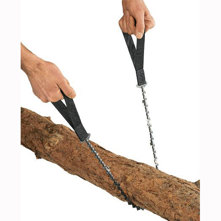 SKU: ULTSCS
24-inch patented chain saw blade
Web loop handles
Flexible sheath
Your Price:
$22.95
$30.00 $7.05 (24%)
In Stock
SKU: SOGAC20
420 stainless steel
Straight edge blade
Adjustable thumb stud
Glass-reinforced nylon handle
Spring activated pocket clip
Your Price:
$20.95
$30.00 $9.05 (30%)
Out of Stock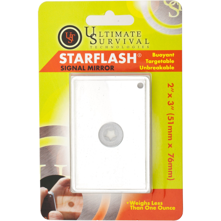 SKU: ULTSM2
Scratch resistant
Unbreakable
Not for scuba diving
Lightweight
Compact size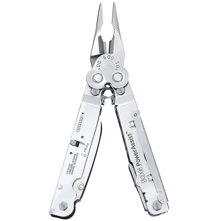 SKU: SOGS66
Straight blade
Serrated blade
3-sided file
Large screwdriver
Phillips screwdriver
Your Price:
$74.95
$119.25 $44.30 (37%)
Out of Stock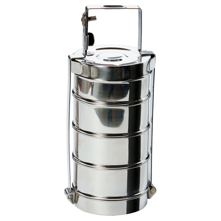 SKU: ROM4RT
Lightweight
Stainless steel
4 containers