Holiday Shopping Gift Ideas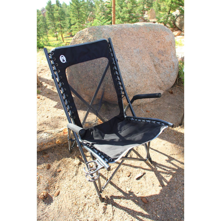 SKU: CMNCSC
Flexible suspension system 
Nylon mesh fabric 
Drink holder 
Folds easily
Holds up to 300 lbs.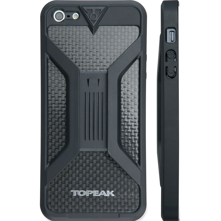 SKU: TPKRI5
Material: engineering-grade plastic
Carbon fiber sheet
Clear window
QuickClick mounting system
Your Price:
$33.99
$49.95 $15.96 (32%)
In Stock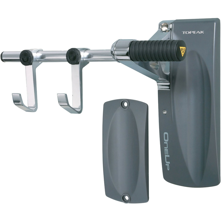 SKU: TPKOBH
Molded rubber bar and wheel pad
One bike mounts and 2 hooks
Aluminum and Plastic materials
Maximum tire width 2.35 in.
Maximum weight capacity 35 lbs.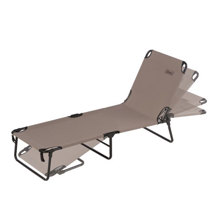 SKU: CMNCC26
13.2 lbs. carry weight
225 lbs. weight capacity
Dimensions: 76.3" L x 25.2" W x 12.8" H
Heavy-duty polyester fabric material
Powder coated and rust resistant
Your Price:
$35.95
$38.95 $3.00 (8%)
In Stock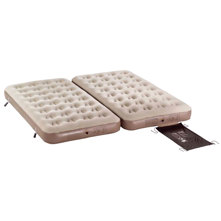 SKU: CMN4I1QB
Convertible design 
45 comfort coils 
Soft top 
Resilient PVC construction
Airtight System
Your Price:
$47.95
$52.95 $5.00 (9%)
In Stock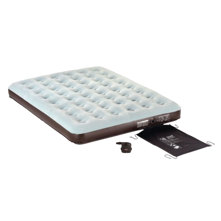 SKU: CMNQB4DP
Velvet-like sleep surface
48 support coils
Powerful hand-held pump included
Double Lock Valve
AirTight System
Starting at:
$39.95
$64.95 $25.00 (38%)
In Stock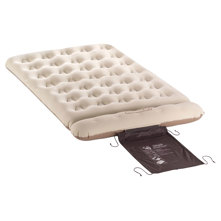 SKU: CMNSQB
Has a PVC construction
Very lightweight and compact
Guaranteed Airtight System
Comfortable suede top
Storage Wrap'N' Roll system
Your Price:
$28.95
$34.99 $6.04 (17%)
Out of Stock