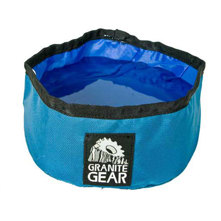 SKU: GGRSDB
Collapsible
Stabilizes when filled with water
Webbing loop
Ultralight Packable Dog Bowl
Small Diameter 6.5 inch
Starting at:
$17.95
$21.95 $4.00 (18%)
In Stock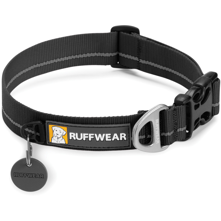 SKU: RFWHC
Anodized, one-piece aluminum V-ring
Tubular webbing
Side-release buckle 
Silicone logo label
Separate ID tag attachment point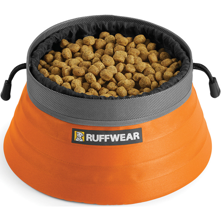 SKU: RFWBC
Welded fabric technology
Cinch top closure
Engineered collapsibility
No-slip bottom
Capacity: 60 fl. oz.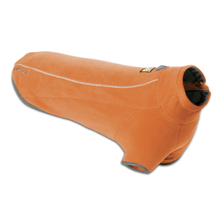 SKU: RFWCC
75% recycled/ recyclable polyester fleece
Zippered closure 
Light loop for attaching the beacon
Reflective trim sewn into seams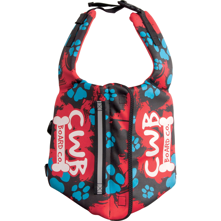 SKU: CWBODV
Thin Profile
Minimal Flotation
Grab Strap for Dogs
Reflective Tape
Leash Loop
Starting at:
$24.95
$29.99 $5.04 (17%)
In Stock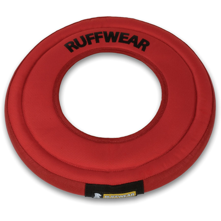 SKU: RFWHPT
Floats on top of the water
Over-sized
Soft interior foam
Vibrant color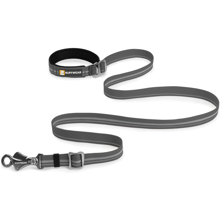 SKU: RFWSL
All-metal, ergonomic talon Clip
Adjustable padded handle
Side-release buckle
Accessory loop
Reflective trim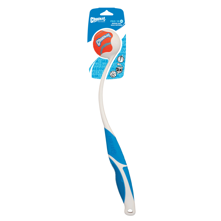 SKU: CHKP18
2-3 x longer range
18 inches in length
Comfortable rubber grip
Slobber free pickup
Minimal effort
Your Price:
$8.99
$15.95 $6.96 (44%)
In Stock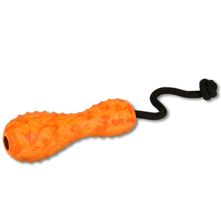 SKU: RFWGT
Natural latex rubber
Behavior reward tool
Gum massaging texture
Rope handle
Small: 0.25 lbs., Large: 0.8 lbs.
Starting at:
$9.99
$14.95 $4.96 (33%)
In Stock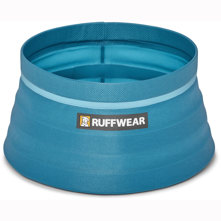 SKU: RFWCBB
Welded fabric technology
Engineered collapsibility
No-slip bottom
Bowl capacity: 60 fl. oz.
Integrated hang loop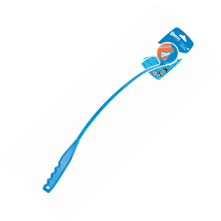 SKU: CHKCBL
long range throw
26" long in length
Slobber free
Minimal effort, maximum distance
Your Price:
$6.99
$11.95 $4.96 (42%)
In Stock