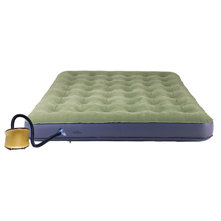 SKU: KLTGNAQ
Standard coil
Soft flocked top
External manual foot pump
Includes Kelty Binto
8 lbs. 9 oz., with packaging
Your Price:
$56.95
$69.95 $13.00 (19%)
Out of Stock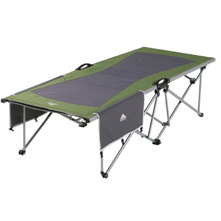 SKU: KLT15SC
Material: 600D polyester mini-ripstop
Super-fast assembly
Ovalized steel frame
Integrated storage system
Weight capacity: 300 lbs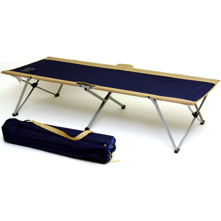 SKU: BYREC
Welded steel legs
Multiple fabric reinforcements
Easy set up
Perfect for camp
Carry bag included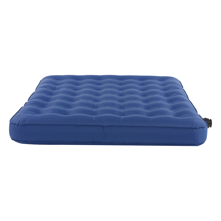 SKU: KLTSEAQN
Circular coils provide stable support
6V rechargeable pump
Oversized storage binto
Repair kit included
PVC Free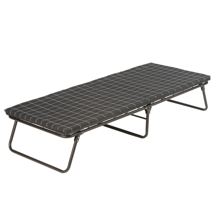 SKU: CMNCDC
Thick foam mattress
Spring coil suspension
Durable construction
Heavy-duty steel frame
Heights up to 6 ft. 6 in.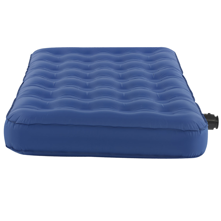 SKU: KLTSEATN
Circular coils
Pump with car and wall charger
Storage binto
Repair kit included
PVC-free materials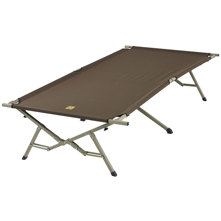 SKU: SMJBXC
Storage loft attached under cot
Carry bag included
"No-Squeak" Aluminum frame
Steel reinforced end bars
Your Price:
$99.95
$119.95 $20.00 (17%)
Out of Stock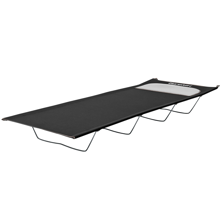 SKU: ERKCCN
Oversized
Aluminum and steel frame
600D x 300D heavy-duty polyester
Assembles quickly
Zippered pocket (18 in. X 8 in.)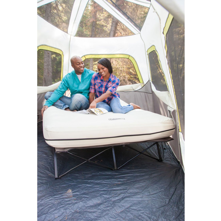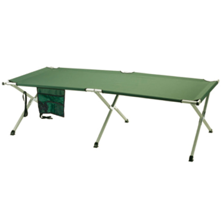 SKU: LDMTGSFC
Sturdy aluminum constructed frame
Convenient accessories bag
Zippered carry bag for storage
Open Size: 75 in. x 26 in. x 16 in.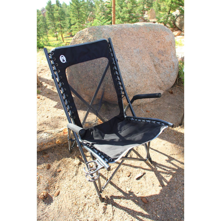 SKU: CMNCSC
Flexible suspension system 
Nylon mesh fabric 
Drink holder 
Folds easily
Holds up to 300 lbs.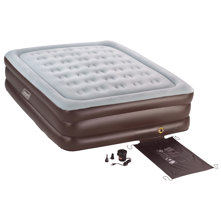 SKU: CMNDHAB120
Double high height
Included 120 volt pump
21 comfort coils
Double Lock Valve
Airtight System
Starting at:
$69.95
$99.99 $30.04 (30%)
In Stock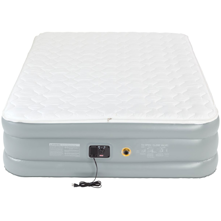 SKU: CMNDHQPT
Fits standard queen size sheets
35 comfort coils for superior support
Built-in 120 volt pump
Inflated: 78 in. x 60 in. x 19 in.
1-year limited warranty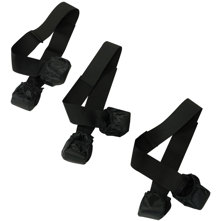 SKU: SMJFSCB
Material: Polyester, webbing, and elastic
Extends life of tent floor
Padded foot covers
Fits cots up to 36 in. wide
Your Price:
$10.95
$17.95 $7.00 (39%)
In Stock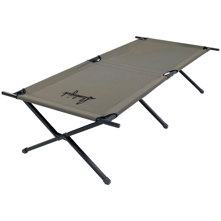 SKU: SMJTC
Capacity: 350 lbs.
Steel frame
Carry weight: 27 lbs.
Easy to assemble
Carry bag included
Your Price:
$82.95
$94.95 $12.00 (13%)
In Stock