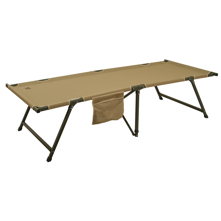 SKU: ALPTC
Steel connectors
Powder-coated aluminum frame
Mesh pocket
Angled end legs
Telescoping center support
Your Price:
$99.99
$119.95 $19.96 (17%)
In Stock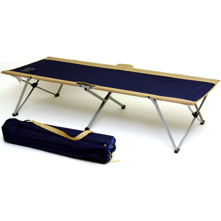 SKU: BYREC
Welded steel legs
Multiple fabric reinforcements
Easy set up
Perfect for camp
Carry bag included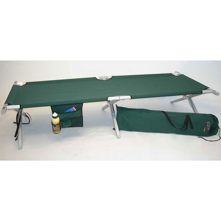 SKU: BYRMMC
Full square aircraft aluminum tubing
Ripstop polyester fabric
500 lbs. weight capacity
Multi-pocket gear pouch
Shoulder strap carry bag
SKU: BYRAPC
600 denier polyester
spring steel legs
Mildew resistant
Easy to Clean
Stores very compact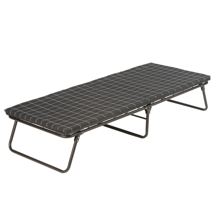 SKU: CMNCDC
Thick foam mattress
Spring coil suspension
Durable construction
Heavy-duty steel frame
Heights up to 6 ft. 6 in.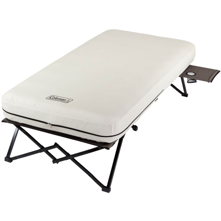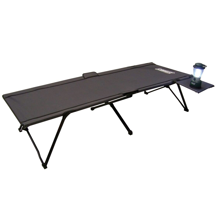 SKU: CMNTPCT
Supports up to 300 lbs.
Made of tough polyester
Heavy duty steel frame
Fits 6 ft. 8 in.
Side table cup holder is removable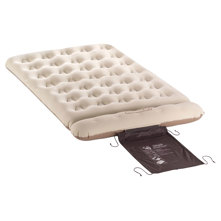 SKU: CMNSQB
Has a PVC construction
Very lightweight and compact
Guaranteed Airtight System
Comfortable suede top
Storage Wrap'N' Roll system
Your Price:
$28.95
$34.99 $6.04 (17%)
In Stock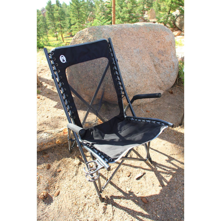 SKU: CMNCSC
Flexible suspension system 
Nylon mesh fabric 
Drink holder 
Folds easily
Holds up to 300 lbs.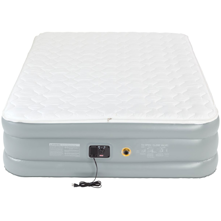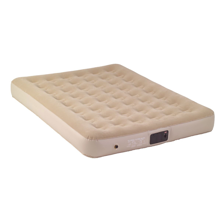 SKU: CMNQQEHA
Queen size
Outdoor or indoor use
48 comfort coils
Mattress surface is velvet-like
Extra-high height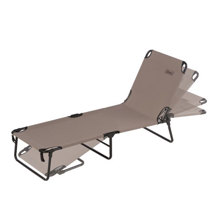 SKU: CMNCC26
13.2 lbs. carry weight
225 lbs. weight capacity
Dimensions: 76.3" L x 25.2" W x 12.8" H
Heavy-duty polyester fabric material
Powder coated and rust resistant
Your Price:
$35.95
$38.95 $3.00 (8%)
In Stock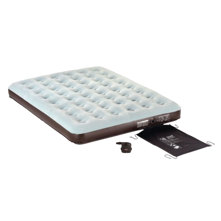 SKU: CMNQB4DP
Velvet-like sleep surface
48 support coils
Powerful hand-held pump included
Double Lock Valve
AirTight System
Starting at:
$39.95
$64.95 $25.00 (38%)
In Stock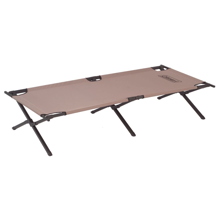 SKU: CMNT2MC
Weight of 18.3 lbs.
Maximum Height: 6 ft. 2 in.
Supports up to 300 lbs.
Dual cross bar frame
Heavy polyester fabric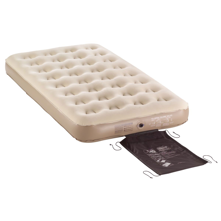 SKU: CMNSHAB
32 comfort coils
Soft top
Double Lock Valve
Airtight System
Convenient Wrap 'N' Roll Storage System
Starting at:
$24.95
$31.95 $7.00 (22%)
In Stock