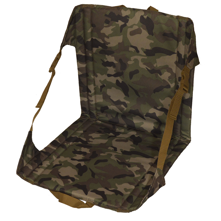 SKU: CRCTCH
Length: 15.5 inches
Width: 16.5 inches
Height: 16.5 inches
Weight: 23 oz
Carrying handles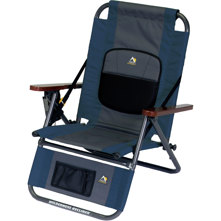 SKU: GCIWR
Patented BackComfort Technology
Patented Auto-Fold Shoulder Strap Technology
Backpack carry straps
Cushioned lumbar support
Powder-coated aluminium and polyester fabric
Starting at:
$54.99
$65.00 $10.01 (15%)
In Stock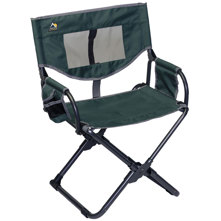 SKU: GCIXL
Folds down to size of a laptop
Patented Xpress Telescoping Technology
Beverage, media, and storage pocket
Easy to open, close, carry, store
Powder-coated steel frame
Starting at:
$39.95
$50.00 $10.05 (20%)
In Stock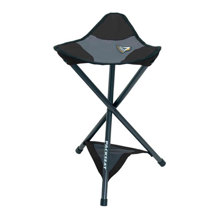 SKU: GCIP
Durable and padded
Detachable shoulder strap
Conveniently fits two panels securely
Heavy-duty carry handles
Dimensions 18.5 x 21 x 3 inches
Starting at:
$19.99
$25.00 $5.01 (20%)
In Stock
SKU: CRCLB
Ripstop nylon material
Carbon fiber frame
Dimensions: 21x16.5x17.5 inches
Carrying handles
Hook and loop closure straps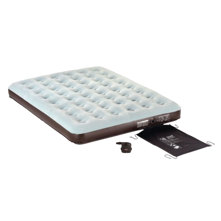 SKU: CMNQB4DP
Velvet-like sleep surface
48 support coils
Powerful hand-held pump included
Double Lock Valve
AirTight System
Starting at:
$39.95
$64.95 $25.00 (38%)
In Stock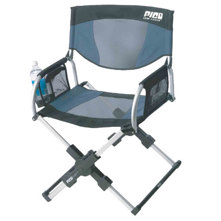 SKU: GCIPTA
Folds down to size of a laptop
Patented PICO Telescoping System
Carry/storage bag
Doubles as Chair Back Storage Caddy
Powder-coated aluminum and steel frame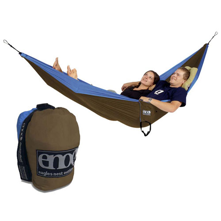 SKU: ENODNH
Unfolded dimension: (L x W) 9' 4" x 6' 2"
Folded dimension: (Dia. x L) 4" x 5"
Material: Breathable, Quick Drying Nylon
400 lbs. Capacity
Heavy Duty Triple Stitched Seams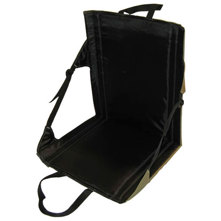 SKU: CRCCCH
Handy Carrying Handles
Value Price Chair
600D Coated Ripstop Polyester Shell
1/2? Closed-Cell Foam Padding
Webbing Straps with Quick-Release Buckles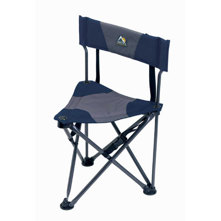 SKU: GCIQES
JetStreamTM LTS Suspension
Waistbelt size adjustment options
Large capacity front pocket
EVA harnesses
Dual hydration ports and sleeve
Starting at:
$24.95
$30.00 $5.05 (17%)
In Stock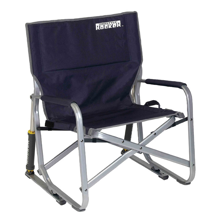 SKU: GCIFR
Innovative design for easy rocking
Padded armrests
Folds compact
Powder-coated steel frame
Supports 250 lbs.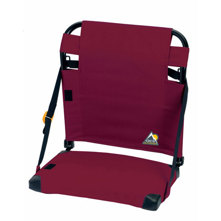 SKU: GCIBB
Patented BackComfort Technology
Patented Auto-Fold Technology shoulder strap
Single buckle bench attachment
Powder-coated steel
Supports 250 lbs.
Starting at:
$19.95
$25.00 $5.05 (20%)
In Stock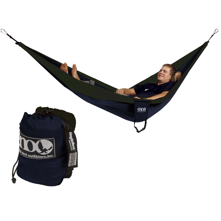 SKU: ENOSNH
400 lbs. capacity
Heavy duty triple stitched seams
Breathable, quick drying nylon
Attached compression stuff sack
Aluminum wiregate carabiners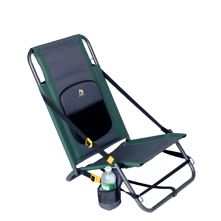 SKU: GCIE
Patented Hillside Adjustment system
Patented BackComfort Technology
Patented Auto-Fold Shoulder Strap Technology
Cushioned lumbar support
Powder-coated steel
Starting at:
$34.95
$45.00 $10.05 (22%)
In Stock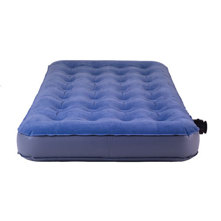 SKU: KLTSWAT
Standard coil
Flocked top
Pump with car and wall charger
Kelty Binto included
Flocked PVC material
Your Price:
$64.95
$99.95 $35.00 (35%)
In Stock