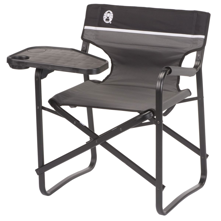 SKU: CMNDCST
36° swivel table
Holds up to 10 lbs.
Padded seatback and armrests
Sewn-in carry straps
Heavy-duty polyester fabric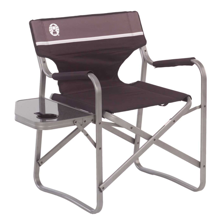 SKU: CMNDCT
Lightweight reinforced aluminum frame
Side table with cup holder
Padded seatback and armrest
Sewn-in carry straps
Heavy-duty polyester fabric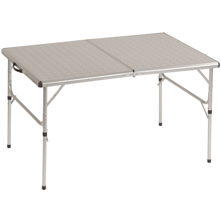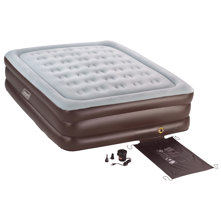 SKU: CMNDHAB120
Double high height
Included 120 volt pump
21 comfort coils
Double Lock Valve
Airtight System
Starting at:
$69.95
$99.99 $30.04 (30%)
In Stock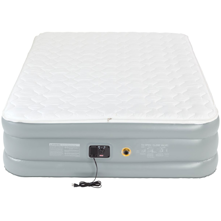 SKU: CMNDHQPT
Fits standard queen size sheets
35 comfort coils for superior support
Built-in 120 volt pump
Inflated: 78 in. x 60 in. x 19 in.
1-year limited warranty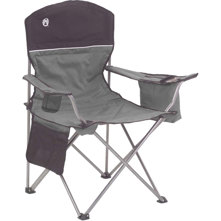 SKU: CMNOQC
325 lbs. weight capacity
Steel frame
4 cans built-in arm rest cooler
Mesh cup holder
Magazine/items storage pocket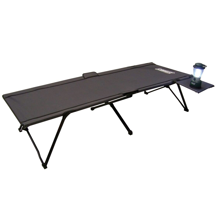 SKU: CMNTPCT
Supports up to 300 lbs.
Made of tough polyester
Heavy duty steel frame
Fits 6 ft. 8 in.
Side table cup holder is removable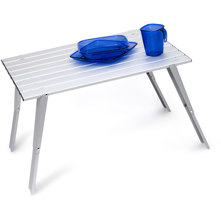 SKU: GSIMCT
Accordion fold design
Anodized Aluminum construction
Sturdy design
Dual height 
Weight: 4.38 lbs.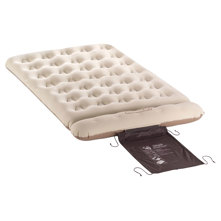 SKU: CMNSQB
Has a PVC construction
Very lightweight and compact
Guaranteed Airtight System
Comfortable suede top
Storage Wrap'N' Roll system
Your Price:
$28.95
$34.99 $6.04 (17%)
In Stock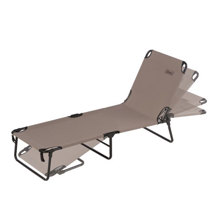 SKU: CMNCC26
13.2 lbs. carry weight
225 lbs. weight capacity
Dimensions: 76.3" L x 25.2" W x 12.8" H
Heavy-duty polyester fabric material
Powder coated and rust resistant
Your Price:
$35.95
$38.95 $3.00 (8%)
In Stock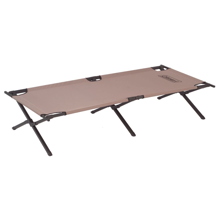 SKU: CMNT2MC
Weight of 18.3 lbs.
Maximum Height: 6 ft. 2 in.
Supports up to 300 lbs.
Dual cross bar frame
Heavy polyester fabric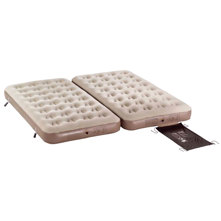 SKU: CMN4I1QB
Convertible design 
45 comfort coils 
Soft top 
Resilient PVC construction
Airtight System
Your Price:
$47.95
$52.95 $5.00 (9%)
In Stock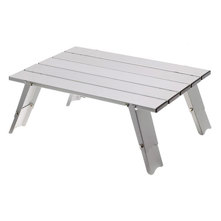 SKU: GSIMT
Anodized aluminum construction
Table legs with two adjustable heights
Weight Capacity of 20 lbs.
Accordion-fold design
Technical platform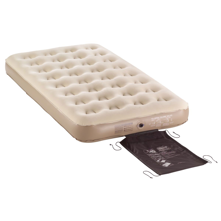 SKU: CMNSHAB
32 comfort coils
Soft top
Double Lock Valve
Airtight System
Convenient Wrap 'N' Roll Storage System
Starting at:
$24.95
$31.95 $7.00 (22%)
In Stock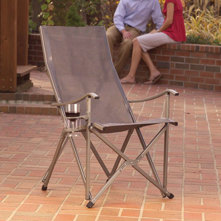 SKU: CMNPSC
Design is ergonomically correct
Holds wine glasses, glass cups, mugs
Frame is powder coated aluminum
Outdoor material
Folds easily for storage
Your Price:
$46.95
$54.99 $8.04 (15%)
In Stock