Weather Proofing for Hiking and Outdoors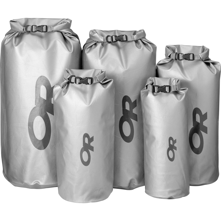 SKU: ORSDTDB
420D Polyester fabric with TPU
Waterproof roll-top closure
Radio frequency welded seams
Durable buckle closure
Starting at:
$25.00
$40.00 $15.00 (38%)
In Stock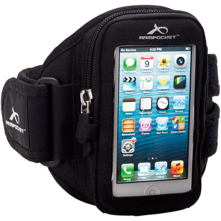 SKU: ARPAI10
Fits phones up to 5 inches 
Ergonomic design
Memory foam ppopulateding resist slipping
Protection from moisture damage
Multiple inside compartments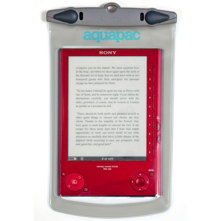 SKU: APC658
Ideal for all weather conditions
Clear front design
Resists submersions of 15 ft.
Suitable for swimming and snorkeling
Floating device
Your Price:
$27.95
$32.00 $4.05 (13%)
In Stock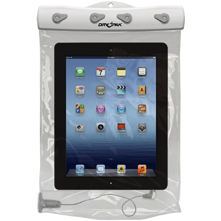 SKU: DPT912
Earphone jack
Protect tablets
View and operate tablets with ease
White sealing clip
Integrated female jack
Your Price:
$23.95
$29.99 $6.04 (20%)
In Stock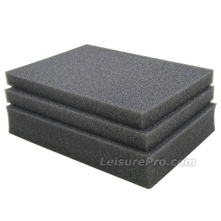 SKU: UKT409FS
Pluck foam
Perforated cubes
409 Dry Box compatiblebullet points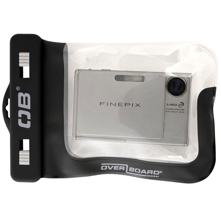 SKU: OVBCCC
100% Waterproof camera case
Floats most camera models safely
Lenzflex front & back window
Guaranteed submersible to 19ft / 6m
Keeps out dust, sand, dirt and water
Your Price:
$21.95
$29.50 $7.55 (26%)
In Stock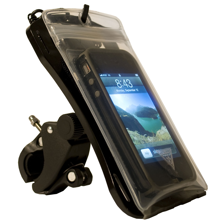 SKU: SETDDLP
Mounting Platform
Handle or Windshield Bar bracket
Durable
Easy to use
Dimensions: 7 in. x 4 in. x 4 in.
Your Price:
$23.95
$29.95 $6.00 (20%)
In Stock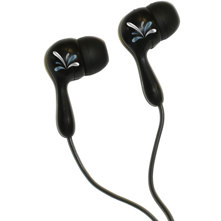 SKU: DCS12
Designed specially for Dry case system
100% waterproof headphones
Submersible up to 10Ft. approximately
Great stereo sound underwater
Listen to tunes while water activities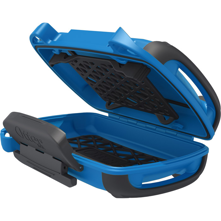 SKU: OTR40
Easy attachment
Silicone bumpers
Web hammock
Rubber grip mats
Polycarbonate material
Your Price:
$29.95
$34.95 $5.00 (14%)
In Stock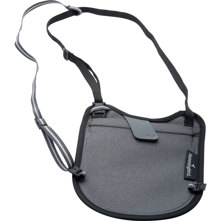 SKU: HUMSDC
Most discreet submersible protection
Welded construction and SealLock closure
Waterproof at 1 meter for 30 minutes
Discreet side-carry position with elastic waistband
Dimension: 8.5 x 7.25 in.
Your Price:
$22.95
$44.95 $22.00 (49%)
In Stock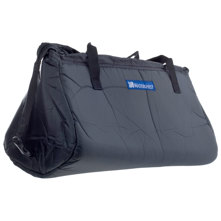 SKU: WTSCHL
200 denier oxford nylon
Velcro receivable fleece
1/2 in. closed-cell foam
Zippered closure
Impact protection
Your Price:
$27.00
$30.00 $3.00 (10%)
In Stock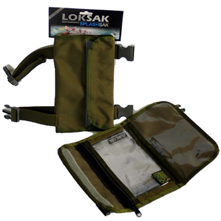 SKU: LKOAP
Two aLOKSAK bags
1000 Denier nylon
Tri-fold design
Velcro and zipper closures
Elastic bands with side release buckles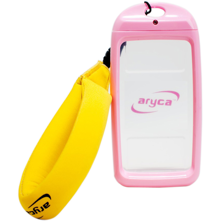 SKU: ARYCT
For most common 4G smartphones
Floats with most phones
Depth rating: 99 ft.
Waterproof rating: IPX8
Protects from snow and rain
Your Price:
$20.00
$34.99 $14.99 (43%)
In Stock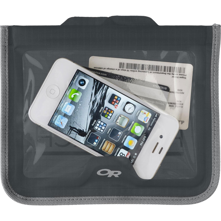 SKU: ORSDE
70D Nylon with TPU material
VaporLock waterproof seal
Touch-screen sensitive window
Starting at:
$20.00
$25.00 $5.00 (20%)
In Stock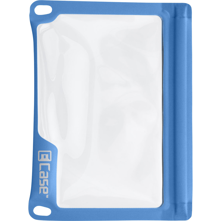 SKU: ECSEC13
Meets IPX-7 standards
Ultra-clear and supple urethane windows
SealLock closure