Weather Proofing for Hiking and Outdoors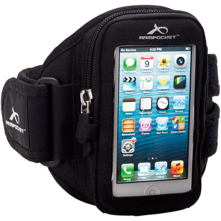 SKU: ARPAI10
Fits phones up to 5 inches 
Ergonomic design
Memory foam ppopulateding resist slipping
Protection from moisture damage
Multiple inside compartments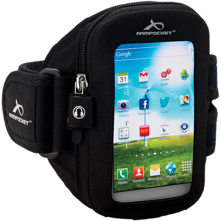 SKU: ARPAI15
Phones up to 5.5 inches 
Ergonomic design
Memory foam ppopulateding resist slipping
Protects devices from moisture damage
Inside compartments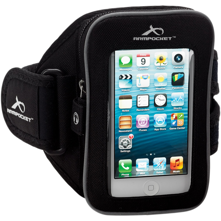 SKU: ARPSI25
Compatible with 5.3 inch phones
Ergonomic design and memory foam ppopulateding
Protects from moisture damage
Multiple compartments
Comfortable, vented arm strap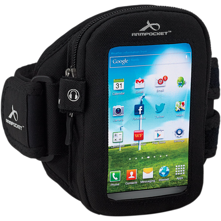 SKU: ARPXI30
For phones up to 5.5 inches
Ergonomic design
Memory foam ppopulateding resist slipping
Protects from moisture damage
Large armband with maximum storage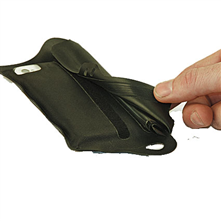 SKU: STSTGWC
RF-welded seams
Thermoplastic Polyurethane
Die-cut attachment points at corners
Nylon base
Optic grade and touch compatible screen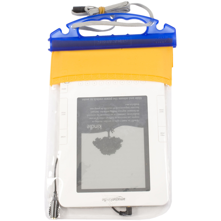 SKU: SETAK7
Waterproof/Sandproof protection
Built-in Audio Jack
Integrated Drymax pocket
Height: 9 in.
Width: 6 in.
Your Price:
$18.99
$22.95 $3.96 (17%)
In Stock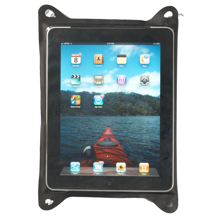 SKU: STSTGWP
RF-welded seams
Thermoplastic Polyurethane
Die-cut attachment points
Meets IPX7 waterproof testing standards
Optic grade and touch compatible screen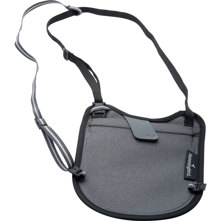 SKU: HUMSDC
Most discreet submersible protection
Welded construction and SealLock closure
Waterproof at 1 meter for 30 minutes
Discreet side-carry position with elastic waistband
Dimension: 8.5 x 7.25 in.
Your Price:
$22.95
$44.95 $22.00 (49%)
In Stock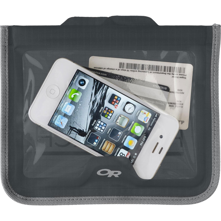 SKU: ORSDE
70D Nylon with TPU material
VaporLock waterproof seal
Touch-screen sensitive window
Starting at:
$20.00
$25.00 $5.00 (20%)
In Stock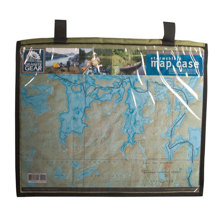 SKU: GGRMC
3 sizes
Storm shield 15.75 in. x 12.75 in.
Thunderbolt 9 in. x 10 in.
El Nino 10 in. x 11.5 in.
Heavy-duty vinyl
Starting at:
$16.95
$25.95 $9.00 (35%)
In Stock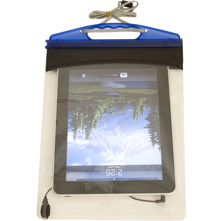 SKU: SETAK9
Size: 9 in.
Drymax pocket
Built-in audio jack
Your Price:
$21.99
$26.95 $4.96 (18%)
In Stock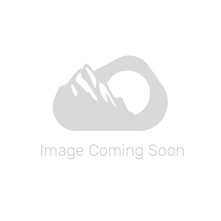 Starting at:
$8.95
$12.95 $4.00 (31%)
In Stock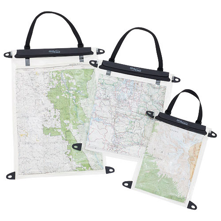 SKU: SLNHMC
Tough urethane body
Hook-and-loop-secured, roll-down closure
Adjustable neck strap
Starting at:
$18.95
$44.95 $26.00 (58%)
In Stock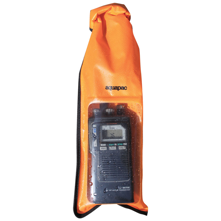 SKU: APC214
For VHF Radios
Rain, Mud and Snow-Proof
Waterproof Rating: IPX6
Clear Window
Roll-Down Seal
Your Price:
$21.95
$24.95 $3.00 (12%)
In Stock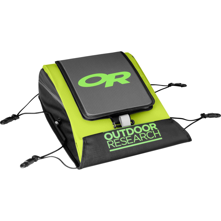 SKU: ORSSCDB
Submersible touch-screen sensitive clear window
Integrated waterproof interior storage bag
Integrated waterproof headphone jack
Flap closure with tension hook attachment
Bungee cord allows for compression