Emergency and Survival for Camping and Outdoors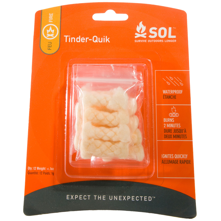 SKU: ADKSTQR
12 pieces
Waterproof and Windproof material
Dimensions: 2.33 in. x .25 in.
Weight: 0.32 oz.
Your Price:
$3.99
$4.00 $0.01 (0%)
In Stock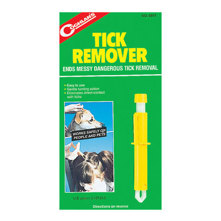 SKU: CLNTR
Safe for humans and animals
One simple action to use
Lightweight
Gentle formula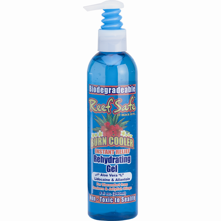 SKU: AQURSBC
Burn-relieving ingredients
Skin-nutrient replenishing chemicals
Cooling formula
Rehydrating constituents
Contains Aloe Vera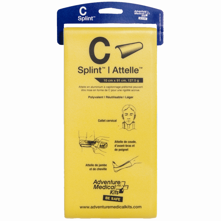 SKU: ADKCS
Aluminum alloy between closed cell foam
Reusable
Waterproof
Weight: 0.30 lb.
Your Price:
$13.99
$14.00 $0.01 (0%)
In Stock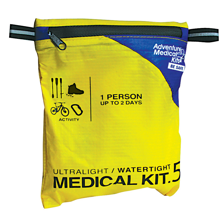 SKU: ADKUL5
Weight: 4 oz.
Compact design
Silnylon Outer Bag
DryFlex Waterproof Inner Bag
Bandage materials
Your Price:
$14.99
$17.00 $2.01 (12%)
In Stock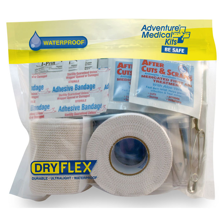 SKU: ADKUL7
Ultralight and watertight design
Weight: 8 oz.
Silnylon Outer bag and DryFlex Inner bag waterproof material
Bandage materials
Duct Tape 
Your Price:
$24.99
$27.00 $2.01 (7%)
In Stock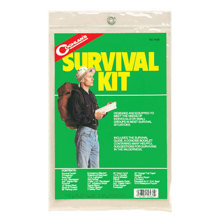 SKU: CLNSK
Survival Guide booklet
Emergency blanket
Signal whistle, compass and poncho
Two firesticks and 12-hr lightstick
7 in x 10 in Waterproof pouch
Your Price:
$13.95
$19.95 $6.00 (30%)
In Stock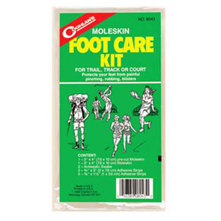 SKU: CLNFCK
Pre-cut 3 in. x 4 in. moleskin
3 in. x 4 in. moleskin
2 antiseptic swabs
3 large adhesive strips
5 small adhesive strips
Your Price:
$2.69
$3.75 $1.06 (28%)
In Stock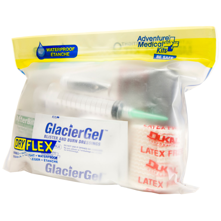 SKU: ADKUL9
Siliconized Nylon outer bag
DryFlex waterproof inner bag
Bandage materials
5 in. x 9 in.Trauma pad
Nitrile gloves
Your Price:
$29.99
$36.00 $6.01 (17%)
In Stock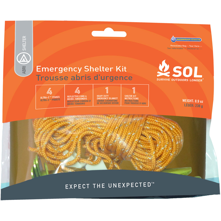 Your Price:
$24.99
$25.00 $0.01 (0%)
In Stock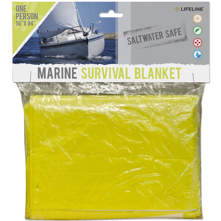 SKU: LFLMSB
Use for survival, shelter, gear protection
Waterproof and windproof
UV/sunburn/solar heat protection
Lightweight and easy to carry
90% capture of body heat
Your Price:
$9.99
$16.95 $6.96 (41%)
In Stock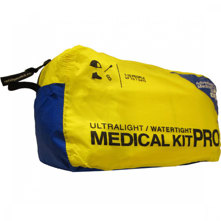 SKU: ADKUP
Siliconized nylon outer bags
DryFlex waterproof inner bag
Bandages
2 Trauma pads
Nitrile gloves
Your Price:
$99.99
$120.00 $20.01 (17%)
In Stock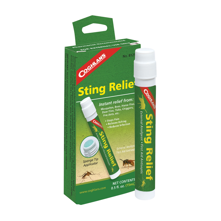 SKU: CLNSE
Sponge tip applicator
Concentrated topical liquid
5% Benzocaine
3% Camphor
1.35% Phenol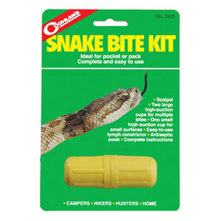 SKU: CLNSBK
Two large high-suction cups
One small high-suction cup
Easy-to-use with one hand lymph constrictor
Scalpel
Antiseptic swab