Emergency and Survival for Camping and Outdoors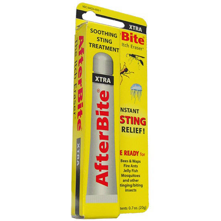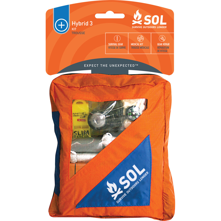 SKU: ADKS3
Signaling tools
Gear repair tools
Zippered inner pockets
Heatsheet survival blanket
Mini rescue flash mirror
Your Price:
$47.99
$60.00 $12.01 (20%)
In Stock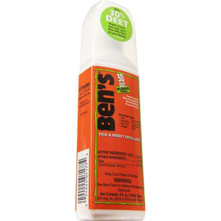 SKU: AQUBP3
Recommended Against Diseases Transmitted by Insects
Providing up to 8 Hours of Effective Protection
Stays on Longer with little absorption into skin
Pump Spray Container
3.4 oz. bottle, fits in Day Pack or Pants Pocket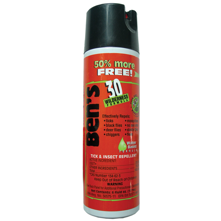 SKU: AQUBS
Protection from Insects that Carry West Nile Virus
Provides up to 8 Hours of Effective Protection
Fragrance Free Water-Based Formula Evaporate Slowly
Stays on Longer with Little Absorption into Skin
6 oz. Size Fits in Backpack for Large Groups
Your Price:
$6.99
$7.99 $1.00 (13%)
In Stock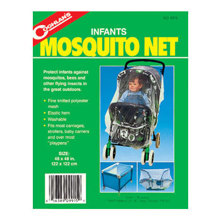 SKU: CLNIMN
Fine knitted polyester mesh
Elastic hem
Size: 48 x 48 in.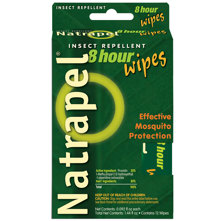 SKU: AQUNMRW
DEET free
20% picaridin formulation
Not oily or greasy
Repels all insects for eight hours
Effective protection from all insects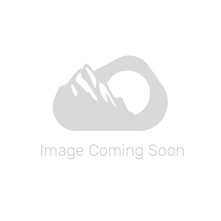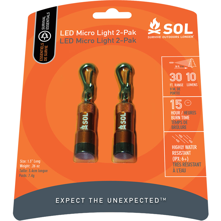 Your Price:
$11.99
$15.00 $3.01 (20%)
In Stock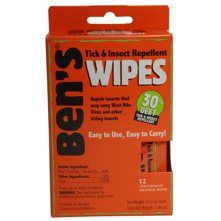 SKU: AQUBW12
Based and designed for outdoor enthusiasts
Long lasting
Works on biting insects and ticks
12 piece travel size
30% DEET based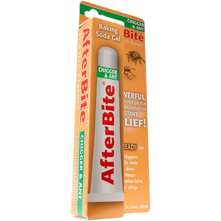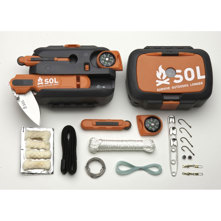 SKU: ADKSO
AUS-8 Steel Locking Blade
10 Lumen LED light with signal mirror
Removable directional compass
100db Rescue whistle
Rescue flash signal mirror
Your Price:
$34.99
$40.00 $5.01 (13%)
In Stock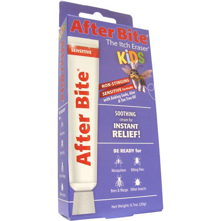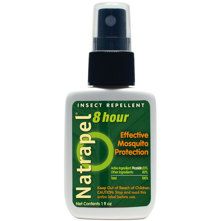 SKU: AQUNMR
Deet Free
20% Picaridin formulation
Non-oily or greasy
Repels insects and ticks for eight hours
Won't melt jackets, fishing line, and other plastics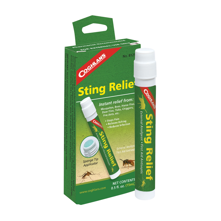 SKU: CLNSE
Sponge tip applicator
Concentrated topical liquid
5% Benzocaine
3% Camphor
1.35% Phenol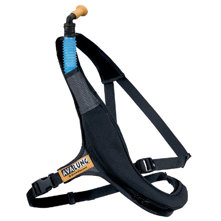 SKU: BKDAL2
For avalanche victims
CO2 Deflection
Ultra-lightweight: 9.3 oz
S/M fits 100-160 lb.
M/L fits 150-225 lb.
Your Price:
$112.95
$139.95 $27.00 (19%)
In Stock