Keep your campground safe and well lit with camping lights from SunnySports.com. We have a selection that includes LED camping lights, lanterns, flashlights and headlamps perfect for hanging around your
camp shelter
, brightening up your
outdoor kitchen
while you're cooking dinner on the
camp stove
, or for lighting up a nighttime adventure through the woods. We carry camping lights from well-known brands like Coleman, Fenix and more.
Top Rated Gear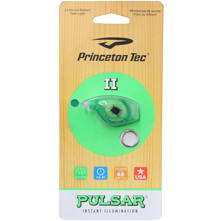 List: $6.99 $2.00 (29%)
Your Price:
$4.99
In Stock
Sale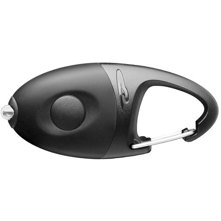 Regular: $9.99 $5.00 (50%)
Starting at:
$4.99
In Stock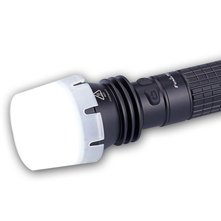 SKU: FNXDL
Heat, impact resistant
Pressure resistant
Diffused alternate lighting
63mm diameter lights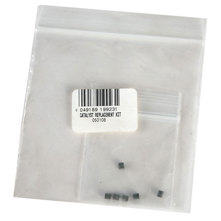 SKU: UKTHC
Fits C8 eLED Plus
Fits Aqua Sun eLED rechargeable
Protect your light
Save-a-dive kit item
Weight with packaging: 0.35 lb.
List: $5.99 $1.00 (17%)
Your Price:
$4.99
In Stock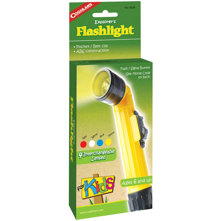 SKU: CLNFK
ABS plastic construction
Flash, signal button
4 interchangeable lenses
Pocket, belt clip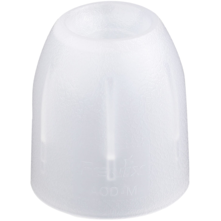 SKU: FNXDM
Heat, impact resistant
Pressure resistant
Diffused alternate lighting
63mm diameter lights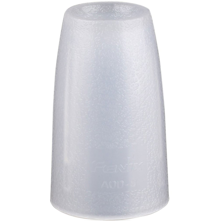 SKU: FNXDS
Heat, impact resistant
Pressure resistant
Diffused alternate lighting
63mm diameter lights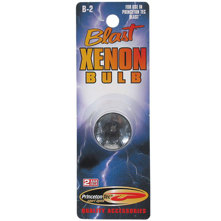 SKU: PTCRBB
14 Lumens
1.2 watts
Lamp Type: Xenon
List: $5.99 $1.04 (17%)
Your Price:
$4.95
Out of Stock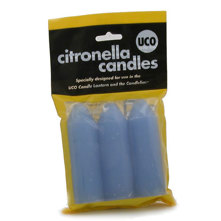 SKU: UCORCC
Each candle burns up to 9 hours
1" x 4"
Long burning Citronella wax repels insects
Candles custom designed for UCO lanterns
Sold in pack of 3
List: $4.99 $0.30 (6%)
Your Price:
$4.69
Out of Stock