Camping lanterns | Camping Lights | Headlamp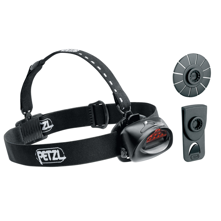 SKU: PZLTCPA
Light source attached to multiple mounts
Discreet lighting preserving night vision
Red filter covers reflector
Change between white or red lighting
Lighting level can be adjusted
SKU: PTCARC
Power 200 lumens
Burn Time 90 hours
42 in. Extension Cord
Head Strap & Crown Strap
Head Strap Bracket
Your Price:
$124.95
$149.99 $25.04 (17%)
In Stock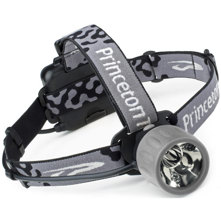 SKU: PTCYHL
Water resistant , Regulated LED
Constant Brightness , Top strap
Multiple modes and settings
Multiple beams , Adjustable headstrap
Weighs 8 oz. with batteries
Your Price:
$54.95
$65.99 $11.04 (17%)
In Stock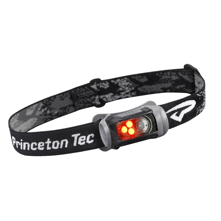 SKU: PTCRP
Power: 70 Lumens
Lamp: 1 Maxbright LED
3 Ultrabright LEDs
Burn Time: 40 Hours
Batteries: CR123
Your Price:
$49.95
$59.99 $10.04 (17%)
In Stock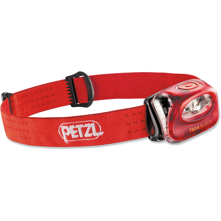 SKU: PZLTP2
Push-button switch
Battery charge indicator light
Electronic push-button switch
Light beam can be aimed
ADAPT system is quick to mount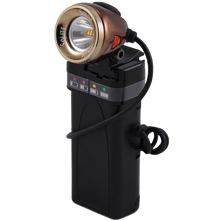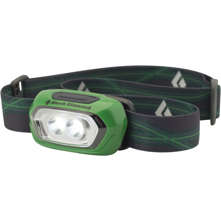 SKU: BKDGN
2 SinglePower LEDs
Ultra-compact
Batteries-in-the-front design uses 2 AAA batteries
Settings include full strength, dimming and strobe
Against splashing or sprayed water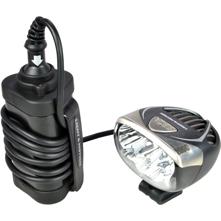 SKU: LNMSR
6-LED Array
Uses the Best CREE LEDs
2000-Lumens Output 
Custom-Engineered Bi-Conic Reflector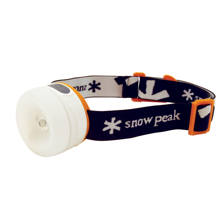 SKU: SPKSHL
Light settings: high/ low/ strobe/ variable
Stout hook with headband
Batteries (included): 3 AAA 
Dimensions: 2.2 in. x 2 in. (DxW)
Burn time: 55 hours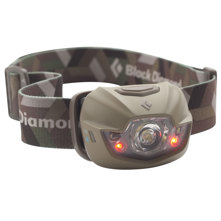 SKU: BKDSN
1 TriplePower LED
2 SinglePower white LEDs
2 SinglePower red LEDs
Sleek, low profile design
Three-level power meter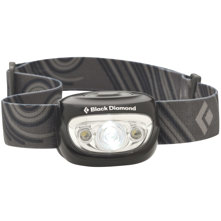 SKU: BKDC
1 Double power LED
2 Single power white LEDs
160 Hours burntime
Various settings and Distance modes
Lightweight, low profile design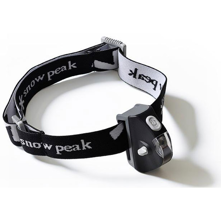 SKU: SPKMH
Powerful LED Headlamp
Adjustable Light Angle
Low Battery Indicator
Runs for up to 80 Hours
Powered by 2 AAA Batteries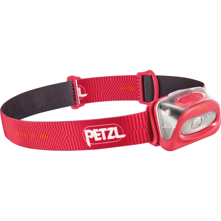 SKU: PZLTK
Two Lighting Modes
Easy Push Button
Adjustable Elastic Headband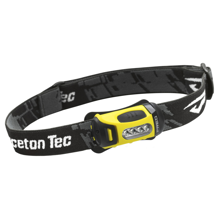 SKU: PTCFR
45 lumens power
145 hours burn time
3 AAA batteries
Red LED lighting
Lightweight , Durable
Your Price:
$24.95
$29.99 $5.04 (17%)
In Stock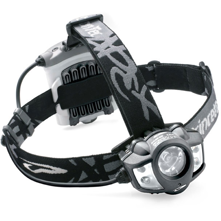 SKU: PTCAPX
Power: 275 lumens  
Waterproof level: 2
One Maxbright and four Ultrabright LEDs
Burn time: 150 hours
Weight with packaging: 0.85 lbs.
Your Price:
$72.95
$89.99 $17.04 (19%)
In Stock