Camping lanterns | Camping Lights | Headlamp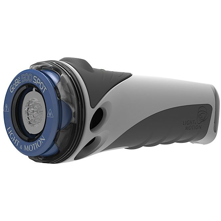 SKU: LNMGS5WG
500 Lumens
Waterproof
Highest Level Cree LED
Custom Engineered Reflector
20-Degree Spot Beam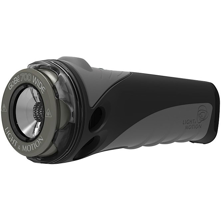 SKU: LNMGW
700 Lumens
60-Degree Flood Beam
Waterproof
Highest Level Cree LED
Custom-Engineered Reflector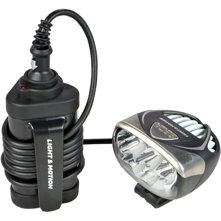 SKU: LNMS
Secondary Race Mode
Custom-Engineered Bi-Conic Reflector
1500 Lumens
Daytime Pulse Mode
6-LED Array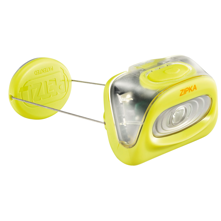 SKU: PZLZ
Adjustable Retractable Cord
Two Lighting Modes
Easy Push Button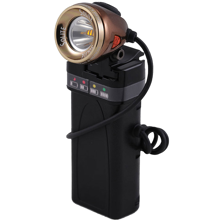 SKU: LNMS1
150 lumen regulated output
Highest level CREE LED
Custom engineered reflector
True regulated output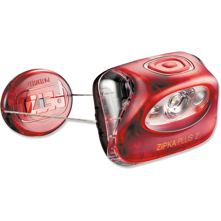 SKU: PZLZP2
Single compartment design
ZIP retractable cord 
LEDs in red and white 
Output of main LED: 70 lumens
Weight with packaging: 0.2 lbs.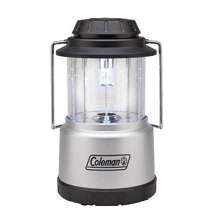 SKU: CMN4DPPL
Patented Pack Away construction
15 hours run time on high
Cree LED bulb never needs replacement
Four D-Cell batteries (not included)
Water resistant design
Your Price:
$26.95
$29.99 $3.04 (10%)
In Stock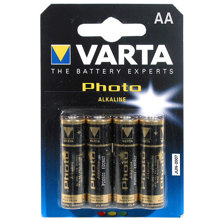 SKU: AQUBYAA4
Pack of four
1.5 volt AA-alkaline battery
Multiple device compatibility
Long-lasting charge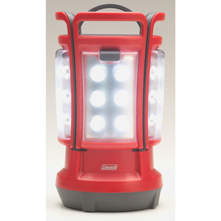 SKU: CMNQLL
Single lantern, 4 light individual panels
Rechargeable lights at base
Uses 8 D-cell batteries
Lengthy 75 hrs. lantern runtime
On/off switches on each panel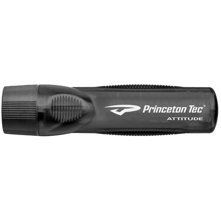 SKU: PTCA
Smooth, Intense, White Light
30 Lumen with Wide Beam Focus
Simple Twist On/Off Switch
Depth Rating: 500 ft. 
Built-In Utility Clip and Split Ring
Your Price:
$14.95
$21.99 $7.04 (32%)
In Stock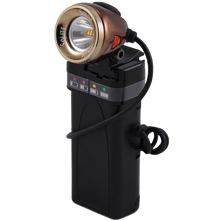 SKU: LNMS2
250 lumen regulated output
Highest level CREE LED
Custom engineered reflector
True regulated output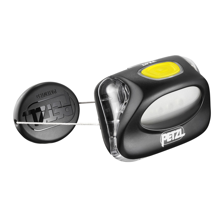 SKU: PZLZPR2
ZIP retractable cord
Uniform beam
Reserve lighting
On/off push-button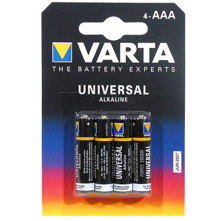 SKU: AQUBYAAA4
Pack of four
AAA cells
Fits multiple brand name dive flashlights
Smoke detectors, toys, radios, remotes
15 volt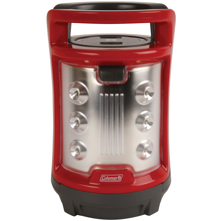 SKU: CMNC6DL
Two removable panels
One lantern, two individual lights
56 hour run time
Rechargeable, disposable batteries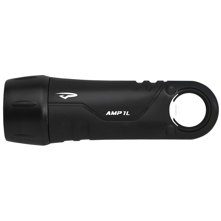 SKU: PTCA1C
Tiny 1 AMP LED Flashlight
45-Lumen LED, 50 Hour Burn Time
Lightweight at 2 oz
Large Carabiner Loop Attachment Point
Depth Rating: 330 ft.
Your Price:
$11.95
$17.99 $6.04 (34%)
In Stock