SunnySports.com offers a collection of
sports watches
&
race timers
. We offer
heart rate monitors
,
GPS
, and are water-resistant timers and watches. They are easy to use, have many functions like alarms, calendars, and hourly time signals. These watches do not compromise fashion nor comfort built to function in any weather conditions. Buy your next watch from SunnySports.com to ensure a great time outside.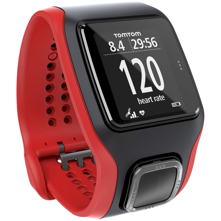 SKU: TMTMCCS
Extra large display
One button control
Ultra slim design
Scratch resistant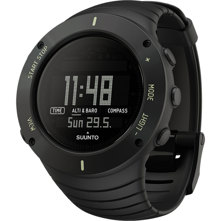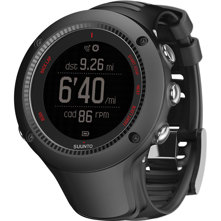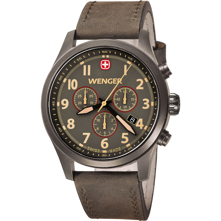 SKU: WNG0543103
Sapphire Dial Window Material
Analog Display with Chronograph
Suede Leather Strap
Gunmetal Stainless Steel Casing
Water Resistant to 328 ft.
List: $340.00 $30.05 (9%)
Your Price:
$309.95
In Stock