SunnySports.com offers a collection of
sports watches
&
race timers
. We offer
heart rate monitors
,
GPS
, and are water-resistant timers and watches. They are easy to use, have many functions like alarms, calendars, and hourly time signals. These watches do not compromise fashion nor comfort built to function in any weather conditions. Buy your next watch from SunnySports.com to ensure a great time outside.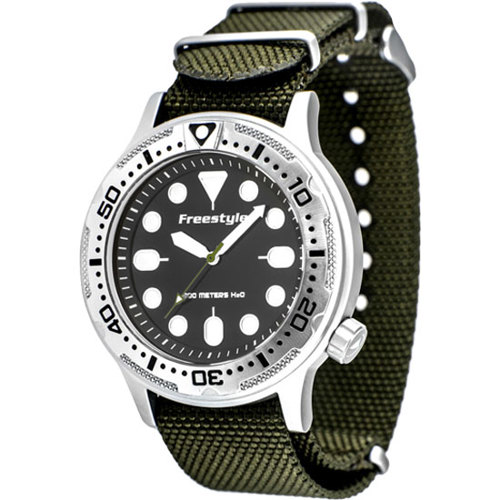 List: $150.00 $55.05 (37%)
Starting at:
$94.95
In Stock
Sale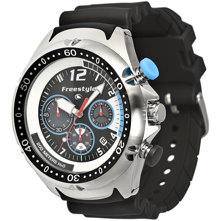 SKU: FSTHXLBK
3-Hand Movement Quartz Movement
Three-Eye Chronograph
Luminous Hands
Water Resistant to 656 ft.
Great Scuba Diving Watch
Regular: $190.00 $60.05 (32%)
Your Price:
$129.95
In Stock
Closeout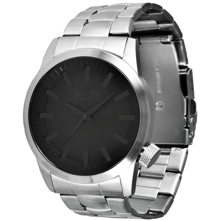 SKU: FSSHOSLS
Freestyle Orion men's Watch
Stainless Steel Case
4 O'clock Stainless Steel Crown
3-Hand Movement
Water Resistant up to 100 ft.
Regular: $114.95 $47.00 (41%)
Your Price:
$67.95
In Stock
Closeout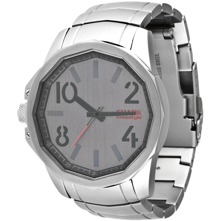 SKU: FST101823
48 mm. stainless steel case, Silicone Strap
Hardened mineral crystal, 3-hand movement
50 meters water resistance
Dodecagon case
Stainless steel crown
Regular: $154.95 $65.00 (42%)
Your Price:
$89.95
In Stock
Sale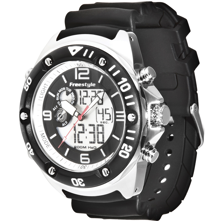 SKU: FST84946
Stainless Steel Case
Durable Polyurethane Strap
Analog/Digital Display
Gives Time, Day and Date
1/100's Stopwatch
Regular: $155.00 $50.05 (32%)
Your Price:
$104.95
In Stock
Closeout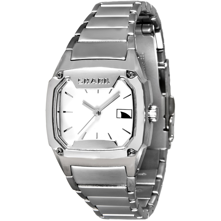 SKU: FST101815
Case width 1.18 in., Full-metal
Stainless steel bracelet, Mineral crystal lens
Analog 3-hand movement, Luminous hands
Water resistant to 165 ft.
Owner's manual, Limited lifetime warranty
Regular: $135.00 $51.05 (38%)
Your Price:
$83.95
In Stock
Closeout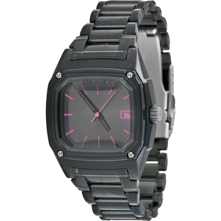 SKU: FST101991
Candy, Gun Design
Translucent Plastic Construction
3-Hand Quartz Analog Movement
Luminous Hands
Case Width 1.5 inch
Regular: $100.00 $40.05 (40%)
Your Price:
$59.95
In Stock
Closeout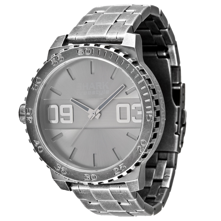 SKU: FST101826
Large 49 mm. stainless steel case
Mineral crystal lens
Luminous hands
Stainless steel bracelet/ distressed leatherette strap
3-hand movement
Regular: $164.95 $70.00 (42%)
Your Price:
$94.95
In Stock
Sale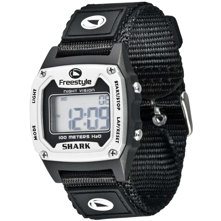 SKU: FSTSCSLB
Freestyles Most Popular Style
Durable Nylon Wrist Band
Dual Time, Day and Date, Alarm
Chronograph, Countdown Timer
Night Vision Backlight 
Regular: $45.00 $12.05 (27%)
Your Price:
$32.95
In Stock
Sale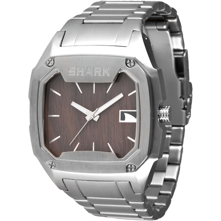 SKU: FST101987
Dark Wood Inlay Dial
Case Width 1.9 inch
For Large Wrists
Durable Stainless Steel Bracelet
Quartz Analog Watch
Regular: $160.00 $50.05 (31%)
Your Price:
$109.95
In Stock
Sale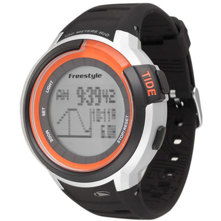 Regular: $100.00 $30.05 (30%)
Your Price:
$69.95
Out of Stock
Sale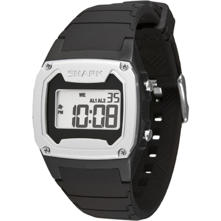 SKU: FST102000
Silicone Band
Dual Time
Alarm
Chronograph
Stopwatch
Regular: $70.00 $20.05 (29%)
Your Price:
$49.95
Out of Stock
Sale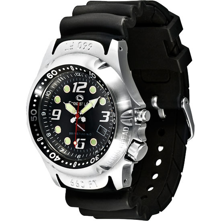 SKU: FST101947
Durable Polyurethane Wrist Band
One-Way Ratcheting Timing Bezel
O-Ring Sealed Screw-Down Crown
Water Resistant
Luminous hands and markers
Regular: $125.00 $40.05 (32%)
Your Price:
$84.95
Out of Stock