Watches and Timers for Hiking and Camping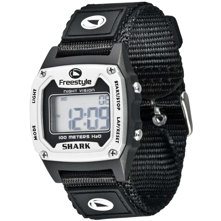 SKU: FSTSCSLB
Freestyles Most Popular Style
Durable Nylon Wrist Band
Dual Time, Day and Date, Alarm
Chronograph, Countdown Timer
Night Vision Backlight 
Your Price:
$32.95
$45.00 $12.05 (27%)
In Stock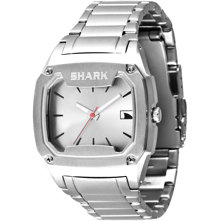 SKU: FST101817
Full-metal jacket, Medium, large wrists
Stainless steel bracelet, Mineral crystal lens
Analog 3-hand movement, Luminous hands
Case width 1.18 in., Owner's manual
Water resistant to 165 ft.
Your Price:
$94.95
$135.00 $40.05 (30%)
In Stock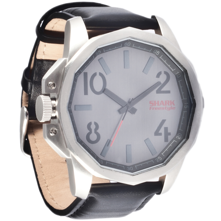 SKU: FSSHTSSL
Unique Dodecagon Case
Analog men's watch with leather strap band
1.89 In. stainless steel case
9 O'clock stainless steel crown
3-hand movement
Your Price:
$94.95
$124.95 $30.00 (24%)
In Stock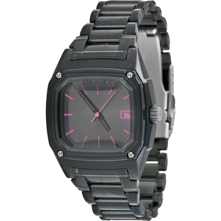 SKU: FST101991
Candy, Gun Design
Translucent Plastic Construction
3-Hand Quartz Analog Movement
Luminous Hands
Case Width 1.5 inch
Your Price:
$69.95
$100.00 $30.05 (30%)
In Stock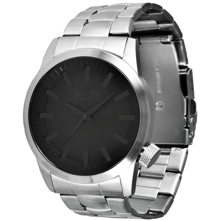 SKU: FSSHOSLS
Freestyle Orion men's Watch
Stainless Steel Case
4 O'clock Stainless Steel Crown
3-Hand Movement
Water Resistant up to 100 ft.
Your Price:
$79.95
$114.95 $35.00 (30%)
In Stock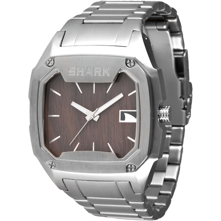 SKU: FST101987
Dark Wood Inlay Dial
Case Width 1.9 inch
For Large Wrists
Durable Stainless Steel Bracelet
Quartz Analog Watch
Your Price:
$109.95
$160.00 $50.05 (31%)
In Stock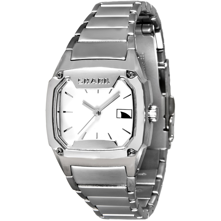 SKU: FST101815
Case width 1.18 in., Full-metal
Stainless steel bracelet, Mineral crystal lens
Analog 3-hand movement, Luminous hands
Water resistant to 165 ft.
Owner's manual, Limited lifetime warranty
Your Price:
$94.95
$135.00 $40.05 (30%)
In Stock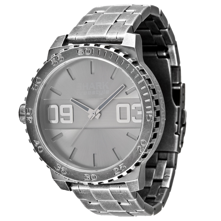 SKU: FST101826
Large 49 mm. stainless steel case
Mineral crystal lens
Luminous hands
Stainless steel bracelet/ distressed leatherette strap
3-hand movement
Your Price:
$114.95
$164.95 $50.00 (30%)
In Stock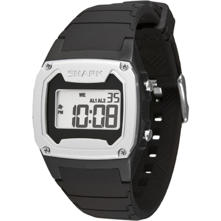 SKU: FST102000
Silicone Band
Dual Time
Alarm
Chronograph
Stopwatch
Your Price:
$49.95
$70.00 $20.05 (29%)
In Stock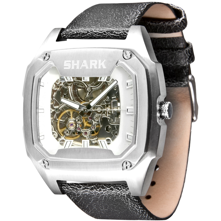 SKU: FST101829
3-Hand Automatic Quartz Movement
Mineral crystal lens, Luminous hands
Water Resistant up to 50 meters
Case Width: 1.9 in. (48 mm.)
Distressed leather strap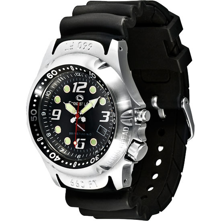 SKU: FST101947
Durable Polyurethane Wrist Band
One-Way Ratcheting Timing Bezel
O-Ring Sealed Screw-Down Crown
Water Resistant
Luminous hands and markers
Your Price:
$84.95
$125.00 $40.05 (32%)
Low Stock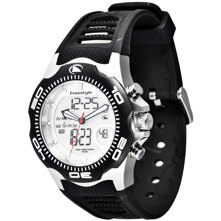 SKU: FSTSX2BS
Rugged Stylish Watch
Wearable 24/7
Analog and Digital Features
Home Time
Home Time Alarm
Your Price:
$69.95
$100.00 $30.05 (30%)
Low Stock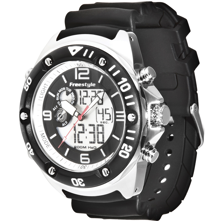 SKU: FST84946
Stainless Steel Case
Durable Polyurethane Strap
Analog/Digital Display
Gives Time, Day and Date
1/100's Stopwatch
Your Price:
$104.95
$155.00 $50.05 (32%)
Out of Stock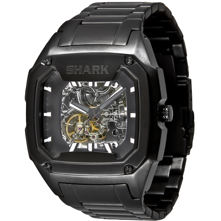 SKU: FST101827
3-Hand Automatic Quartz Movement
Mineral crystal lens, Luminous hands
Water Resistant up to 50 meters
Case Width: 1.9 in. (48 mm.)
Stainless Steel Case and Bracelet
Your Price:
$154.95
$225.00 $70.05 (31%)
Out of Stock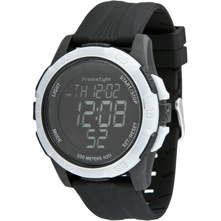 SKU: FST101983
For Medium to Larger Wrists
Case Dimensions 1.85 inch
Dual Time
Countdown Timer
One-Way Ratcheting Bezel
Your Price:
$54.95
$75.00 $20.05 (27%)
Out of Stock