Assorted Accessories for Hiking, Camping, and Outdoors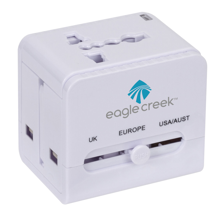 SKU: EGCUWTAWH
Work in more than 150 countries
4 different plugs
Built-in USB charger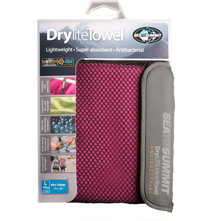 SKU: STSDT
Microfiber 
Ultra-suede finish
Absorbent and fast drying
Compact size
Machine washable
Starting at:
$16.95
$36.95 $20.00 (54%)
In Stock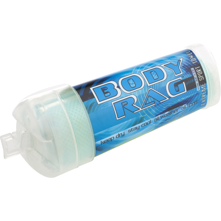 SKU: AQUBRT
Hydrophilic micro-porous towel
High tech
Polymer sponge
Reinforced high-tech polymer material
Extremely durable
Your Price:
$14.95
$19.95 $5.00 (25%)
In Stock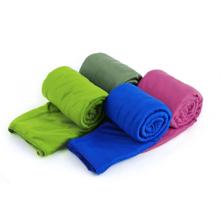 SKU: STSPT
Lightest woven fabric
70% polyester, 30% Nylon
Absorbent and fast drying
Zippered storage pouch
Colors: Kiwi, Cobalt Blue, Eucalyptus Green
Starting at:
$14.95
$21.95 $7.00 (32%)
In Stock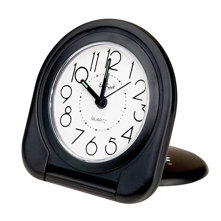 SKU: EGCQVTCBK
Snooze button
World-time graph
Glow-in-the-dark hands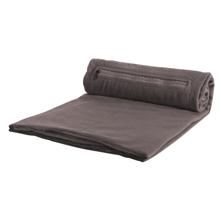 SKU: EGCCNTBCH
Ultra-soft and washable fleece
Pack-in zippered pocket
Foot pocket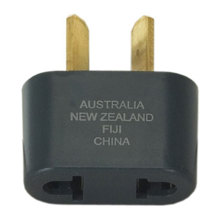 SKU: EGCUAP
Ungrounded adapter plug
For 2 pinned appliances
Convenient and compact
Your Price:
$1.69
$4.00 $2.31 (58%)
In Stock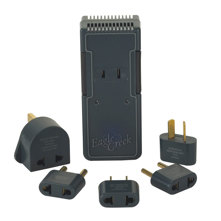 SKU: EGCADWICS
Voltage converter
For North American appliances
Durable nylon zipped pouch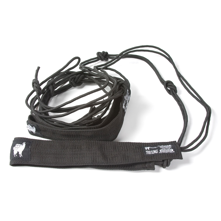 SKU: GRTTRS
Rope to Hang Hammock
Lightweight
Easy to Use
Dimensions 2-20 feet 
Pre-Knotted Ropes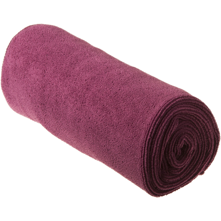 SKU: STSTT
Microfiber with plush terry cloth feel
Absorbent and fast drying
Large surface area
Machine washable
Kiwi, blue, green, and berry
Starting at:
$16.95
$36.95 $20.00 (54%)
In Stock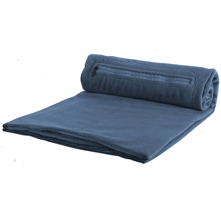 SKU: EGCCNTBBL
Ultra-soft and washable fleece 
Pack-in zippered pocket 
Foot pockets 
Lifetime Warranty
Weight: 12 oz.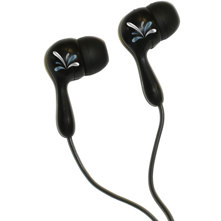 SKU: DCS12
Designed specially for Dry case system
100% waterproof headphones
Submersible up to 10Ft. approximately
Great stereo sound underwater
Listen to tunes while water activities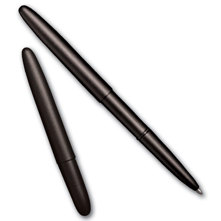 SKU: RITPBP
Size -  5 ¼ in. opened
Size - 3 ¾ in. closed
NSN - 7520-01-498-2079
Weight - 0.05 lb. EA
Bullet style pen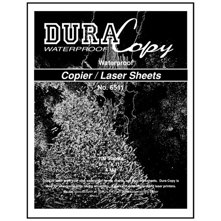 SKU: RITLCP
Size - 8 ½ in. x 11 in
Prints forms, charts, maps and others
Laser printer and photocopier compatible
Tear-resistant, foldable, printable both sides
Blank page pattern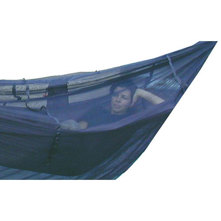 SKU: EXPSHMN
Polyester
Integrated pocket
Interior accessory loops
Exterior loops to attach guylines
Dimensions: 11 in. x 6.5 in.
Your Price:
$77.95
$99.00 $21.05 (21%)
In Stock