Assorted Accessories for Hiking, Camping, and Outdoors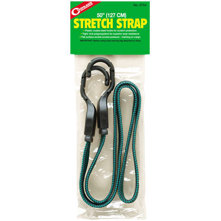 SKU: CLNSTS
3/4 in. wide
1/8 in. thick
50 in. long
High tensile strength steel hooks
Smooth plastic coating
Starting at:
$1.99
$2.89 $0.90 (31%)
In Stock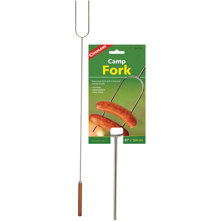 SKU: CLNCF
Length: 41 in
Heavy duty
Chrome plated steel
Corrosion resistance
Easy to clean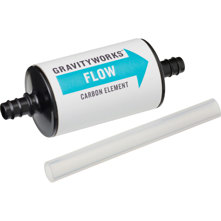 SKU: PPSGWCE
Weight: 1.16 oz
GravityWorks hollow fiber element
ABS material
Hose segments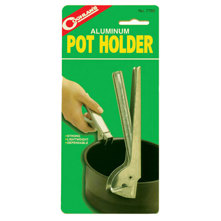 SKU: CLNAPH
Aluminum
Strong
Lightweight
Dependable
Length: 5 1/4 in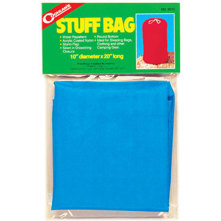 SKU: CLNSB
Water Repellant
Acrylic Coated Nylon
Drawstring closure
Starting at:
$3.99
$5.49 $1.50 (27%)
In Stock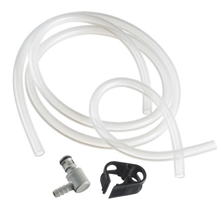 SKU: PPSGWF2HK
Weighs 10.75 oz.
Filters 4 L in 2.5 min
Proprietary Platy zip opening
Clean storage reservoir and Custom system
Meets all EPA and NSF guidelines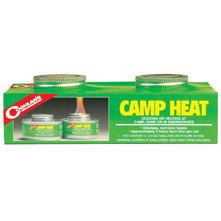 SKU: CLNCH
Two 6.4 oz cans
Diethylene glycol
For indoor and outdoor use
Odorless, non-toxic fumes
Burn time: 4 hours per can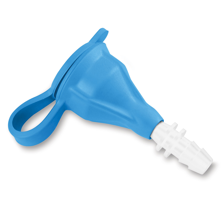 SKU: PPSGWPPA
Light and easy to use
Filter directly
Easy refilling
Weighs 0.05 lbs. with packaging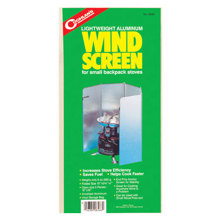 SKU: CLNAWS
Anodized aluminum
End pins anchor screen
Can be used with small wood fires
Folded size: 10 x 3 2/4 x 1 in
Open size (5 panels): 10 x 19 in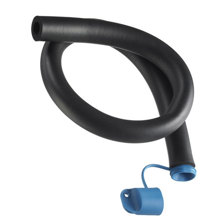 SKU: PPSTI
Keep drinks cool in summer
Prevent freeze-up
Weighs 0.15 lbs.
Easy to carry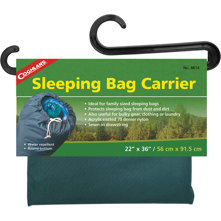 SKU: CLNSBC
Acrylic-coated, 70-denier nylon
Water repellent material
Sewn drawstring
Brass grommets
Round bottom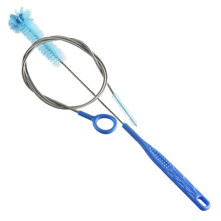 SKU: PPSPKK
Weighs 0.2 lbs. with packaging
Make your reservoir clean
Ideal way to clean
Flexible
Comes with two brushes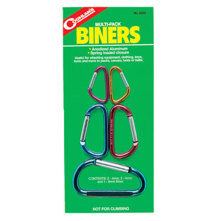 SKU: CLNMPB
Two 5 mm., two 6 mm. , one 8 mm. biners
Anodized aluminum
Spring-loaded closure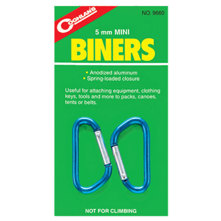 SKU: CLNMB
Useful
Size: 0.19 in.
Strong Anodized Aluminum
For clothing, keys, tools
Weight with packaging: 0.1 lb.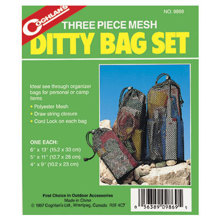 SKU: CLNDBSM
Polyester mesh
Drawstring closure
Cord lock on each bag