Camping and Hiking Tents Accessories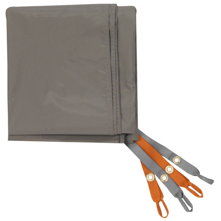 SKU: KLTTOP4FP
210D Nylon Oxford with DWR Coating
Grommet Attachment
Perfect Fit Design
Your Price:
$48.95
$69.95 $21.00 (30%)
In Stock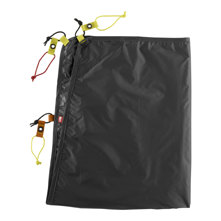 SKU: NFCFPT2
Nylon Ripstop (1500mm) Silicone Coating
Webbing stake-out at corners
Prevents Water from Pooling
Your Price:
$27.95
$35.00 $7.05 (20%)
In Stock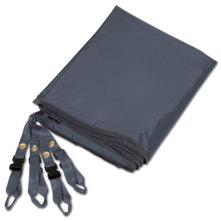 SKU: MRMFPT2N
Compatibility with Marmot Twilight 2 P tent
Weight with packaging: 0.7 lbs.
Footprint flooring
Compatibility with Bare Bones setup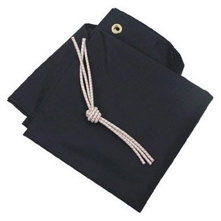 SKU: BKDFPT
Compatible with Black Diamond Tempest Tent
Average weight is 0.6lb (with packaging)
Made with SilNylon
Uses grommets as attachment to the tent
Waterproof
Your Price:
$38.95
$44.95 $6.00 (13%)
In Stock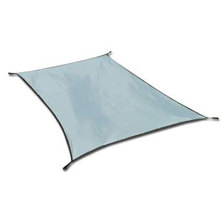 SKU: MRMFPT3
Lightweight
Nylon
Sized smaller than tent floor
Webbing stake-outs at tent corners
93 in. x 74 in.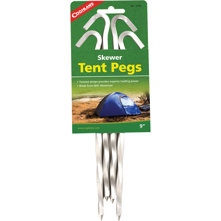 SKU: CLNSP9
Four 9 in. aluminum skewer tent pegs
Twisted shaft design
Made of lightweight materials
Length: 9 inches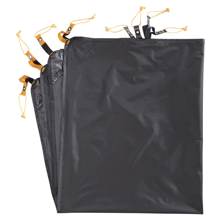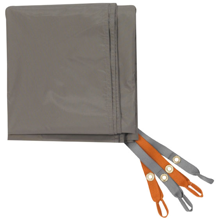 SKU: KLTTOP2FP
DWR Coated 210D Nylon Oxford
Grommet Attachment
Perfect Fit
Your Price:
$34.95
$49.95 $15.00 (30%)
In Stock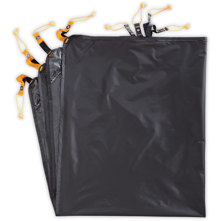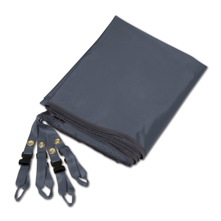 SKU: MRMFPEC2
Sizing specific to the tent
Webbing stake-outs at tent corners
Outdoor Usage
Your Price:
$42.95
$55.00 $12.05 (22%)
In Stock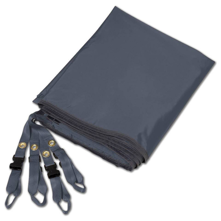 SKU: MRMFPTL2
Material: nylon 
Weight with packaging: 0.55 lbs
Compatibility with Marmot Traillight 2P tent
Your Price:
$31.95
$45.00 $13.05 (29%)
In Stock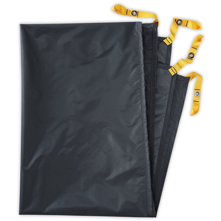 SKU: NFCFPK4
Protects Tent Floors
Helps Prevent Water from Pooling
Easily Attached using Webbing Stake-Outs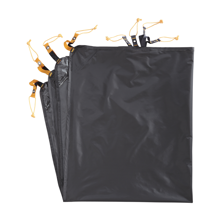 SKU: NFCFPP3
Durable
Adds life to your tent
70D 190T nylon coated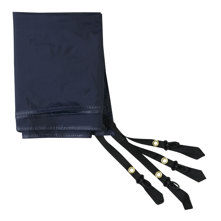 Your Price:
$31.95
$34.95 $3.00 (9%)
In Stock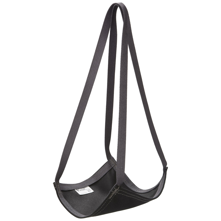 SKU: MHWSSTA
Weight: 1 oz.
Polyester pack cloth
Edges reinforced with webbing
Webbing loops
Your Price:
$14.95
$20.00 $5.05 (25%)
In Stock