Camping and Hiking Tents Accessories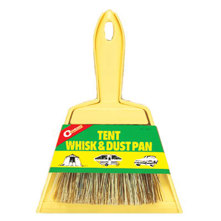 SKU: CLNTWDP
Sturdy Thermoplastic construction
Flagged tip polypropylene
Length: Dust Pan 8-1/2"
Weight: 3 -1/2 oz.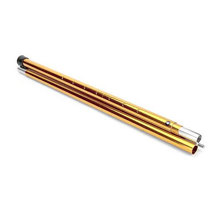 SKU: KLTAP
Aluminum 6061-T6 anodized
Rubber foot at one end and a spike on the other
2 in. grommet tip
Adjustable push-button telescoping end
Weight: 2.15 lbs
Your Price:
$34.95
$49.95 $15.00 (30%)
In Stock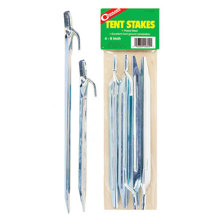 SKU: CLNTS
4x 9 in. length
Plated steel
4x 12 in. length
For heavy-duty tents
Lightweight
Starting at:
$2.95
$3.49 $0.54 (15%)
In Stock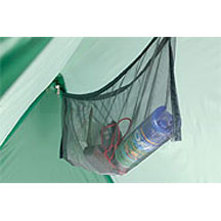 SKU: ERKGLA
Easy to attach
Holds necessary items
Takes items off the floor
Fits A-frame tents
Your Price:
$11.95
$14.99 $3.04 (20%)
In Stock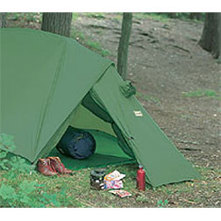 SKU: ERKVT2
Lite-Set option
75-denier polyester taffeta construction
Webbing stake-out loops, grommets
Buckle release component included
Area 12.5 sq. ft.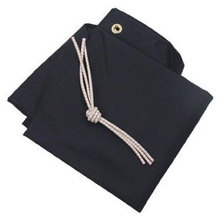 SKU: BKDFPFLI
Lightweight and durable material
Nylon skin
Waterproof
Available in only one color (black)
Compatible with Black Diamond Firstlight and I-tent
Your Price:
$39.95
$49.95 $10.00 (20%)
In Stock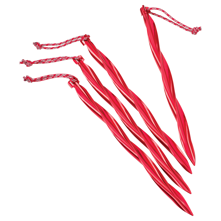 SKU: MSRCSK
7000-series aluminum
4 in the pack
10 in. length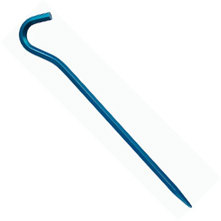 SKU: SDSHPS
Material: 7001 anodized Aluminum 
Tapered point
Shepherd hook 
Length: 7 in. 
Pack of six
Your Price:
$8.95
$11.95 $3.00 (25%)
In Stock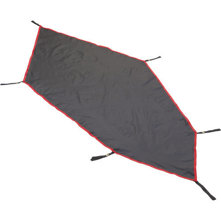 SKU: ERKFPTL2
Placed beneath the tent
Protects the tents floor
Keeps the bottom clean
Extra layer of protection
75d 190t polyester taffeta,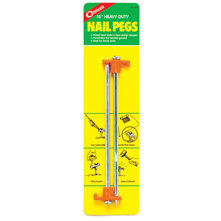 SKU: CLNNP
10 in. length
Excellent for stony, or hard packed ground
Securing hook
Starting at:
$1.69
$3.25 $1.56 (48%)
In Stock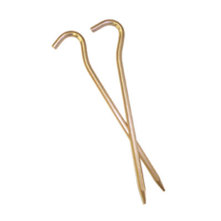 SKU: KLTNGS
Synthetic
High-strength aluminum
Hexagonal shape
Long tapered point
0.5 in. high
Your Price:
$8.75
$11.95 $3.20 (27%)
In Stock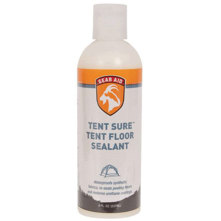 SKU: MCNTES
Easy to dispense bottle
Water based urethane
Re-coats synthetic fabrics
Perfect for tent floors
Perfect for flys, bivy sacks, rainwear
Your Price:
$7.29
$8.10 $0.81 (10%)
In Stock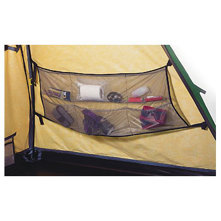 SKU: BKDPP1
Easy Attachment
Six Mesh Pockets
Compatibility: I-Tent, Eldorado, Ahwahnee, Pueblo
Your Price:
$12.95
$16.95 $4.00 (24%)
In Stock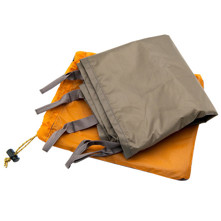 SKU: MSRFPSKN
Material: water-resistant polyester taffeta
Custom-fit for MSR Tent
Alternate usage as ground cloth
Weight with packaging: 1.15 lbs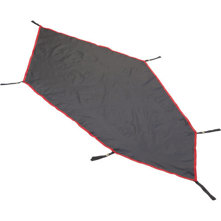 SKU: ERKFPSF1
Placed beneath the tent
Protects the tents floor
Keeps the bottom clean
Extra layer of protection
Heavy-duty 6mm polyethylene