Camping and Hiking Tents Accessories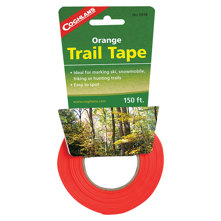 SKU: CLNOTT
Bright Orange ribbon
150 ft. length
1 in. width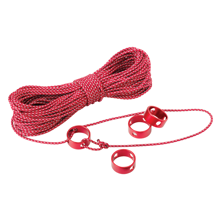 SKU: MSRUUC
Lightweight 1.76 oz. 49 g
Length 600 in. / 1500 cm
2mm Cord
CamRing cord tensioners
Knot free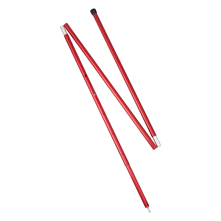 SKU: MSRAP8
Aluminum shaft
Lightweight
Durable
Length: 102 in.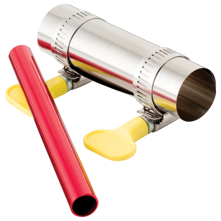 SKU: MSRPRK
Material: aluminium/stainless steel
Pole repair sleeve
Pole splint
Plastic screws
Weight: 2.75 oz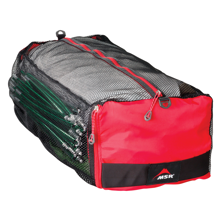 SKU: MSRMTSD
Material: nylon taffeta
Polyester mesh side pockets
Weight: 7 oz.
Pack style: duffle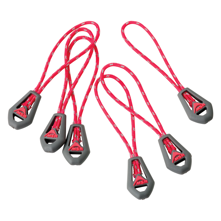 SKU: MSRUZP
Universal size
Lightweight 5 oz. / 14 g
Easy use with gloves or mittens
Soft reflective materials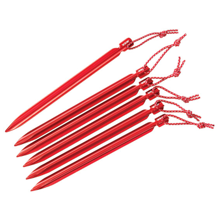 SKU: MSRMGSK
Y-beam design
Material: 7000 series aluminum
Pull loop
Length: 6 in
Weight: 35 oz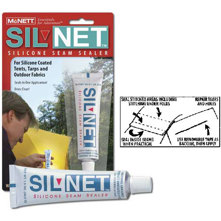 SKU: MCNSS
Seam sealer
Specifically for tents and outdoor products
Works on silicone coated items
Effective on moderate rips, tears and abrasions
In field repair material
Your Price:
$4.95
$7.25 $2.30 (32%)
In Stock
SKU: MSRCRCT
Locks
Adjustable
Aluminum 600 series material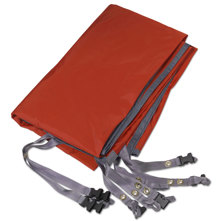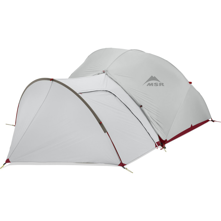 SKU: MSRTHGSN
Convenient
Added Storage
Integrated Floor
Versatile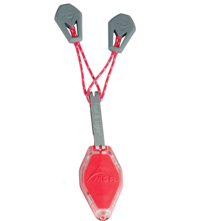 SKU: MSRTL
Ultra bright light
Multiple light modes
Two colors available
Lightweight
Batteries and magnetic tabs included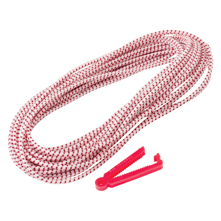 SKU: MSRSCR
Silicone Bungee Cord flexible and tensile
Upgrades your tent poles
Made for Alpine conditions
Weight: 3.5 oz.
Length: 30 in.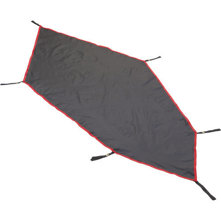 SKU: ERKFPTL2
Placed beneath the tent
Protects the tents floor
Keeps the bottom clean
Extra layer of protection
75d 190t polyester taffeta,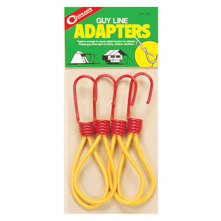 SKU: CLNGLA
Loops with hooks
Tension absorber
4 adapters in poly bag