Camping and Hiking Tents Accessories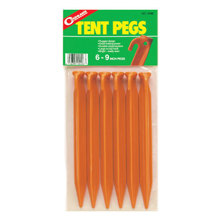 SKU: CLNPTP
9 in. Length
Polypropylene construction
No-slip hook
Bright orange color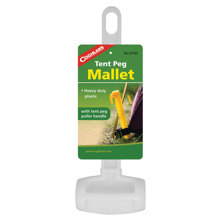 SKU: CLNPTPM
Heavy duty plastic
Peg puller handle
7.4 oz. Weight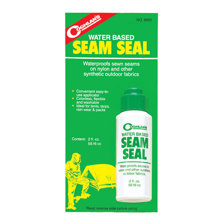 SKU: CLNWSS
Seals and waterproofs seams
Environmentally friendly, water-based formula
Durable, odorless, and flexible
Unique brush applicator
lap-felled and folded seams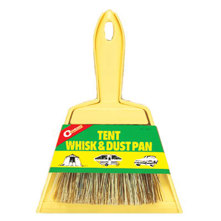 SKU: CLNTWDP
Sturdy Thermoplastic construction
Flagged tip polypropylene
Length: Dust Pan 8-1/2"
Weight: 3 -1/2 oz.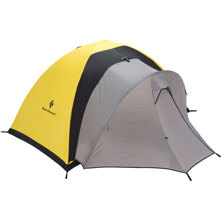 SKU: BKDVA
Lightweight vestibule for Bibler Ahwahnee
Waterproof SilPoly fabric
Additional 13 sq ft storage space
Your Price:
$134.95
$149.95 $15.00 (10%)
In Stock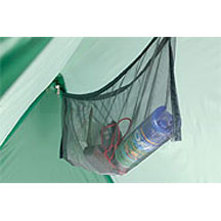 SKU: ERKGLA
Easy to attach
Holds necessary items
Takes items off the floor
Fits A-frame tents
Your Price:
$11.95
$14.99 $3.04 (20%)
In Stock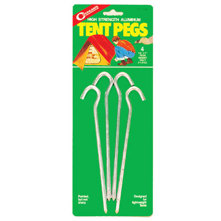 SKU: CLNTP
Adjustable height grill surface
4 pc. shock-corded
Galvanized steel legs
17 in. length
Shock corded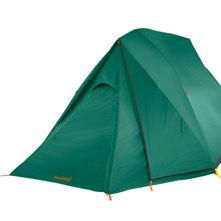 SKU: ERKVT2S
Quick and secure attachment
For Timberline SQ 2XT
Full door zipper
Easy--and fast--entry & exit
Hooded vent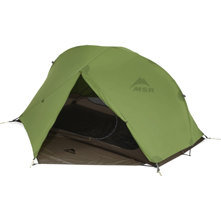 SKU: MSRMM1
Floor for MSR Experience series tents
Tent attachments
68D polyester taffeta 2000 mm. polyurethane 
Weight: 5.5 oz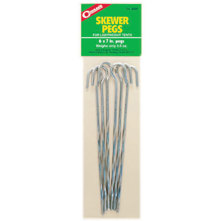 SKU: CLNSP
Six 7 in. (18 cm.) steel skewer pegs
Twisted steel shafts
3.5 oz. (100 g.) Weight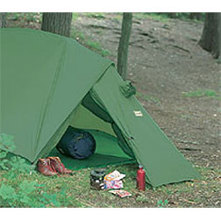 SKU: ERKVT4
Fits all Eureka Timberline 4 tents
Material: taffeta nylon
Waterproof
Area: 14 sq. ft.
Weight: 1 lb., 5 oz.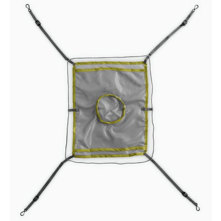 SKU: NFCTGLS
Mesh with nylon webbing reinforcement
Square-shape
Compatible with The North Face Tents
Easy-attach feature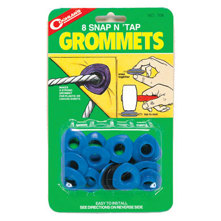 SKU: CLNDIYG
8 pieces of grommets
Snap N' Tap Design
0.1 lb. weight (with packaging)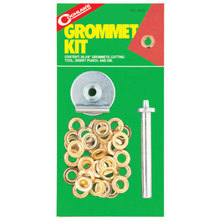 SKU: CLNGK
20x 9.5 mm brass plated grommets
Cutting tool
Insert punch
Setting die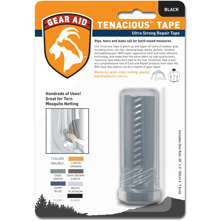 SKU: MCNTCT
Fast repair action
Abrasion-resistant shield
Non-glossy finish
Long lasting repair
Instant seal action
Starting at:
$2.85
$3.39 $0.54 (16%)
In Stock