Camping and Hiking Tents Accessories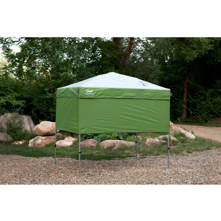 SKU: CMNICS
Two sides of weather protection
50+ UPF UVGuard protection
Heavy-duty fabric stands up to winds
Coleman instant canopy sold separately
Two sides of weather protection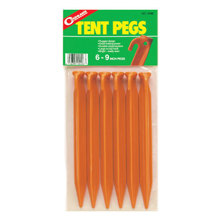 SKU: CLNPTP
9 in. Length
Polypropylene construction
No-slip hook
Bright orange color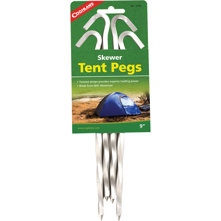 SKU: CLNSP9
Four 9 in. aluminum skewer tent pegs
Twisted shaft design
Made of lightweight materials
Length: 9 inches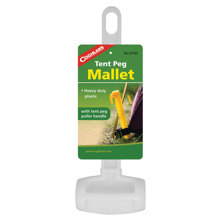 SKU: CLNPTPM
Heavy duty plastic
Peg puller handle
7.4 oz. Weight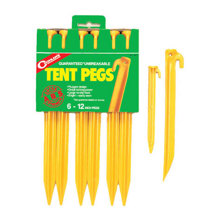 SKU: CLNABP
Sturdy ABS plastic.
Conspicuous yellow color
Highly visible
Rugged design
Great holding power
Starting at:
$2.49
$3.99 $1.50 (38%)
In Stock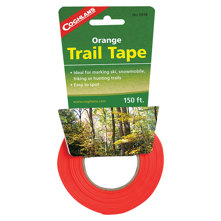 SKU: CLNOTT
Bright Orange ribbon
150 ft. length
1 in. width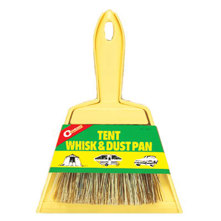 SKU: CLNTWDP
Sturdy Thermoplastic construction
Flagged tip polypropylene
Length: Dust Pan 8-1/2"
Weight: 3 -1/2 oz.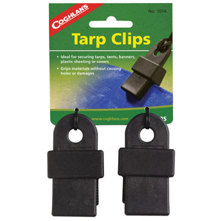 SKU: CLNTRC
Durable nylon resin construction
Secure tarps and tents
Support up to 109 kg resistance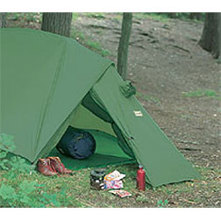 SKU: ERKVT4
Fits all Eureka Timberline 4 tents
Material: taffeta nylon
Waterproof
Area: 14 sq. ft.
Weight: 1 lb., 5 oz.
Your Price:
$44.95
$64.99 $20.04 (31%)
In Stock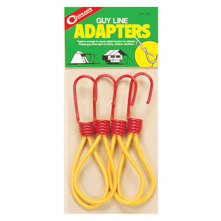 SKU: CLNGLA
Loops with hooks
Tension absorber
4 adapters in poly bag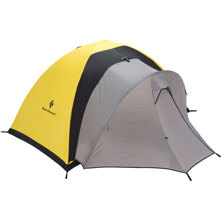 SKU: BKDVA
Lightweight vestibule for Bibler Ahwahnee
Waterproof SilPoly fabric
Additional 13 sq ft storage space
Your Price:
$134.95
$149.95 $15.00 (10%)
In Stock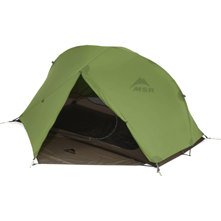 SKU: MSRMM2
Packed size: 8x10x1 inches
Protective floor for MSR Nook Tent
Tent attachments
68D polyester taffeta 2000 mm. polyurethane
Weight: 5.5 oz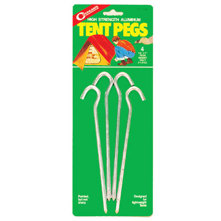 SKU: CLNTP
Adjustable height grill surface
4 pc. shock-corded
Galvanized steel legs
17 in. length
Shock corded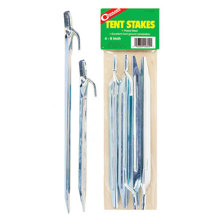 SKU: CLNTS
4x 9 in. length
Plated steel
4x 12 in. length
For heavy-duty tents
Lightweight
Starting at:
$2.95
$3.49 $0.54 (15%)
In Stock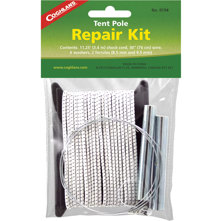 SKU: CLNTPRK
45 in. shock cord
30 in. wire
Six washers
Instant repair
Two ferrules