Camping and Hiking Tents Accessories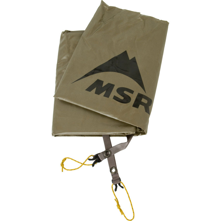 SKU: MSRFPCR3
For MSR Carbon Reflex 3 tent
68D Polyester taffeta 2000 mm.
Polyurethane and DWR materials
Light-weight shelter
Weight:  11 oz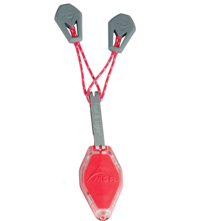 SKU: MSRTL
Ultra bright light
Multiple light modes
Two colors available
Lightweight
Batteries and magnetic tabs included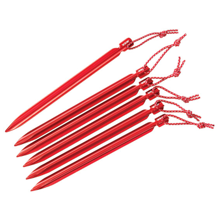 SKU: MSRMGSK
Y-beam design
Material: 7000 series aluminum
Pull loop
Length: 6 in
Weight: 35 oz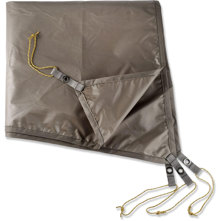 SKU: MSRFPHHN
For the MSR Hubba Hubba Tent
68D polyester taffeta 2000 mm
DWR polyurethane coating
Can convert into a lightweight shelter
Weight: 5 oz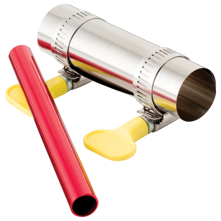 SKU: MSRPRK
Material: aluminium/stainless steel
Pole repair sleeve
Pole splint
Plastic screws
Weight: 2.75 oz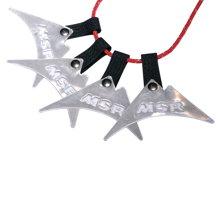 SKU: MSRRGLM
4 guyline markers
Material: reflective polyester
Hook and loopstraps
Weight: 0.5 oz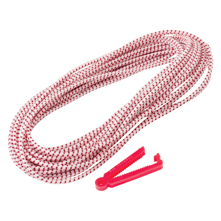 SKU: MSRSCR
Silicone Bungee Cord flexible and tensile
Upgrades your tent poles
Made for Alpine conditions
Weight: 3.5 oz.
Length: 30 in.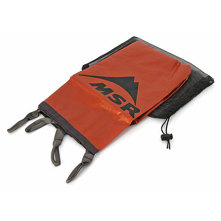 SKU: MSRFPDT
For the MSR Dragontail Tent
68D polyester taffeta
DWR coating
Lightweight MicroMesh storage bag
Weight:  13 oz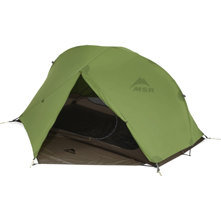 SKU: MSRMM1
Floor for MSR Experience series tents
Tent attachments
68D polyester taffeta 2000 mm. polyurethane 
Weight: 5.5 oz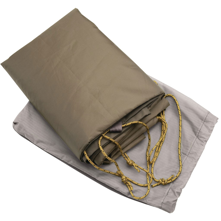 SKU: MSRFPHNX
Webbed Stake-Outs
Lightweight
Polyester Taffeta Material
SKU: MSRCRCT
Locks
Adjustable
Aluminum 600 series material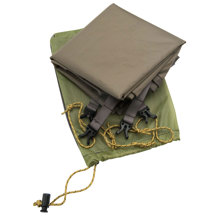 SKU: MSRFPCR2
For MSR Carbon Reflex 2 tent
68D polyester taffeta 2000 mm. polyurethane 
Tent floor protection
Converts into a lightweight shelter
Weight: 7 oz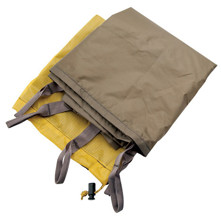 SKU: MSRFPFS
For the MSR Fast Stash Tent
68D polyester taffeta with DWR coating
Converts into an ultra-light shelter
Weight: 10 oz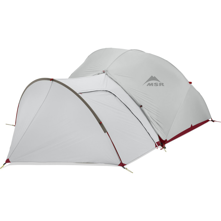 SKU: MSRTHGSN
Convenient
Added Storage
Integrated Floor
Versatile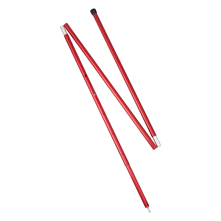 SKU: MSRAP8
Aluminum shaft
Lightweight
Durable
Length: 102 in.