Camping and Hiking Tents Accessories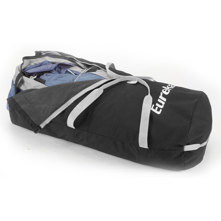 SKU: ERKTCD
35 in. x 15 in. x 15 in.
1000D nylon cordura PU fabric
Poly web shoulder strapa
Reinforced web
3 mm. rope with cordlock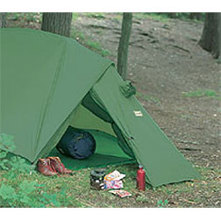 SKU: ERKVT4
Fits all Eureka Timberline 4 tents
Material: taffeta nylon
Waterproof
Area: 14 sq. ft.
Weight: 1 lb., 5 oz.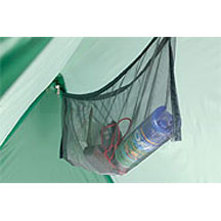 SKU: ERKGLA
Easy to attach
Holds necessary items
Takes items off the floor
Fits A-frame tents
Your Price:
$11.95
$14.99 $3.04 (20%)
In Stock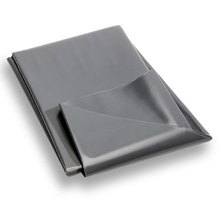 SKU: ERKFSR
Protection from water
Heavy-duty 6 milpolyethylene
Pre-sized to fit tent floor
Starting at:
$10.95
$39.99 $29.04 (73%)
In Stock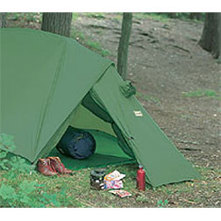 SKU: ERKVT2
Lite-Set option
75-denier polyester taffeta construction
Webbing stake-out loops, grommets
Buckle release component included
Area 12.5 sq. ft.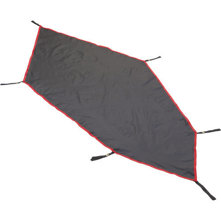 SKU: ERKFPTL2
Placed beneath the tent
Protects the tents floor
Keeps the bottom clean
Extra layer of protection
75d 190t polyester taffeta,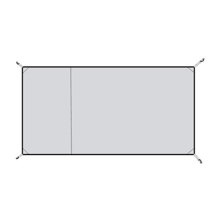 SKU: ERKFPPP3
Placed beneath the tent
Protects the tents floor
Keeps the bottom clean
Extra layer of protection
Heavy-duty 6 mm. polyethylene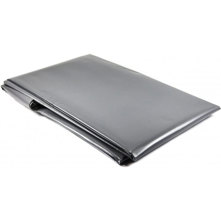 SKU: ERKFSS
Protection from water
Heavy-duty 6 mil polyethylene
Pre-sized to fit tent floor
Starting at:
$10.95
$21.95 $11.00 (50%)
In Stock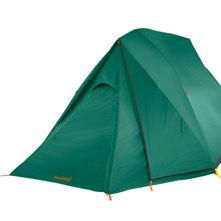 SKU: ERKVT2S
Quick and secure attachment
For Timberline SQ 2XT
Full door zipper
Easy--and fast--entry & exit
Hooded vent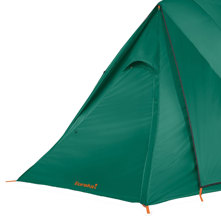 SKU: ERKVT6S
Fast set up
Easy access
Hooded vent for built in ventilation
No floor
Full door zipper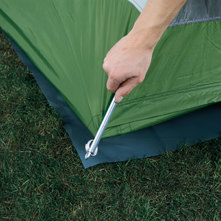 SKU: ERKFSMRXL
Placed beneath the tent
Protects the tents floor
Keeps the bottom clean
Extra layer of protection
Heavy-duty 6 mm polyethylene
Your Price:
$12.95
$20.95 $8.00 (38%)
In Stock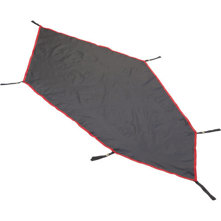 SKU: ERKFPSF1
Placed beneath the tent
Protects the tents floor
Keeps the bottom clean
Extra layer of protection
Heavy-duty 6mm polyethylene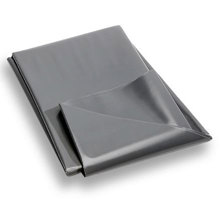 SKU: ERKFSMRL
Placed beneath the tent
Protects the tents floor
Keeps the bottom clean
Extra layer of protection
Heavy-duty 6 mm. polyethylene
Your Price:
$12.95
$21.95 $9.00 (41%)
In Stock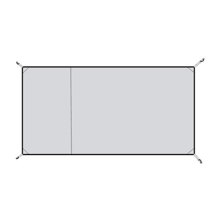 SKU: ERKFPPPA
Placed beneath the tent
Protects the tents floor
Keeps the bottom clean
Extra layer of protection
Heavy-duty 6 mm. polyethylene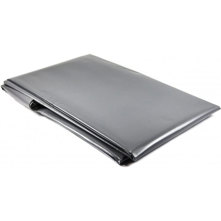 SKU: ERKFSH
Protection from water
Heavy-duty 6 mil polyethylene
Pre-sized to fit tent floor
Starting at:
$10.95
$24.99 $14.04 (56%)
In Stock