Camping and Hiking Tents Accessories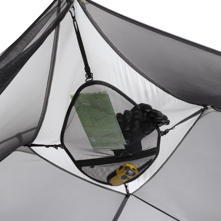 SKU: MSRUGL
Space saver
Zippered pocket
Unique design
Great compatibility
Lightweight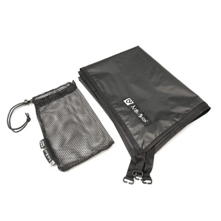 SKU: NMOFPO1
Webbing stake outs at tent corners
PU Coated
70D Abrasion Resistant
Nylon Fabric Tarp
Water proof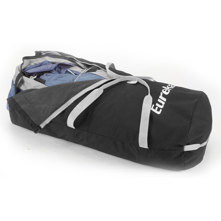 SKU: ERKTCD
35 in. x 15 in. x 15 in.
1000D nylon cordura PU fabric
Poly web shoulder strapa
Reinforced web
3 mm. rope with cordlock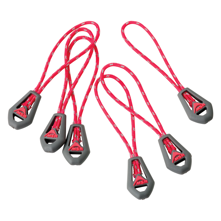 SKU: MSRUZP
Universal size
Lightweight 5 oz. / 14 g
Easy use with gloves or mittens
Soft reflective materials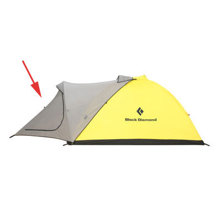 SKU: BKDVE
Coated ripstop nylon
9 sq ft vestibule area
Weight: 1.55 lb
Your Price:
$124.95
$139.95 $15.00 (11%)
In Stock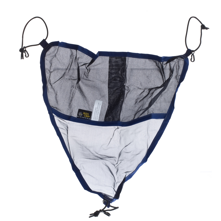 SKU: MHWGL
Gear loft with pockets 
24.5 in. x 16.5 in. length 
Attached clips
Lift smaller items off tent floor
Durable and Compact with Handy accessory
Your Price:
$17.95
$27.00 $9.05 (34%)
In Stock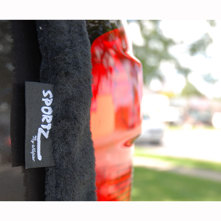 SKU: SPZSP
Protects vehicles exterior from tent straps
Strap protectors slide over existing tent's straps
Includes 6 strap protectors
Ideal for Truck Tents
Weight: 0.7 lbs.
Your Price:
$14.99
$17.99 $3.00 (17%)
In Stock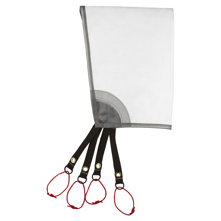 SKU: MHWFPSU1
Webbing stake-outs at tent 
Prolong the life of tent
Compact, Easy to pack
Durable, Lightweight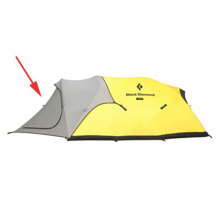 SKU: BKDVF
Lightweight vestibule for Fitzroy tent
Additional 9 sq ft of storage space
Waterproof SilPoly fabric
Your Price:
$125.95
$139.95 $14.00 (10%)
In Stock
SKU: MSRCRCT
Locks
Adjustable
Aluminum 600 series material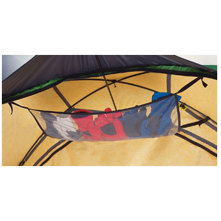 SKU: BKDTA1
Mesh design
Doubles as a loft
For a variety of tents
Attach to tent-poles
Easy to set up
Your Price:
$15.95
$16.95 $1.00 (6%)
In Stock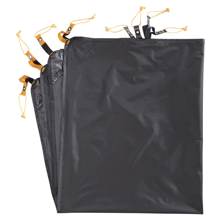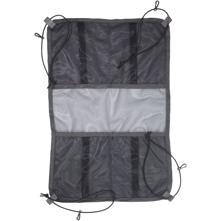 SKU: MHWGLN
Pockets for small items
Easily installed
Your Price:
$18.95
$27.00 $8.05 (30%)
In Stock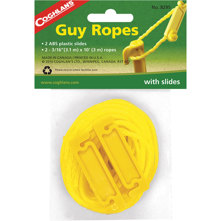 SKU: CLNGR
Two polypropylene ropes
ABS slides
0.2 lb. weight (with packaging)
Your Price:
$2.39
$2.75 $0.36 (13%)
In Stock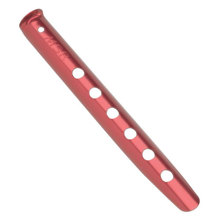 SKU: MSRBS
Curved shape
Aluminum material
Drilled design