Camping and Hiking Tents Accessories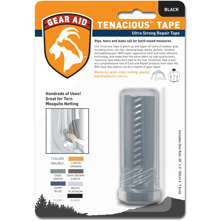 SKU: MCNTCT
Fast repair action
Abrasion-resistant shield
Non-glossy finish
Long lasting repair
Instant seal action
Starting at:
$2.85
$3.39 $0.54 (16%)
In Stock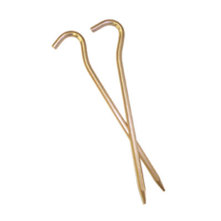 SKU: KLTNGS
Synthetic
High-strength aluminum
Hexagonal shape
Long tapered point
0.5 in. high
Your Price:
$8.75
$11.95 $3.20 (27%)
In Stock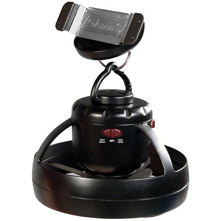 SKU: CMNCF
Light and ventilation
Magnetic attachment
Three light modes: high, nightlight, off
Three fan modes: high, low, off
Soft foam fan blades
Your Price:
$19.95
$21.95 $2.00 (9%)
In Stock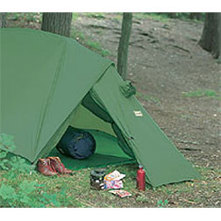 SKU: ERKVT2
Lite-Set option
75-denier polyester taffeta construction
Webbing stake-out loops, grommets
Buckle release component included
Area 12.5 sq. ft.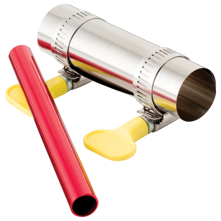 SKU: MSRPRK
Material: aluminium/stainless steel
Pole repair sleeve
Pole splint
Plastic screws
Weight: 2.75 oz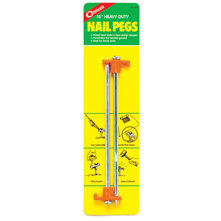 SKU: CLNNP
10 in. length
Excellent for stony, or hard packed ground
Securing hook
Starting at:
$1.69
$3.25 $1.56 (48%)
In Stock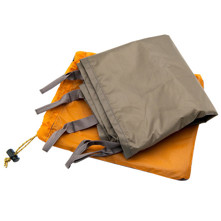 SKU: MSRFPSKN
Material: water-resistant polyester taffeta
Custom-fit for MSR Tent
Alternate usage as ground cloth
Weight with packaging: 1.15 lbs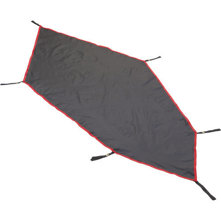 SKU: ERKFPTL2
Placed beneath the tent
Protects the tents floor
Keeps the bottom clean
Extra layer of protection
75d 190t polyester taffeta,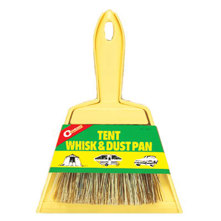 SKU: CLNTWDP
Sturdy Thermoplastic construction
Flagged tip polypropylene
Length: Dust Pan 8-1/2"
Weight: 3 -1/2 oz.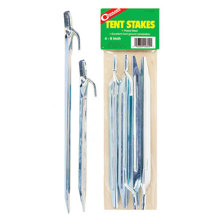 SKU: CLNTS
4x 9 in. length
Plated steel
4x 12 in. length
For heavy-duty tents
Lightweight
Starting at:
$2.95
$3.49 $0.54 (15%)
In Stock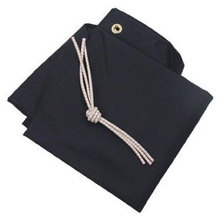 SKU: BKDFPFLI
Lightweight and durable material
Nylon skin
Waterproof
Available in only one color (black)
Compatible with Black Diamond Firstlight and I-tent
Your Price:
$39.95
$49.95 $10.00 (20%)
In Stock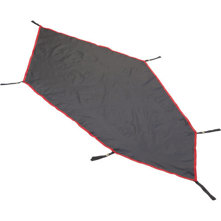 SKU: ERKFPSF1
Placed beneath the tent
Protects the tents floor
Keeps the bottom clean
Extra layer of protection
Heavy-duty 6mm polyethylene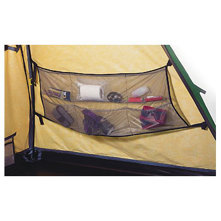 SKU: BKDPP1
Easy Attachment
Six Mesh Pockets
Compatibility: I-Tent, Eldorado, Ahwahnee, Pueblo
Your Price:
$12.95
$16.95 $4.00 (24%)
In Stock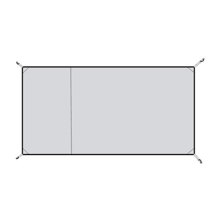 SKU: ERKFPPPA
Placed beneath the tent
Protects the tents floor
Keeps the bottom clean
Extra layer of protection
Heavy-duty 6 mm. polyethylene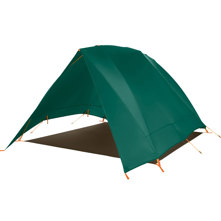 SKU: ERKFPTL4
Placed beneath the tent
Protects the tents floor
Keeps the bottom clean
Extra layer of protection
75D 190T polyester taffeta