Camping toiletries and personal care items bring the comforts of home to camping. Plus, this equipment keeps you healthier by maintaining good hygiene. Check out our range of
portable camping showers
, including heated solar showers. Don't forget to pick up a conveinent quick dry travel towel,
camp soap
and everone's favorite - biodegradable toilet paper. While you're taking care of your safety, check out our
outdoor survival gear
.
Top Seller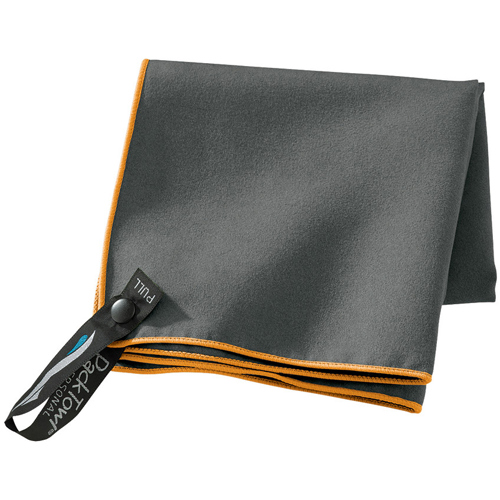 List: $34.95 $25.00 (72%)
Starting at:
$9.95
In Stock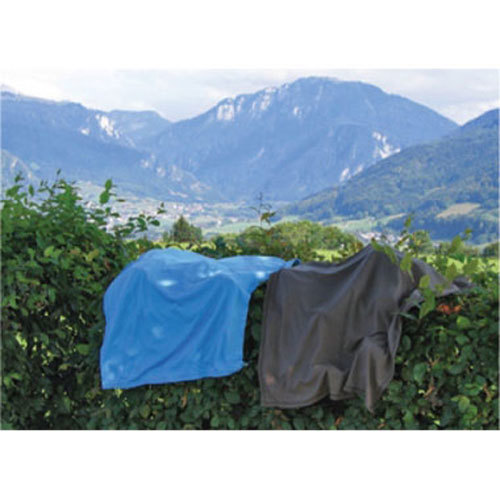 SKU: SNSDEUBT
Feather Light Towel
Odor-Resistant Technology
Fabric Stays Soft
High UV Protection
Durable Fabric
List: $18.95 $5.00 (26%)
Starting at:
$13.95
In Stock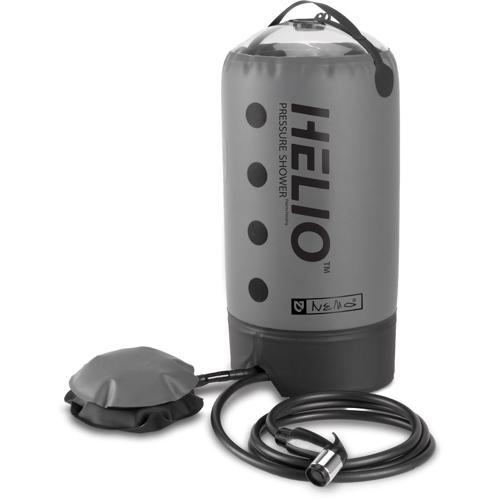 SKU: NMOHP
5 to 7 minutes of steady pressure
2.9 gallon portable tank
7 feet neoprene hose with spray nozzle
Foot-activated pump
Top Rated Gear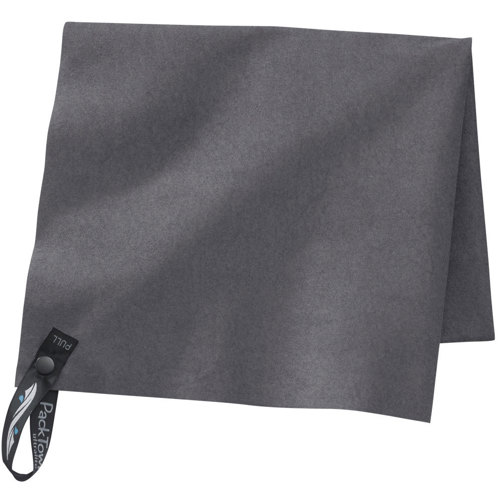 List: $37.95 $23.00 (61%)
Starting at:
$14.95
In Stock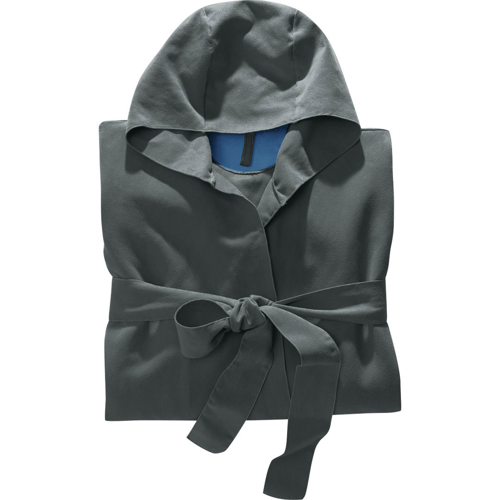 SKU: PATR
Soft And Absorbent
Calf-length With Full Sleeves
Lightweight And Quick Drying
Reduced Odor Retention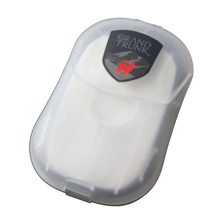 SKU: GRTTSL
Easy to use, just add water
Compact
Bio-Degradable
40 leaves
Weight: .0625 lbs.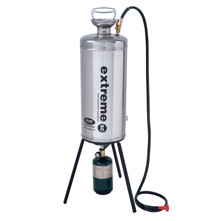 SKU: SNSZESWH
Heats water in about 5 minutes
Handy thermometer
1 piece hand pump
6 foot shower hose
Hand pump pressures in seconds