Personal Care for Hiking and Camping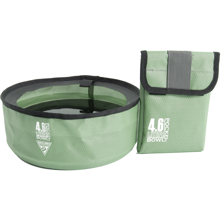 SKU: SETNPB
Weight: 3.3 oz.
Capacity: 4.6 liters
200D Urethane-coated nylon
Storage bag
Welded-seam design
Your Price:
$12.95
$16.95 $4.00 (24%)
In Stock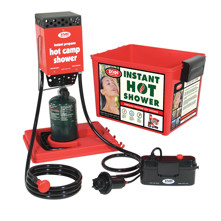 SKU: SNSZTS
Single burner
15 liters (512 oz.) Water storage tank
227 liters (7680 oz.) One time heating capacity
Extra long 8 ft. flexible shower hose
Water-saving showerhead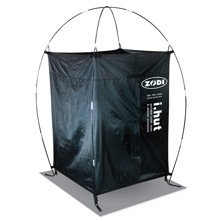 SKU: SNSZPE
6 ft. diagonal and 4 ft. wide on the sides
Self supporting enclosure
Nylon coated
Detachable floor and elevated walls
Oversized zipper doors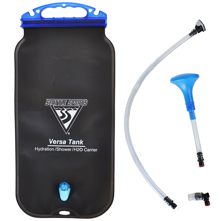 Your Price:
$24.95
$29.95 $5.00 (17%)
In Stock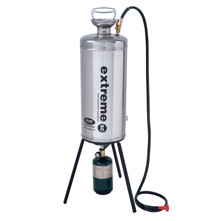 SKU: SNSZESWH
Heats water in about 5 minutes
Handy thermometer
1 piece hand pump
6 foot shower hose
Hand pump pressures in seconds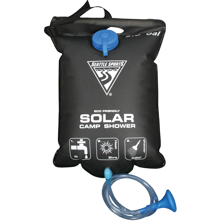 SKU: SETSSHN
Dual-duty slide bar
Molded-in finger grips
Tough urethane tube
Easy-to-use push-pull design shower head
Made with PVC-Free materials
Starting at:
$18.95
$25.50 $6.55 (26%)
In Stock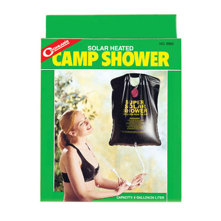 SKU: CLNCSH
Lightweight design
Non-toxic construction
PVC material
3-4 showers
Capacity: 20 L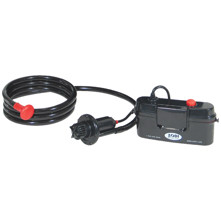 SKU: SNSZBPS
Self-contained battery powered shower
6 volt battery operated pump
Waterproof battery case
Easy on/off switch
8 ft. Flexible shower hose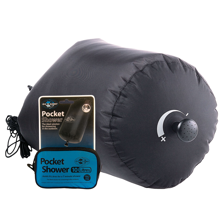 SKU: STSPS
Polyurethane-coated nylon fabric
Contoured shower head
Simple and easy-to-use twist mechanism
Bar tack attached Delrin D rings
20 ft. cord included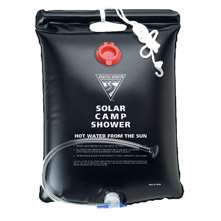 SKU: SETCS
PVC construction
Width: 16 in., Height: 20 in.
Separate fillcap
On/Off valve
Hanging or carrying handle
Your Price:
$10.95
$14.95 $4.00 (27%)
In Stock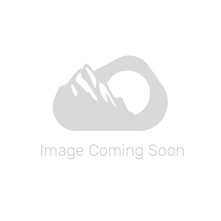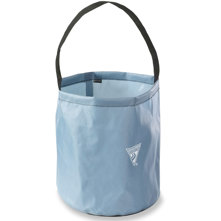 SKU: SETPBN
Capacity: 12 Liters
Weight: 5.1 oz
Padded carry handle
Includes storage pouch
Welded-seam design
Your Price:
$15.95
$19.95 $4.00 (20%)
Out of Stock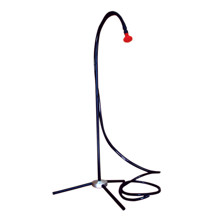 SKU: SNSZSP
Adjustable height
Tripod base
Nylon bag for storage
Zodi Shower and Privacy Shower Shelters compatible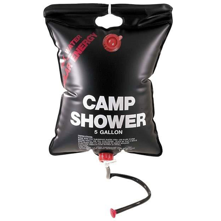 SKU: LDMTSS
Non-toxic PVC bag
Handle, tap and shower head
Capacity: 20 liters
Weight with packaging: 0.8 lbs.