Whether you're hiking, backpacking or taking on a whole new outdoor adventure, the right sleeping pad, air bed or cot can make your nights in the great outdoors just as comfortable as your bed at home. Shop our selection of sleeping pads, air beds, camping cots and more from top outdoor brands like Coleman, Therm-a-Rest and Nemo. Once you've found the right sleeping pad or inflatable air bed, browse our selection of camping tents and sleeping bag accessories to make your stay even more comfortable.
Sale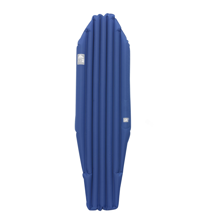 SKU: KLTR25NIN
PVC-free materials
Mummy shape
TPU laminate shell
Non-Insulated
70D nylon lining
Regular: $84.95 $21.00 (25%)
Your Price:
$63.95
In Stock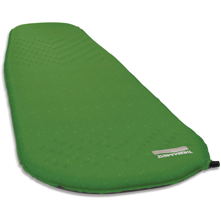 SKU: TARTLW
Three-Season Mattress Sized for Women
Designed Specifically for Extra Warmth All Night
Easy-To-Pack Tote Storage Sack
Lightweight for Comfortable Hauling
List: $74.95 $5.00 (7%)
Starting at:
$69.95
In Stock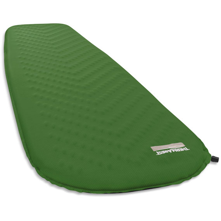 SKU: TARTL
Lightweight Construction for Easy Toting
Convenient Pack Sack for Quick Storage
Ample Thickness For Comfortable Sleeping
Thick Pad To Resist Cold Ground
List: $79.95 $10.00 (13%)
Starting at:
$69.95
In Stock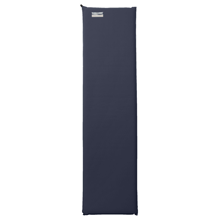 SKU: TARBN
Lightweight
Soft
2 in. Thickness
Expanded Foam Core
Duarable
List: $109.95 $40.00 (36%)
Starting at:
$69.95
In Stock
Top Rated Gear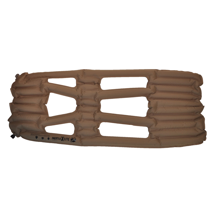 List: $69.95 $16.96 (24%)
Your Price:
$52.99
In Stock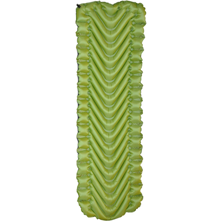 SKU: KMTS2
Ultra light, compact
High end fabrics
Easy-to-use push valve
Dynamic side rails
List: $66.45 $6.46 (10%)
Your Price:
$59.99
In Stock
Top Rated Gear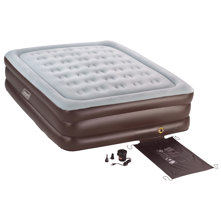 List: $99.99 $30.04 (30%)
Starting at:
$69.95
Low Stock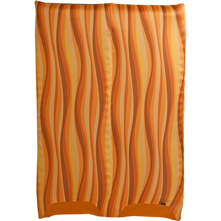 SKU: NMOS225
Cover for two sleeping pads
Comfortable fabric covering
Machine washable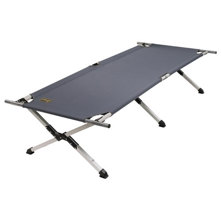 SKU: SMJEC
Fabric: 600D x 300D Polyester
Frame: Aluminum with Steel End-Bars
Dimensions: 28 in. x 76 in. x 17 in.
Weight Capacity: 325 lbs.
Product Weight: 16 lbs.
List: $84.95 $19.00 (22%)
Your Price:
$65.95
Low Stock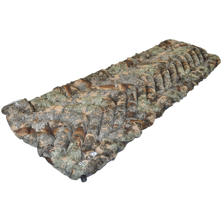 SKU: KMTSC
Lightweight pad
Body mapping technology
V chamber design
Inflates in 10 to 15 breaths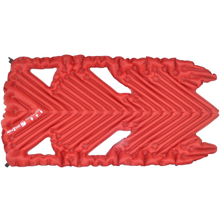 SKU: KMTIW
Lightweight pad
Pillow, side rails
Soft knee cushion
Tapered lower edge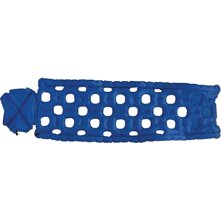 SKU: KMTI0Z
Body Mapping
Cutouts
Ripstop Nylon Top
Polyester Bottom