Sleeping Pads for Hiking and Camping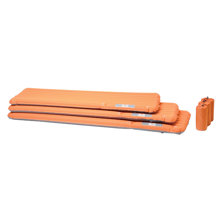 SKU: EXPSM7
Both low profile valves
Welded baffles
Microfiber filled chambers
Laminated polyester fabric
High frequency welded for durability
Starting at:
$116.95
$144.00 $27.05 (19%)
In Stock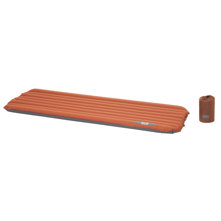 SKU: EXPSM9
Both low profile valves
Laminated polyester fabric
High frequency welded for durability
Two loops at the head end
Light and warm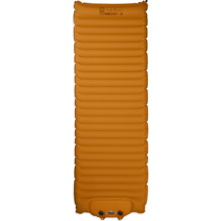 SKU: NMOC25
Plush 4" Thickness
Versatile Pad
75D PU Polyester
Built-in Foot Pump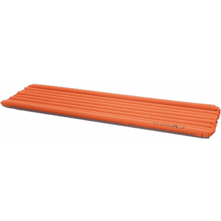 SKU: EXPSML5
Multi-Chamber Laminated Lightweight Air Mattress
Sealed Seams Give Airtight Design
Inflates by Mouth in Two Valves
Starting at:
$89.00
$125.00 $36.00 (29%)
In Stock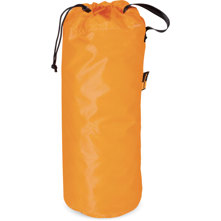 SKU: TARFLS
Durable
Reliable
Different sizes
Clip loop
Water resistant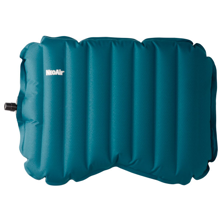 SKU: TARNAP
Light weight
Very versatile
Durable
Reliable
Starting at:
$34.95
$39.95 $5.00 (13%)
In Stock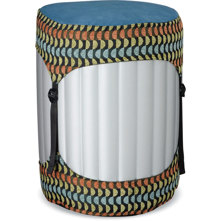 SKU: TARNJSD
Foam padding and soft fabrics add comfort
Stable NeoAir construction creates a comfortable seat
NeoAir Compatible Fits most NeoAir mattress sizes
Has higher R-Value
Comes with Self-Inflating Sleeping Pads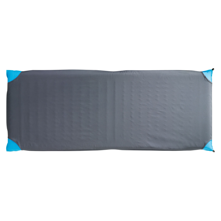 SKU: TARUS
Universal Fit
Soft, Breathable fabric
Machine Washable
Built-in snaps and loops
Reliable
Starting at:
$29.95
$39.95 $10.00 (25%)
In Stock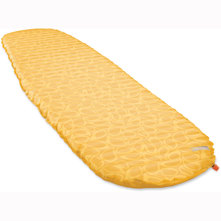 SKU: TARNAXLW
Lightweight advanced fabrics and a tapered design
Improved reflective layer recycles body heat
Triangular Core Matrix construction provides stability
Low bulk materials, most compact NeoAir mattress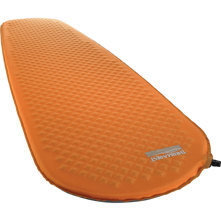 SKU: TARPRL
Compact Warmth
Die-cut foam and tapered shape
Highly packable: pack friendly
Top fabric type: 50d Poly
Bottom fabric type: 70d Nylon
Starting at:
$59.95
$119.95 $60.00 (50%)
In Stock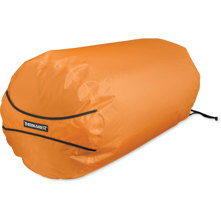 SKU: TARNPS
40 liter sack with valve to connect to air matterss
Taped seams hold the line against the elements
Can also be turned into Jembe drum-style camp seat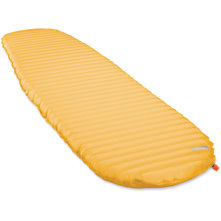 SKU: TARNAXL
Lightweight
Warm With An Improved Reflective Layer
Ultra-Packable
OP Fabric Type 30d High Tenacity Nylon
Nylon Core
Starting at:
$129.95
$179.95 $50.00 (28%)
In Stock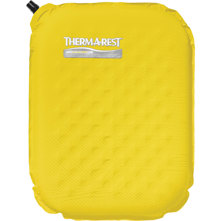 SKU: TARLSTN
Very versatile
Durable
Strong fabric
Two colors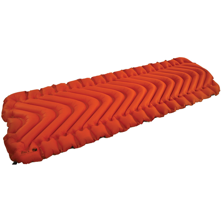 SKU: KMTISV
Body mapping Technology
Stuff sack
Patch Kit
Weight: 25 oz.
Dimensions: 72 in. x 23 in. x 2.5 in.