Water Filters for Camping and Outdoors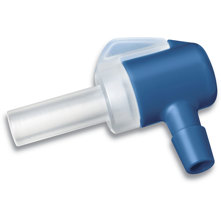 SKU: PPSESOV
Twist collar to open or close
High flow rate for fast
Convenient and unique 90° angle
Easy hands free hydration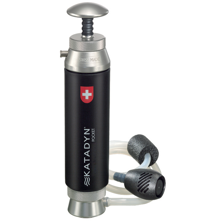 SKU: KTDPMF
Prefilter
Silver 0.2 micron ceramic depth filter
Bottle clip
Carry bag
Heavy duty materials
Your Price:
$359.95
$369.95 $10.00 (3%)
In Stock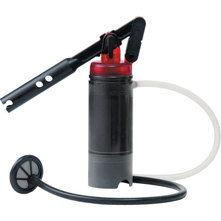 SKU: MSRSWMN
Flow rate of 1.25 liters per minute.
Unique lever-action pump handle
11 oz. weight
Folding handle
99.9% of all waterborne bacteria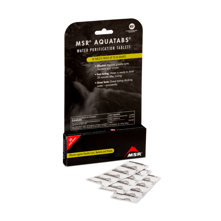 SKU: MSRAPT
US EPA approved
Fast 30-minute treatment time
Ideal for all kind of trips
Contains: 30 tablets per box
Treats up to 60 lt.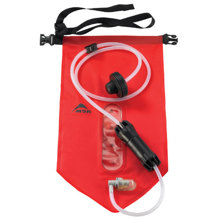 SKU: MSRAFGF
No Pumping: Gravity does the work
Filters more than 1.5 lt. per minute
Weighs only 10.5 oz.
Can be easily cleaned
No tools required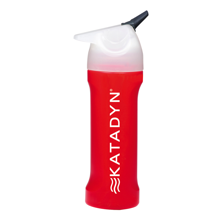 SKU: KTDMBFRD
Multi-purpose filtration system
Easy to operate
Internal carbon filter
Includes a drinking straw
Bottle Capacity: 24 oz.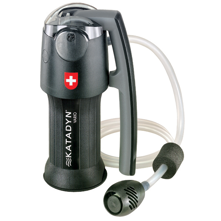 SKU: KTDVDF
High-performance glass fiber filter
Adjustable ceramic pre-filter
Active charcoal
Dimensions: 7.5 in. x 4.0 in.
Output: up to 2 L/min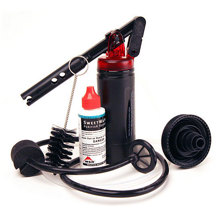 SKU: MSRSWPN
Comprehensive protection
Fresh tasting water
Iodine-free
Easy to Use
Lightweight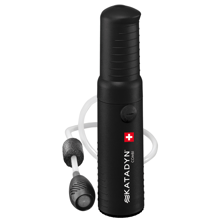 SKU: KTDCMF
Capacity: 13,000 gal
Dimensions: 12 in. x 2.4 in
Output: 1 quart/min gal
0.2 micron ceramic depth filter
Activated carbon granulate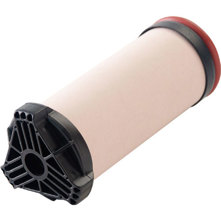 SKU: MSRMCE
Cartridge life: up to 2000 lt
Weight: 4.2 oz
Ceramic gage
Carbon core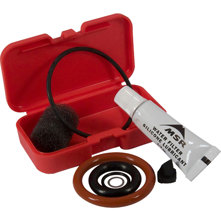 SKU: MSRWMMK
Light as a feather 1.2 oz
O-rings and Silicone lube
Ideal for outdoors
Improves your filters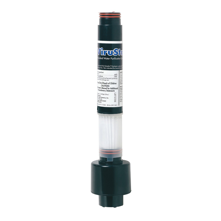 SKU: KTDMBFRC
For MyBottle Purifier
Purifier bottle compatible
Pleated glass-fiber microfilter
Granular activated-carbon
Filters up to 26 gallons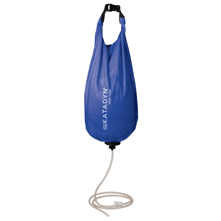 SKU: KTDBCF
Capacity 200 gal. 
Dimensions: 3 in. x 6.5 in. x 2.4 in.
Output: 1 quart/minute
Weight: 11 oz.
Hiker PRO cartridge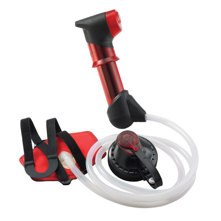 SKU: MSRHFM
Hollow Fiber technology
Ergonomic design
Quick-Connect bottle adaptor
Weight: 7.4 oz
Dimensions: 7 in. x 3.5 in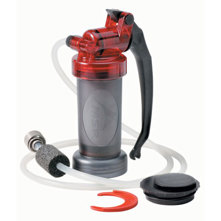 SKU: MSRMWN
Long lasting
Field maintainable
Easy maintenance
AirSpring accumulator