Water Filters for Camping and Outdoors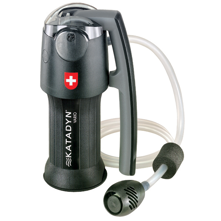 SKU: KTDVDF
High-performance glass fiber filter
Adjustable ceramic pre-filter
Active charcoal
Dimensions: 7.5 in. x 4.0 in.
Output: up to 2 L/min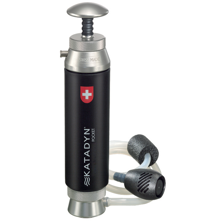 SKU: KTDPMF
Prefilter
Silver 0.2 micron ceramic depth filter
Bottle clip
Carry bag
Heavy duty materials
Your Price:
$359.95
$369.95 $10.00 (3%)
In Stock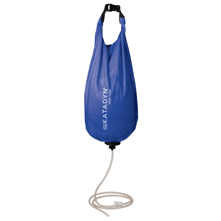 SKU: KTDBCF
Capacity 200 gal. 
Dimensions: 3 in. x 6.5 in. x 2.4 in.
Output: 1 quart/minute
Weight: 11 oz.
Hiker PRO cartridge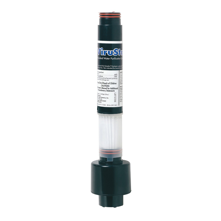 SKU: KTDMBFRC
For MyBottle Purifier
Purifier bottle compatible
Pleated glass-fiber microfilter
Granular activated-carbon
Filters up to 26 gallons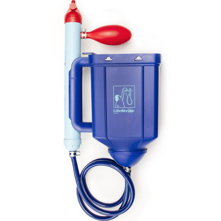 SKU: SNSLF1
Gravity Filter
Sealed Bag
Compact
High Flow Rate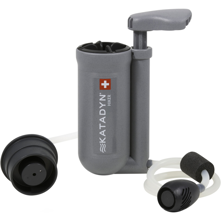 SKU: KTDHMWF
Removable filter protector
2 quick connect hose sets
Easy Fill bottle adaptor
Carry bag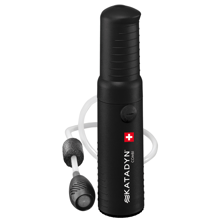 SKU: KTDCMF
Capacity: 13,000 gal
Dimensions: 12 in. x 2.4 in
Output: 1 quart/min gal
0.2 micron ceramic depth filter
Activated carbon granulate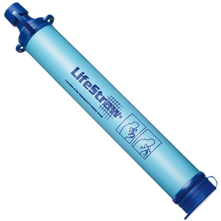 SKU: SNSLPWF
Durable plastic material
Filter capacity: up to 264 gal. of water
Free from iodine, iodinized-resin, chlorine, BPA
Removes 99.99% of waterborne bacteria
Removes 99.9% of waterborne protozoan parasites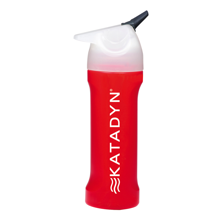 SKU: KTDMBFRD
Multi-purpose filtration system
Easy to operate
Internal carbon filter
Includes a drinking straw
Bottle Capacity: 24 oz.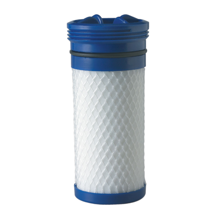 SKU: KTDHMRC
EPA approved 0.3 micron microfilter
Activated-carbon core
Pleated glass-fiber
Cartridge capacity: 200 gallons
Hiker and Base Camp Compatible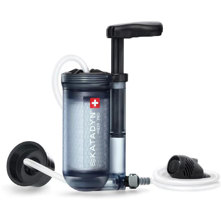 SKU: KTDHMF
Removable filter protector
AntiClog Technology
Activated carbon granulate
Quick connect fittings
Bottle adapter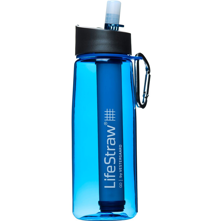 SKU: SNSLGFB
Durable
Leak-Proof
Detachable Filter
22.06 fl. oz. Bottle Capacity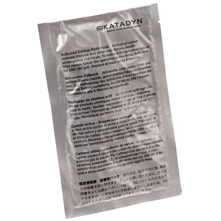 SKU: KTDCRCB
Carbon replenishment
Reduce of bad tastes and odors
Eliminates chemicals
Filter capacity: up to 60 gal. of water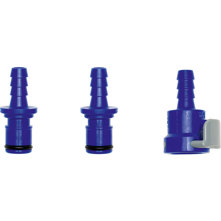 SKU: KTDQFA
Water filter output hoses compatible 
Lightweight
Fast-filling of hydration bladders
For ¼ inch drink tube
Your Price:
$7.49
$7.95 $0.46 (6%)
Out of Stock